Free Expert Sports Picks
Best Bets Around the World for Tuesday April 14th
More and More Wagering Options Opening Up Amidst Coronavirus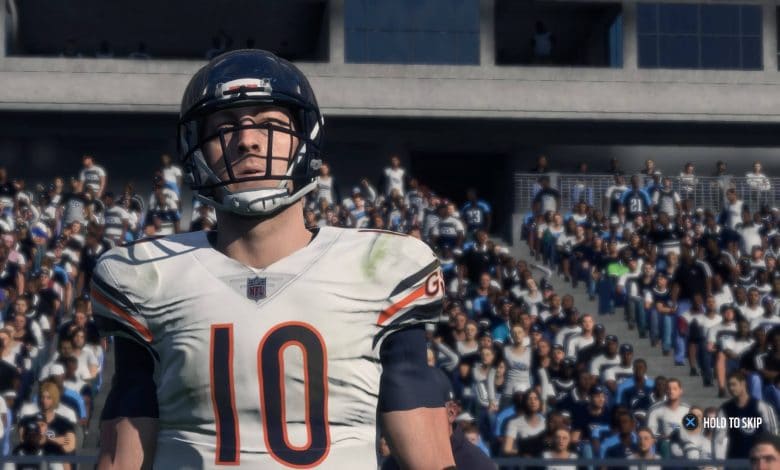 The light at the end of the tunnel for the sports betting hiatus seems to be getting closer. That being said, we still have to get creative in finding viable wagering options until then. If somebody wants to bet on Tuesday April 14th, there are ways to do just that….and here they are:
Basketball – Taiwan Super Basketball League
Paulan Archiland (+4.5) vs. Yulon Luxgen Dinos O175.5 4:00 AM
The two teams with the best chance of catching Taiwan Beer atop the SBL basketball standings are 2nd place Paulan (17-15) and 3rd place Yulon Luxgen (16-16). Paulan has dropped 4 straight after going 9-3 since returning to action on March 8th. Yulon Luxgen has dropped 5 of 6 though. When these teams met on April 4th it was a 109-82 Paulan win – hard not to like the points after that.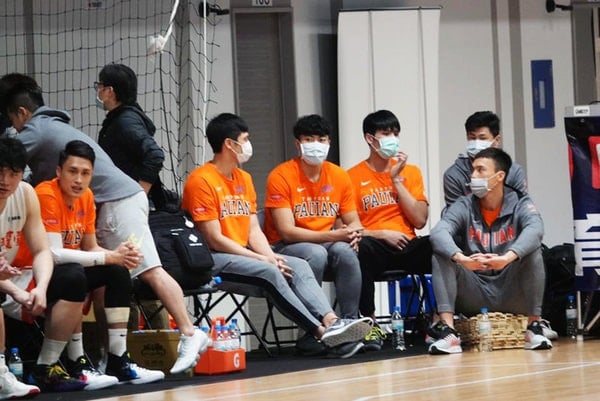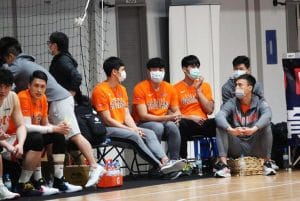 Hockey – NHL 2020 Sims (twitch.tv/livehockeysims)
Montreal Canadiens (+105) vs. Chicago Blackhawks (-140) 3:00 PM 
Chicago is/was one of the most talented offensive teams in the NHL today. The Hawks may even be the 'paper champs' of the league and although it doesn't translate well to real games should be key in a simulation. When the league was halted in Mid-March Montreal had 71 points and Chicago 72. The 'Hawks won 4-1 in the teams' only meetings this year.
L.A. Kings (+165) at Vegas Golden Knights (-220) 4:30 PM
This line is about as accurate as you'd see for a simulation game. The sim module likely has an advantage built in for Vegas who remarkably had that 29-10-2 record at T-Mobile their first season. Computerized players don't drink though and L.A. for some reason has battled the Knights well as Vegas is just 5-6-0-2 vs. the Kings. Great spot for a 'dog play.
Hockey – Russia League Pro Moscow (3X 10 mins)
Chetyre Ledokola (-120) vs. Moscow Eschelon (-120) O6.5 5:55 AM
They are calling it a 'toss up' in the matchup between Ledokola and Eschelon but it's hard not to back Eschelon in this one. Moskovskity, as you may find them listed at a sportsbook, have won three in a row by scores of 6-5, 4-3, and 5-4. Ledokola (Four Icebreakers) on the other hand has dropped three straight including that 5-6 defeat to Tuesday's opponent on April 12th. Eschelon held a 5-2 lead heading into the 3rd period and appear to have the upper hand here.
Football – NFL Sims (twitch.tv/livefootballsims)
Washington Redskins (+5) at Chicago Bears O49.5 11:00 AM
When these two teams met last season it was one of Mitch Trubisky's best games as a pro going 25/31 for 3 TD's and a pick – on the road. If Case Keenum doesn't throw 3 INT's (one of which was returned for a TD) this is a different game. Points look good in this replay.
Jacksonville Jaguars (+7) at Tennessee Titans O51.5 2:00 PM
This is a replay of the game the Jags got absolutely rolled on November 24 in Nashville. Derrick Henry rambled for 159 yards on just 19 carries in that tilt. Two predominantly running teams with slow-the-pace mentalities and a total above 50 equals an 'under' play for sure.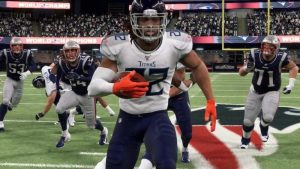 Houston Texans (+3) at Kansas City Chiefs O59.5 6:00 PM
The total in this one looks low considering Houston won 31-24 (in real life) in this meeting on October 13th and then blew a huge lead en route to a 31-51 loss in the AFC divisional round. I just watched the Chiefs lose by 20+ points vs. the 49ers in a simulation replay of the Super Bowl and the 'over' seems to be the play.
Seattle Seahawks (-7) at Denver Broncos O54.5 9:00 PM
Seahawks at Broncos is an interesting game for simulating considering the teams haven't met since September of 2018. Denver won that game 27-24 and went to OT before losing 20-26 in the teams' only two meetings since the 43-8 Seattle thumping back in Super Bowl XLVIII. Seattle has a running game now and Denver has no QB – lower points seem to be the premium.
That's a nice variety for the Tuesday betting slate featuring some live games and some simulations. Stay home and win big…if possible.