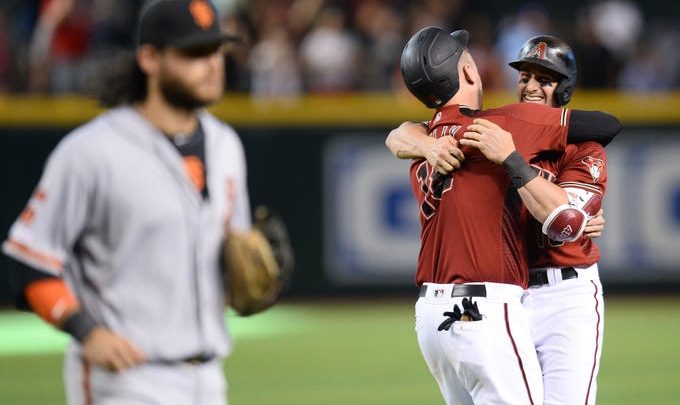 At first glance there seems to be great value on the Giants in the August 26th MLB betting free pick as they are listed at just -109 at home. The Diamondbacks are -111 on the ML despite losing 3 of the last 4 and traveling West from a series in Milwaukee. Does the pitching matchup favor Arizona by that big of a margin or why no love for San Francisco, who had a very successful series in Phoenix a little over 10 days ago.
Can Diamondbacks Produce Any Offense Monday?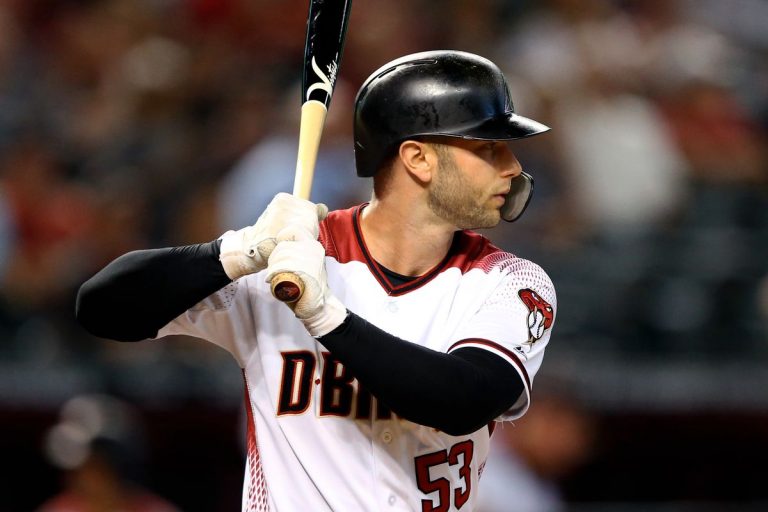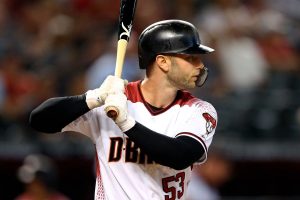 Arizona has gone 2-6 in their last 8 games vs. a RH starter. The D'Backs are also 4-6 in their last 10 due mostly to offensive struggles. Arizona scored just 6 runs total over the weekend at Milwaukee, and nearly all of those came in Sunday's 5-2 win. David Peralta (.333), Ketel Marte (.348) and Christian Walker are the only everyday Diamondbacks players hitting above .250 over the past week. The Diamondbacks have scored 6ER in two appearances vs. Giants starter Tyler Beede on the season (9.1 IP).
Alex Young gets the start for Arizona in the August 26th MLB betting free pick. The left-hander has had some tough outings as of late, allowing at least 4 ER in 3 of his last 6 starts. Young has good road splits with a 3.57 ERA going away (4.67 home) but has allowed 11 hits in 10.0 IP with 6ER given up in two starts vs. the Giants in 2019.
San Francisco Ready to Get Back on Track at Home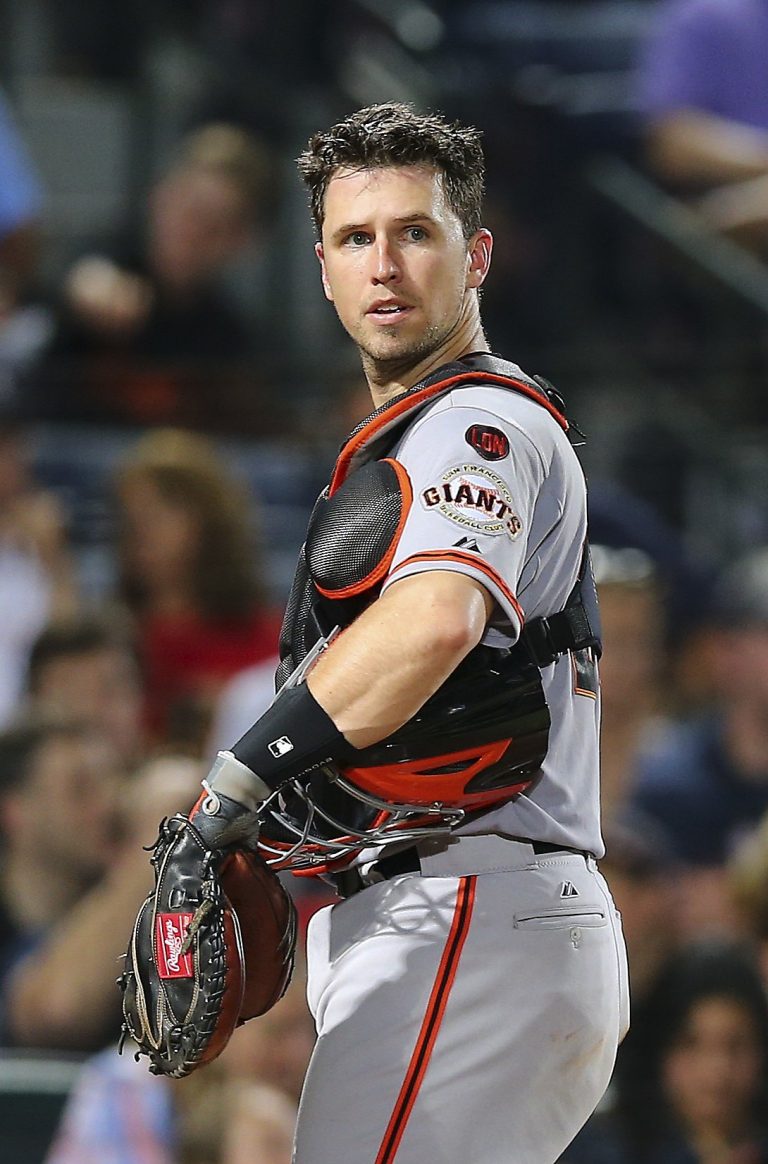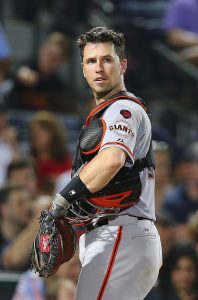 The Giants have been on the road the past 9 games but that's a bit misleading with the past weekend's series being 12 miles across the bay in Oakland. It was a very successful weekend for San Francisco as well, notching wins over the A's on Saturday and Sunday. The road trip kicked off in another positive way as San Francisco took 3 out of 4 vs. the Diamondbacks. The Giants scored 29 runs in that series and have now won 4 of the last 5 vs. Arizona. The Giants have hit Arizona's Young well too, going 10-27 as a team with 2 HR's and 3 doubles.
Tyler Beede goes for San Francisco on Monday night and he's the major reason the Giants aren't favored by a bunch in the series opener. Beede has allowed at least 4 runs in 5 of his last 6 starts and has an 8.30 ERA over that span. Beede is 0-3 with a 5.14 ERA in 6 home starts. All this and the O/U for the August 26th MLB betting free pick is just 9 runs.
Top Trends:
Diamondbacks are 5-2 last 7 Monday games
Giants are 1-4 in Beede's last 5 home starts
Diamondbacks are 6-2 last 8 meetings in San Francisco
Over is 5-2 last 7 meetings in San Francisco
MLB Free Pick
There's value on both teams in this one with such a low price on each. The Giants are at home and looked good against Oakland over the weekend. They also took 3 of 4 from Arizona a little over a week ago but have some serious pitching questions with Beede on the mound. The Diamondbacks are a game over .500 on the road, but they've also struggled at the plate lately and come back to the West Coast after a weekend series in Milwaukee. If Beede can do anything positive, things are lining up for the Giants to take this one.
MLB Free Pick: San Francisco Giants -104