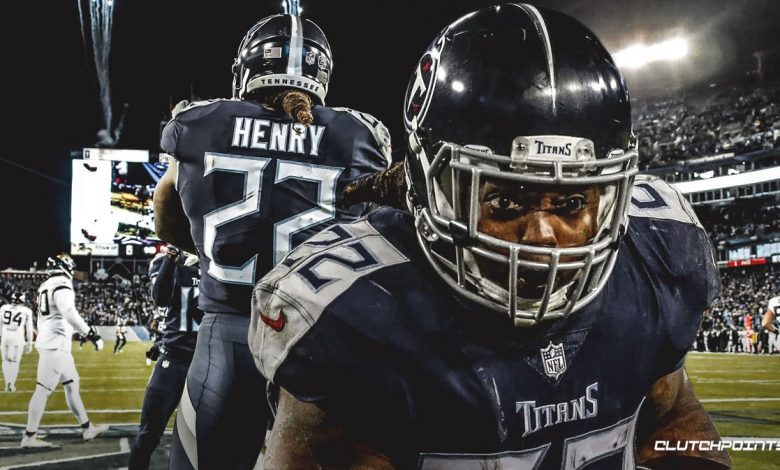 Tennessee has momentum coming into the NFL week 13 Titans at Colts free pick. Mike Vrabel's team has wins in 4 of their last 5 games and their punishing, physical style doesn't seem like a great matchup for the injury riddled Colts. This game opened with Indianapolis a -3 favorite, but is down to a PK before game time. One thing to note is that all of Tennessee's wins lately have come at home, can they get a big victory on the road in a division game?
Tennessee Clicking With Tannehill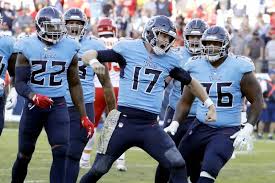 Vrabel looks like he has salvaged the Tennessee season by making the switch from Marcus Mariota to Ryan Tannehill at quarterback. The Titans are 4-1 in Tannehill's 5 starts and he's been impressive not only with his throwing (10 TD, 3 INT) over that span but also his running ability. Tannehill has 3 rushing TD in the last three games.
Getting Tannehill in the lineup seems to have invigorated the whole Tennessee team heading into the NFL week 13 Titans at Colts free pick. Derrick Henry has 347 yards rushing and 4 TD in the last two weeks alone. Indianapolis is pretty stout vs. the run however, holding the Texans to 24-99 and Jacksonville to 9-29 the last two weeks. Tennessee has shown some big play ability in the passing game which could free up Henry. Rookie A.J. Brown had a 65 yard TD catch last week.
The Tennessee defense gets a bit of a break this week with so many Colts players battling injuries. The Jaguars did run for 117 and throw for 250+ last week vs. Tennessee and Patrick Mahomes tossed for 446 against the Titans the week earlier. Christian McCaffrey also had 146 yards and 2 TD on the ground in Tennessee's only loss over the last month so this defense is vulnerable in a variety of spots.
Can Colts Battle Through Injuries For Key Win?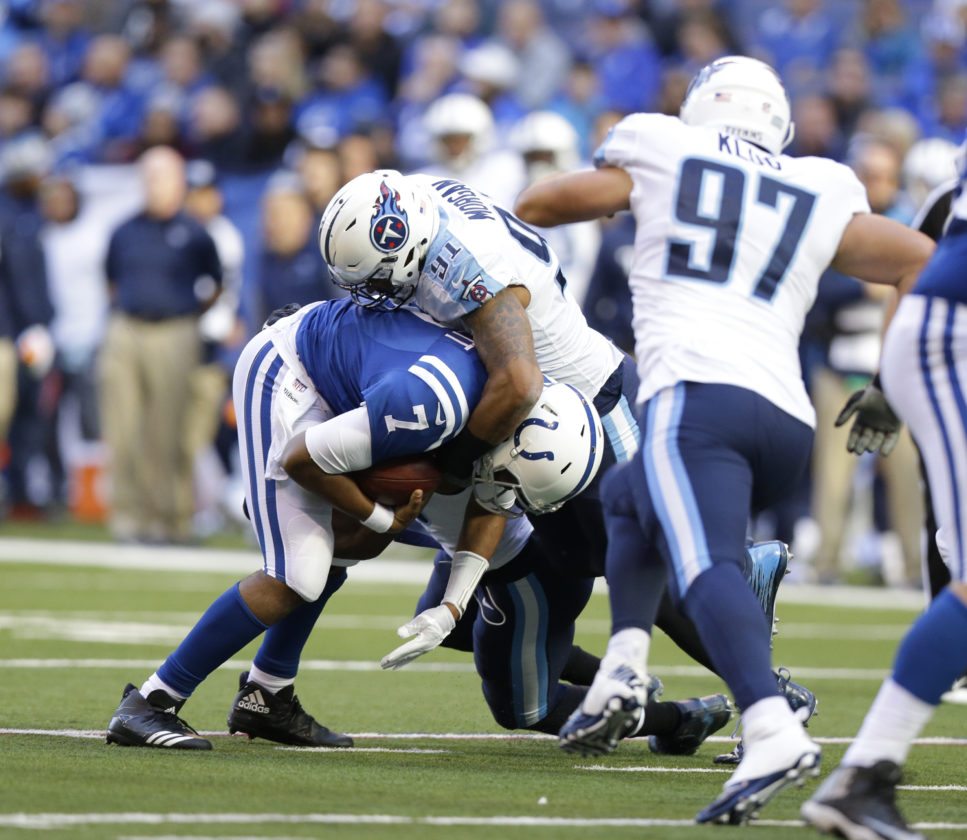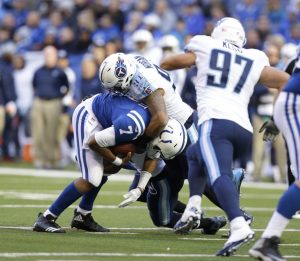 Indianapolis was able to score a win over the Titans earlier in the season, getting a late T.Y. Hilton TD catch to get a 19-17 victory in Nashville. Hilton is out of the lineup for game two of the series – and he's not the only one. Indianapolis will also be without the services of Marlon Mack and Eric Ebron while all-pro lineman Quenton Nelson is questionable with a hip injury.
The Colts have lost 3 of their last 4 coming into this one. Part of that has to do with the play of QB Jacoby Brissett who has just 148 and 128 yards in his last two games after missing week 10 with a knee injury. The Colts still held tight in a 17-20 loss to Houston last week as the duo of Nyheim Heins and Jonathan Williams rushed for a combined 155 yards. Williams has back-to-back 100+ yard games but it's going to be Brissett that has to shine against Tennessee's #24 pass defense.
The Colts defense also needs to continue to be solid against a much-improved Tennessee offense. The Titans ran for 124 in the first meeting of the season but threw for just 119 (Colts had 167/121 that game). Houston had almost 400 yards of offense vs. the Colts last week and Nick Foles threw for 296 and 2 TD for Jacksonville the week prior.
NFL Week 13 Titans at Colts Free Pick
This one seems way too easy on the side of the Titans. Yes, the Colts are at home but they've also dropped a 12-16 game vs. Miami at Lucas Oil and beat Denver just 15-13. Indianapolis is banged up, has dropped 3 of 4, has no passing game, and is facing a Titans team that has won 4 of 5…why is this game a PK again? When it looks that simple, it never is unless oddsmakers are giving us a gift before the holiday. Colts as a sole contrarian play here:
Pick: Indianapolis Colts PK