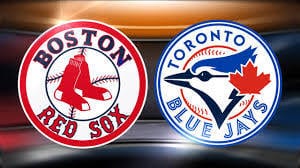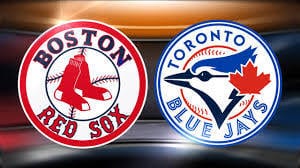 The Los Angeles Angels (31-32 Overall, 13-20 Away) visit the Houston Astros (41-18 Overall, 20-10 Home) tonight for an 8:10 p.m. E.T. start. The Angels are second in the NL West, but they are a good 13 games behind the first-place Astros. Los Angeles is 5-5 for their last 10 and won their last game, beating the Tigers 11-4 at Comerica Park. They are now in the middle of a six-game road trip. The Astros, who have seen most of their starting rotation go down to injury, are 8-2 for their last 10 games. They bring a run differential of +107m while the Angels are at -11. Our Angels play Astros Friday night MLB free pick has LA at +166 and Houston at -172. The over/under is at either 8.5 or 9.0.
Pitching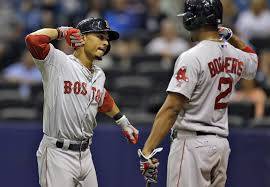 For the Angels righty Matt Shoemaker (5-3, 4.12 ERA) gets the start. In 11 career appearances (9 starts) against the Astros he's gone 2-5 posting a 3.86 ERA, however in his last five starts this season, he's 4-1 with an ERA of 2.73. For most of the season, he's been good for six innings. His record versus the Astros this season is 0-2. In those two starts he pitched a total of 13 innings, allowing seven runs on eight hits and posting 11 strikeouts.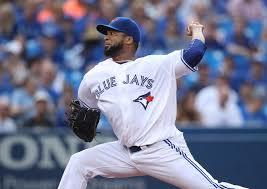 For Houston, it's right-hander Brad Peacock (3-0, 2.30 ERA). He's making his fourth start of the season. Peacock, who is filling in for Houston ace Dallas Keuchel (10-day DL), got his initial start of the 2017 season on May 22. In eight career appearances against the Angels, which includes five starts, he is 3-1 with a 4.54 ERA. In his last start, which was against Texas on June 4, he pitched six innings allowing two runs on four hits while posting nine strikeouts. In his last three starts, he's pitched 14 innings, striking out 25, walking four and allowing six runs.
Hitting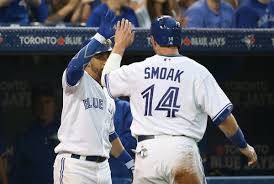 The Angels team batting average of .236 is fairly anemic, and it's not helped by the fact that the team's top hitter, Mike Trout (.337 BA, 16 HR, 36 RBI), is on the DL. Albert Pujols is bathing just .243 but he leads the team in RBI with 43, while over the past week, Yunel Escobar (.277 BA) is hitting .318. The Angeles need some help at the plate tonight from Escobar and also from Eric Young (.333 BA) who had three hits, including a double, and one RBI in last night's win.
Houston is hitting .278 and they have smacked 95 homers. They have three guys who each have at least 11 homeruns and 10 doubles. On average, the trio, which is composed of Carlos Correa, George Springer, and Yuli Gurriel, have 35 RBI each. The Astros' top hitter is Jose Altuve (.325 BA, 9 HR, 31 RBI).
Angels Play Astros Friday Night MLB Free Pick
In our Angels play Astros Friday night MLB free pick, we like Peacock and Houston. We also like their hitting in this one. We're going with the Astros at -172.
Angels Play Astros Friday Night MLB Free Pick: Houston at -172