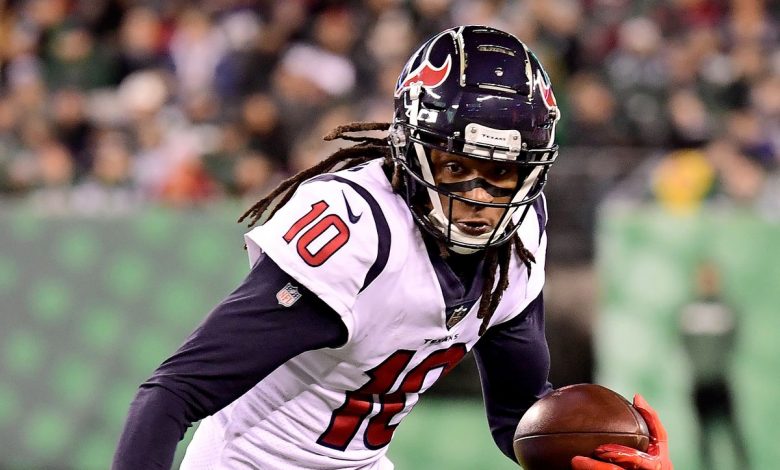 The Houston Texans are set to host the Buffalo Bills in the first of two AFC Wild Card round playoff games on Saturday. Houston was the champion of the AFC South again this season, and Buffalo reached the playoffs after earning a Wild Card spot. The Texans want to win this game with offense, while the Buffalo Bills have a terrific defense.
Buffalo had a chance to win the AFC East division this season, but a late-season loss to the New England Patriots ended that chance. The Bills finished the season with a record of 10-6, but they have lost three of their last four.
Houston has gone just 2-2 over its last four games, but they were able to rest starters in Week 17. The Houston Texans are three-point favorites over the Buffalo Bills in this Wild Card matchup.
Buffalo Must Score
If the Bills are going to pull off this upset, they must find a way to score some points. Buffalo averaged less than 20 points per game this season, which was below the league average.
The Bills did run for nearly 130 yards per game, but their passing attack won't scare anyone. Quarterback Josh Allen has improved throughout the year, but he did throw for just 200 yards per game.
Buffalo's defense was the real story for the Bills this season, and they should be solid in this game. Cornerback Tre'Davious White had six interceptions this season, and the Bills have a terrific secondary.
Combine that with the 44 sacks that the Bills racked up during the season, and it's easy to see why Buffalo gave up just 16 points per game.
Can Texans Find Enough Defense?
The Texans did not have a great defense in 2019, and injuries really played a role. Houston managed just 27 sacks as a team this season, and it needs to be much better in that area against the Bills.
The Texans gave up close to 25 points per game this season, and they are fortunate to not be taking on an explosive offense.
Houston has countered a sub-par defense with one of the most explosive offenses in the league led by quarterback Deshaun Watson. Watson threw for over 3,800 yards this season, but he was sacked a league-high 44 times.
If the Texans give him some time to throw, then wide receiver DeAndre Hopkins will likely have a huge game as well. Houston will need to score to pick up its defense in this one.
Texans Survive Close Game Against Bills
These two teams are completely different in how they go about things, but this feels like a close matchup on paper. This game will likely be decided in the fourth quarter, and that should give the Texans an advantage at home.
Houston has an explosive offense, and it will be able to make just enough plays to squeak past a great Buffalo defense. The Bills will be a contender in 2020, but their season ends here. Bet the Houston Texans -3.0 over the Buffalo Bills in this Wild Card Round Game.