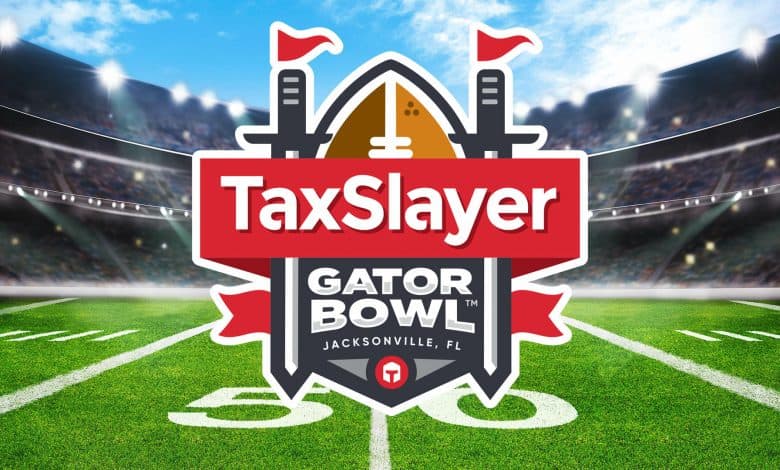 There's a really good chance 2021 Gator Bowl betting gets out of hand with Wake Forest running away with a blowout win, but at least the game is being played. 5-7 Rutgers stepped up late when Texas A&M dropped out of this game due to injuries and COVID. The Scarlet Knights won't have as much prep time – but Wake Forest also has to devise a new game plan of their onw.
The Demon Deacons are a huge -16.5 favorite in this matchup, and Wake's 10-3 record is impressive considering they had the #30 strength of schedule in the country. Rutgers (5-7) is the only team to make one of the 42 scheduled bowls with a losing record. 81% of the betting public like Wake Forest in this matchup.
Wake Gets One Likely
Wake Forest got thrown a wrench when #23 Texas A&M opted out of 2021 Gator Bowl betting. A victory over hte SEC based Aggies would have been good for the final rankings for the Demon Deacons, but now a win over Big Ten based Rutgers can get Wake to 11-3, their best record since 2006.
Wake Forest and Rutgers took different paths to get to this point, with the Demon Deacons having six of their 10 wins coming against teams playing in a bowl game. In fact all three of Wake's losses (@ UNC, @ Clemson, vs. Pitt in ACC Championship game) came against teams playing in a bowl game.
Dave Clawson's team was 8-0 at one point this season, and although they lost 45-21 to Pitt in the conference title game – Rutgers shouldn't present much of a threat on Friday afternoon. The Demon Deacons' Sam Hartman has the eligibility of just a sophomore (redshirt) and he could be a Heisman candidate heading into next year after throwing 36 TD to 14 INT this season. Wake had a top 15 passing attack on the season with 307.6 yards/game.
Admirable of Rutgers
Nobody is expecting Rutgers to come out and win this one considering they just learned they were playing in a bowl game on December 22nd. That's a break from a regular season 40-16 loss against Maryland on November 27th to almost a month of thinking your season is over. The fact that Greg Schiano could scramble his team back together and make the trek to Jacksonville is impressive in itself.
Just because the Scarlet Knights admirably answered the bell to make sure the Gator Bowl wasn't cancelled doesn't necessarily guarantee them success on Friday afternoon. Rutgers started off 3-0, but finished the year 2-7 down the stretch. That includes losing three of their last four in the regular season, by 48, 28, and 24 points.
Free 2021 Gator Bowl Betting Pick
It's somewhat disappointing that Wake's Hartman doesn't get a showdown with a quality team like Texas A&M as he winds down a record breaking season. The redshirt sophomore would be eligible to enter the NFL draft, but dominating Rutgers isn't going to do much to impress scouts. Either way, there's just too many intangibles working against the Scarlet Knights including: a) finding out they're playing this game a little over a week ago and b) they're really bad.
Wake Forest 45 – Rutgers 21
Free Pick: Wake Forest -16.5