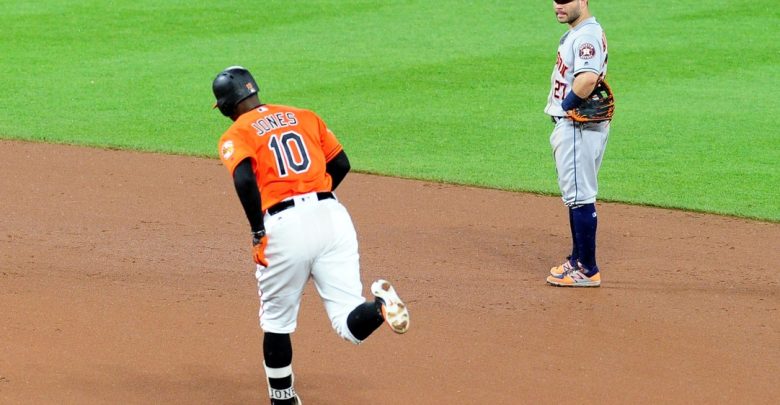 It wouldn't take a whole lot of insight to side with the Astros today at home against Baltimore. Dallas Keuchel is on the mound and Houston has taken the first two games of the series by a combined score of 16-7. That being said, there are some things pointing that there could be real value in Baltimore today in the April 4th AL free pick. Is it worth it to go with the O's on this ticket?
Baltimore Off to a Slow Start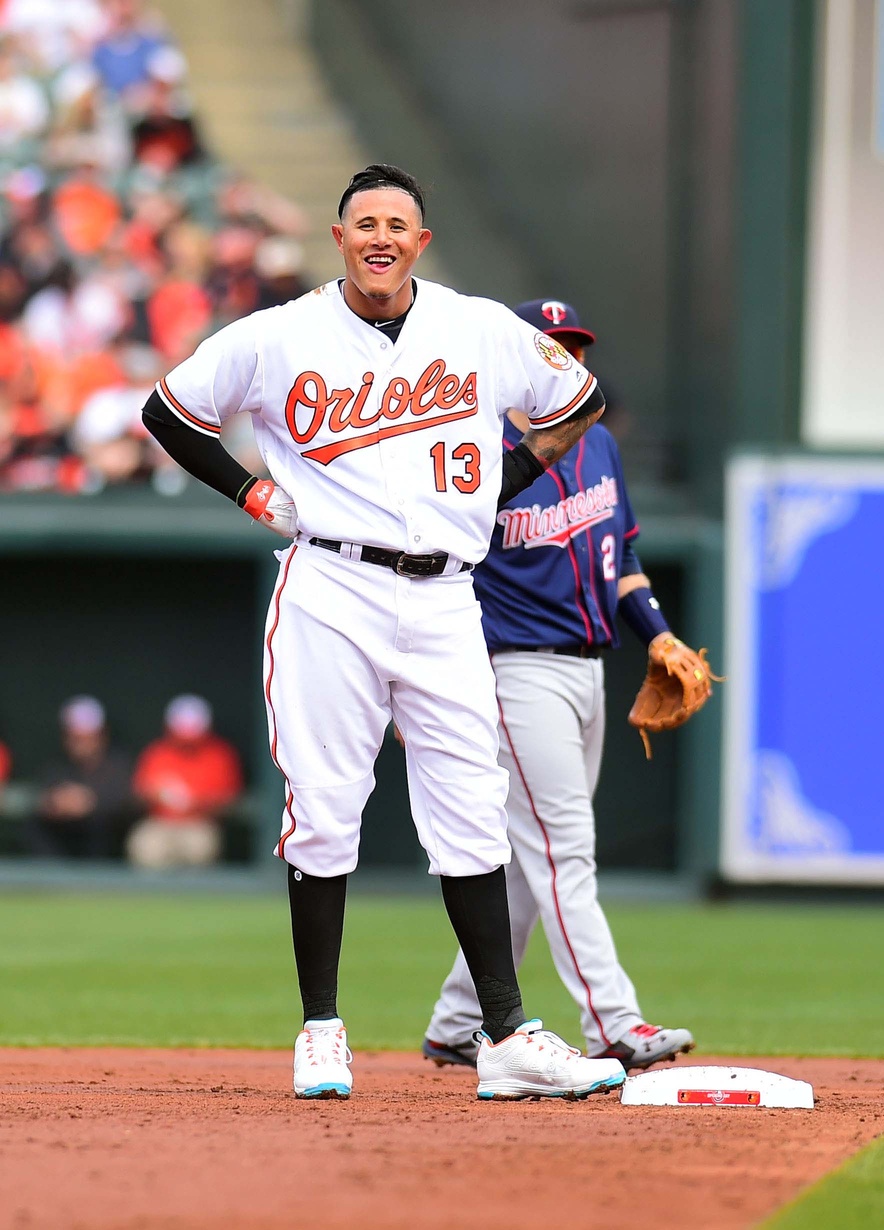 The Orioles have begun the 2018 campaign just 1-4 which includes four straight losses. Baltimore has a very talented offense that includes Adam Jones, Manny Machado, and Chris Davis – but so far it hasn't been the scoring causing Baltimore's issues. Instead, it's pitching and defense as the O's have allowed 6+ runs in four straight games. Then again, Baltimore is second to last in runs/game and team batting average which is a lowly.176. Can those poor numbers be improved upon against Keuchel today?
The Orioles have a chance to avoid the sweep with Dylan Bundy on the mound for the April 4th AL free pick. Bundy was the Opening Day starter for Baltimore and he responded admirably giving up just 5 hits over 7 scoreless innings against the Twins. The matchup isn't ideal for Bundy today with hitters like Jose Altuve, Carlos Correa, and George Springer in the opposing dugout. Last year's start against the Astros wasn't great either as Bundy allowed 7ER on 8 hits over 5.1IP. Altuve was 4-5 in that game.
What Can Houston Expect From Keuchel?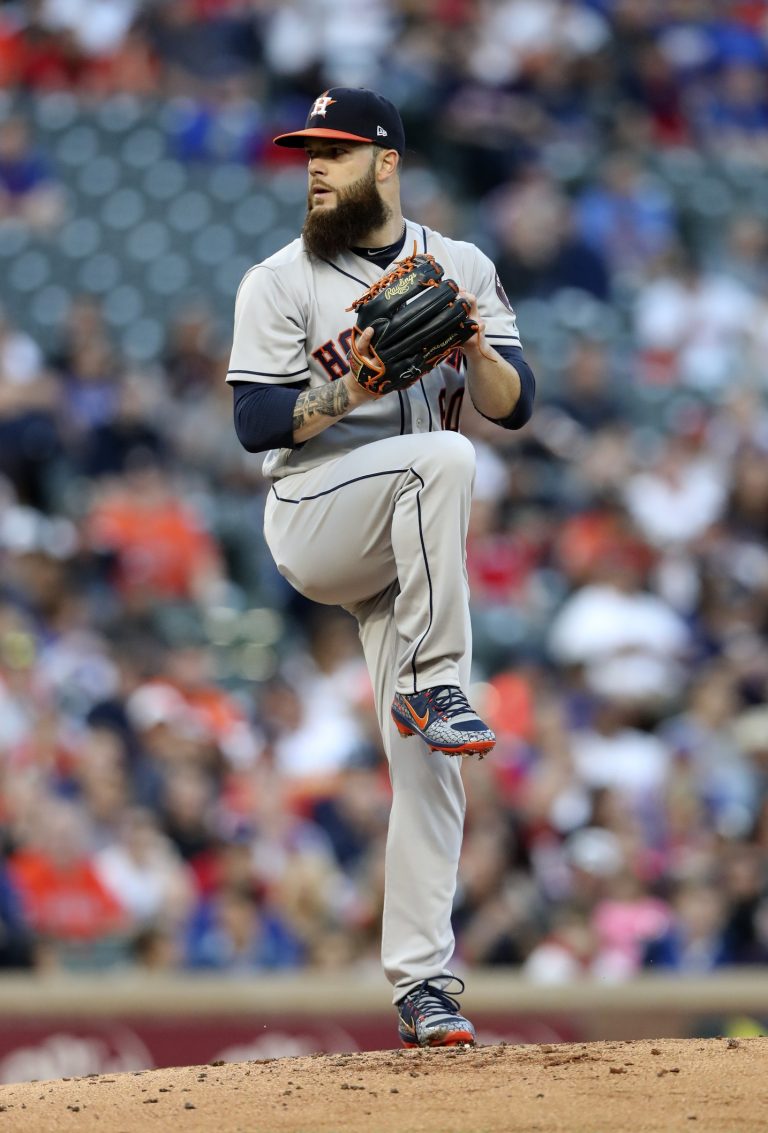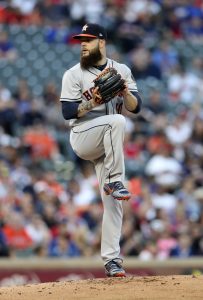 The Houston left-hander actually picked up the loss on opening day, giving up 3ER on 7 hits versus Texas. Keuchel threw 99 pitches over 6.0 innings and only struck out four Rangers batters. That start gives the Orioles hope in the April 4th AL free pick. Keuchel was 1-0 with a 1.50 ERA last season and the Houston ace has largely shut down Baltimore's stars in his career. Adam Jones is just 4-16 (.250), Manny Machado 5-18 (.278) and Chris Davis 2-14 (.141) while none of them have an extra base hit.
So Baltimore will likely have a hard time scoring in the April 4th AL free pick. That doesn't bode well considering the Astros offense has scored 6+ in each of their last four games – all wins. Altuve is hitting .440 on this young season while George Springer has a double in three of the last four games. Baltimore could get a break Wednesday in that Carlos Correa could be out with scheduled rest and some toe discomfort.  He was 2-3 with a HR and 3RBI last night and is hitting .474 on the year.
April 4th AL Free Pick Betting
On paper this is a Houston blowout. That being said the line has dropped from HOU -203 to HOU -168 despite the fact that nearly 80% of public bettors are on the Astros. This could be due to the fact that Correa is questionable and because Keuchel has had his struggles. Bundy pitched well in the opener and the Orioles do have the talent to put some runs on the board. There's good value in BAL +1.5 (-125) but better ROI in the ML.
Free Pick: Baltimore Orioles +158