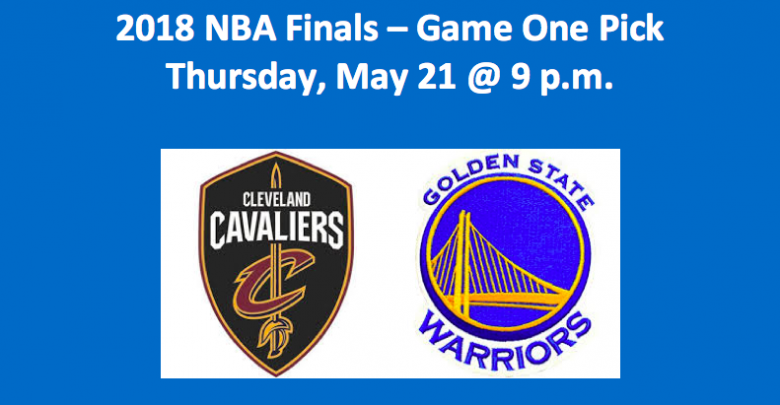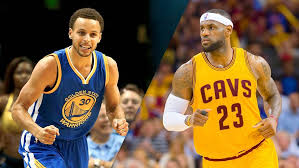 The Golden State Warriors hold home court in the 2018 NBA Championship series. That can be a big deal in a league where home teams tend to hold a decided edge. Tonight's game, which will tipoff at 9 p.m. E.T., features a Warrior club that won 29 at home and 29 on the road, splitting their 24 losses between home and away. But, while Cleveland was 29-12 at home, they went 20-21 away.
That means there's a lot riding on this first game, especially for the Warriors, as they don't want to lose that home court advantage. One home loss means that they lose a major benefit of being the host team for the first two games and for four-of-seven of this series' games. The Warriors take the court tonight as 12-point favorites. Our Cleveland plays Golden State 2018 NBA Finals free pick has the over/under at 215 (-107). The Warriors at -12 and the Cavs at +12 are both at -105.
Major Factors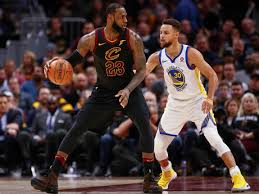 LeBron James is the evident guy who has to perform big-time tonight. Kevin Love's return could be a major factor too. But it's tough to say how much Love can play and how effective he'll be. James needs the team to play hard and play well. PG George Hill has to be solid when it comes to shooting twos, and SG Kyle Kover must step up from downtown.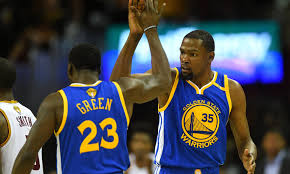 That puts some pressure on the Warrior defense, which has been fairly effective, especially when it comes to steals and shutting down scoring. PF Draymond Green has to come through on both sides of the ball. Also, look for him to move the ball around, creating scoring opportunities for teammates. Kevin Durant offers big-play potential at SF. In the backcourt, Stephen Curry and Klay Thompson are 47% shooters and massively accurate from beyond the arc.
Three Key Factors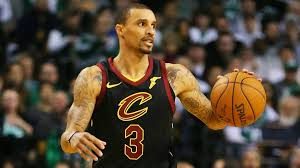 In this game, we see foul shooting as being huge. That's because from the free throw line the Warriors are about six percentage points better than the Cavs. The second of the three factors we're highlighting is associated with home court. Look for Golden State, with the intensity of their home crowd, to get more calls from the refs and to build up momentum through fast-paced play. Finally, we like State's depth coming off the bench.
Our Cleveland Plays Golden State 2018 NBA Finals Free Pick
Both teams are coming off of tough seven-game conference series. However, the Cavs had a lot more trouble beating an injury-ridden Celtics team than they should have. Tonight, they face a relatively healthy Golden State club. We certainly like the Warriors in this contest. Although a 12-point spread seems big, we do think that the home team can surmount it. That means our Cleveland plays Golden State 2018 NBA Finals free pick is the Warriors at -12.0. We are taking the under at 215.0.
Summary Cavaliers at Warriors Picks: Golden State at -12.0 and under 215