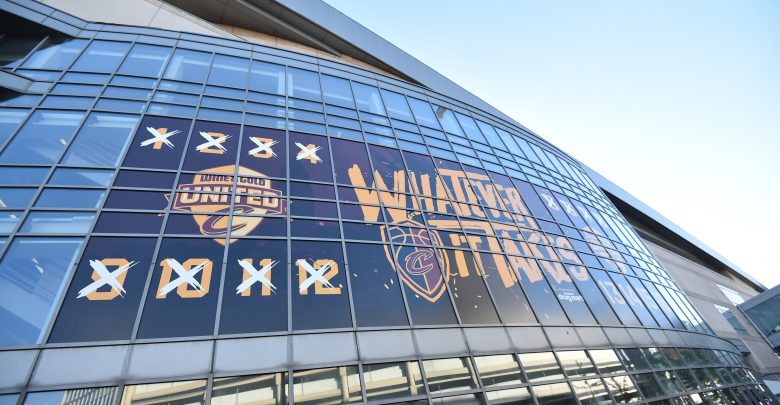 For totals bettors, it's been a roller coaster ride when backing the Golden State in the last two series'. The two highest scoring teams met up in the Western Conference Finals only to have the Warriors and Rockets account for six 'under' plays in seven games. When things shifted to the NBA Finals, GS and the lower scoring Cleveland have actually pushed the 'over' both times through two games. As the series shifts back to Cleveland, oddsmakers have kept the number basically the same as Games 1 and 2 at 216.5. If the Cavs are able to win the June 6th NBA playoffs free pick, is it fair to expect an 'under' bet? Do the Warriors blow out Cleveland anyways?
Golden State Is Going Back to Cleveland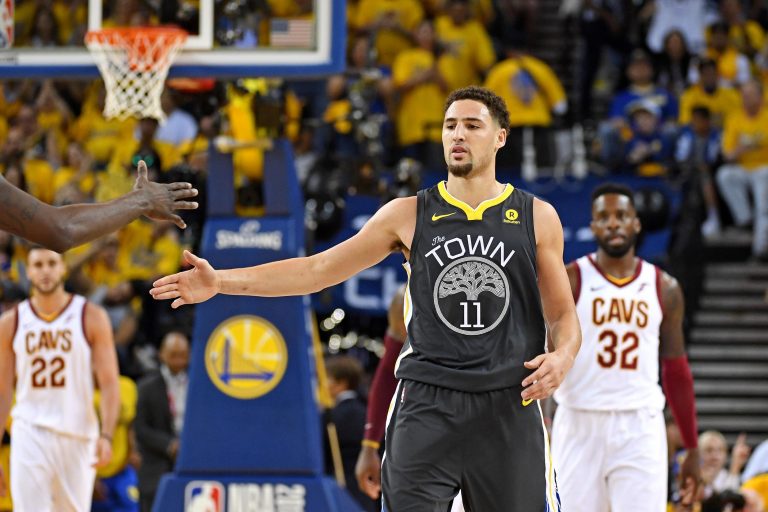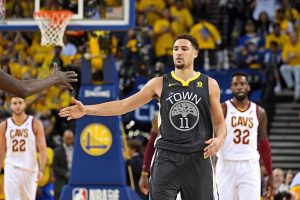 If fans that last year's 4-1 Golden State series win in the NBA Finals was underwhelming, they could be in for an even bigger snoozefest this season. After the Cavs blew Game 1, in Game 2 it looked like Cleveland was emotionally broken as they suffered a 122-103 defeat. Some people might think that Golden State could be in trouble as they head back to Quicken Loans Arena for Game 3 in the June 6th NBA Playoffs free pick. It's important to remember that in this very same situation last year, Golden State won Game 3 by a score of 118-113 to take a 3-0 series lead. It then looked like they almost lost Game 4 on purpose last season (137-116) so the celebrations could be held at the local Bay Area watering holes.
Regardless of who won Games 3 and 4 in Cleveland last year, one thing was consistent – the 'over.' Not only that, last year oddsmakers were giving the two teams much more credit posting the average O/U about 10 points higher than it's been this series. It's hard not to think that Wednesday night is going to be another high scoring affair if solely from the Golden State side. You could take Kevin Durant, Klay Thompson, and Steph Curry 3 on 5 right now and it might be a tempting Golden State bet depending on the spread. The trio has scored 158 of Golden State's 246 points in the series so far (65%). If you can expect nearly 80 points from just three players (without even factoring in Lebron), it doesn't make the 'over' 216.5 that hard to reach.
Does The 'Land Put Up a Fight Back Home?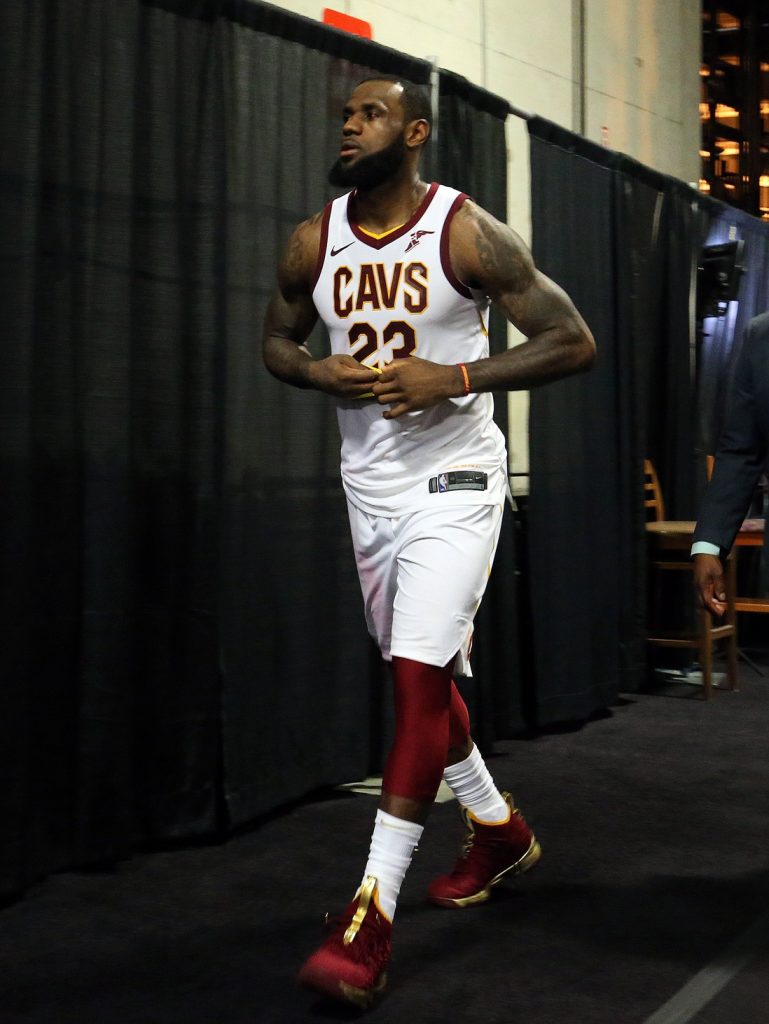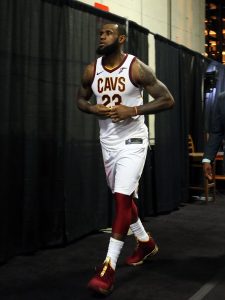 The Cavs almost would have been better off to lose Game 1 by 6 points in regulation instead of blowing 2 chances with seconds left in the 4th and getting stomped on in OT. At least that way Cleveland could have came back in Game 2 with a vengeance instead of being morally broken to the tune of a 19 point loss and an 0-2 series deficit. How the series has played out makes the June 6th NBA playoffs that much harder to gauge. Does Golden State exert their will as the obviously better team like they did in 2017? The Cavs have a way of splitting their home two games in the Finals and the four games in 2015 and 2016 all went under 210 points.
Yes these teams are meeting for the fourth straight year, but there are many different moving parts. Most importantly Golden State has had Durant the last two seasons while Cleveland misses Kyrie Irving obviously this year. Lebron James tried to will his team to a Game 1 theft with 51 points. That didn't happen and he was also noticeably sluggish in Game 2 – that's how good you are when a 29 point, 13 assist, 9 rebound game seems like a down night. It's more that James knows he doesn't have much help besides Kevin Love. Durant has Curry, Thompson, and even Draymond Green or Shaun Livingston who has scored in double figures in both games of the series. Does Cleveland's lack of offensive depth mean an 'under' play Wednesday night?
June 6th NBA Playoffs Free Pick Betting
Cleveland does have a tendency to play a bit better defensively when they are at home during these playoffs. In 9 games they've held each opponent to under 103 points. Granted Indiana, Toronto, and Boston do not boast the offense that Golden State does, but it's something to consider either way. Not only that, there's also the risk that the Warriors jump out to a huge, demoralizing lead which basically leads Cleveland to shut it down for the year. Either option favors the under, and we should be looking at a lower scoring affair tonight (barring overtime).
Free Pick: Golden State Warriors / Cleveland Cavaliers *Under*216.5