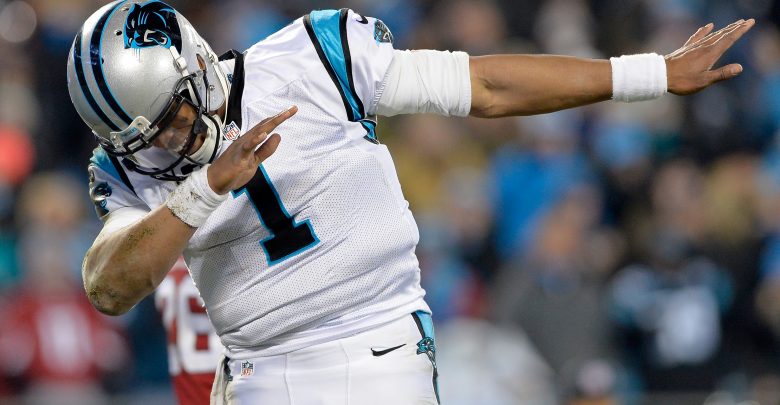 A pair of teams looking to stay undefeated in the preseason will square off on Friday night when the Buffalo Bills visit the Carolina Panthers. Buffalo earned a 24-16 home win over Indianapolis to open its preseason schedule last week, while Carolina is coming off a 23-13 road win over Chicago.
Neither of these teams made the postseason last year, though they're in completely different situations. Buffalo has second-year man Josh Allen at quarterback and is hoping to build around him towards potential title contention. Carolina has veteran Cam Newton under center, having already been to a Super Bowl with him, and is hoping to regain some of that past glory if it can avoid injury woes.
The moneyline for this contest has the Buffalo Bills +110 and the Carolina Panthers -130. The Panthers are a two-point favorite, with the over/under set at 40.
Working For The Future
Allen played a little bit in the preseason opener, but he should get more time in this one if coach Sean McDermott continues his trend from past years in the second preseason game. McDermott has played his starters about a quarter and a half each of the past two years, so Allen will get a chance to build more of a rapport with new receiver Cole Beasley, who could have a big season as Allen's go-to guy. Matt Barkley played well in the preseason opener, throwing for 126 yards and a touchdown to firm up his hold as the primary backup.
The Buffalo ground game has a couple of veterans in LeSean McCoy and Frank Gore, but neither is likely to carry the ball much in this one, if at all. Instead, look for 5-7 Devin Singletary to try to pick up where he left off in the opener, when he had nine carries for 27 yards. Another rookie likely to get a lot of snaps is defensive tackle Ed Oliver, the team's first-round choice out of Houston.
Silent But Deadly
Newton is the face of the Panthers' franchise, though he only spoke to the media once during training camp. He's expected to play at least a series against the Bills, showing off his stronger throws that observers have noticed during training camp after he spent the summer rehabbing his right shoulder. Will Grier played well as the Panthers' signal caller in the opener against Chicago, completing 9 of 16 for 77 yards and a touchdown.
Rookie Elijah Holyfield is fighting to make the Panthers as an undrafted rookie, and the son of the former heavyweight boxing champion, Evander Holyfield, played well in the opener, leading the team with 26 yards rushing and a touchdown. Another rookie, Joey Slye, made an impression against Chicago, hitting all three of his field-goal attempts, including a 55-yarder.
Bills Get Win
Buffalo is trying to build a winning culture and will likely go longer with its starters in the game than the Panthers. Coach Ron Rivera pretty much knows what he has in his starting unit, so isn't concerned with making sure they get a lot of playing time. Although Carolina is playing at home, I like Buffalo +2 to earn the victory.