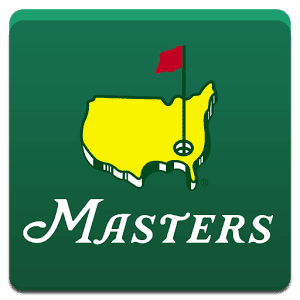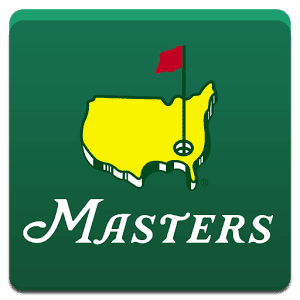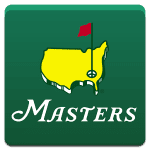 Rory McIlroy +800
Rory McIlroy is the 3rd ranked player in the world and he's 36th in the FedEx Cup rankings this season. McIlroy hasn't been playing his best golf of late, he had the 54 lead a few weeks back at the Cadillac Championship but blew it with a final round 74. He's also been hitting a few really bad shots with driver of late that has been costing him shots and his putting hasn't been the best either. With all that he's still had some really good rounds and I don't think it's long before he puts 4 good rounds together and gets a win.
Adam Scott +1200
Adam Scott is the 7th ranked player in the world and he is currently 1st in the FedEx Cup rankings this season. Scott has been playing super good of late he had back to back wins a few weeks back and has just been hitting the ball as good as anyone in the game right now. Scott usually plays well at Augusta he's had 3 top 10's in his last 6 Masters including a win back in 2013 so this is a course that he feels comfortable and plays well on.
Phil Mickelson +1800
Phil Mickelson is the 18th ranked player in the word and is 19th in the FedEx Cup standings. This is probably the best Mickelson has played in years he has 3 top 5's and 6 top 25's in 8 events so far this season. Being a lefty this course really fits Mickelson and it shows with 13 top 10's including 3 wins in 18 trips.
Matt Kucher +7500
Matt Kucher is the 28th ranked player in the world and 62nd in the FedEx Cup standings so far this season. Kucher hasn't played super good for him this season but he is one of the more consistent players on tour and he has had some success at Augusta so I think he is probably one of the better mid range players is your looking for a decent payout.
Kevin Kisner +12500
Kevin Kisner is ranked 22nd in the world and is currently 4th in the FedEx Cup rankings this season. I think Kisner might come in a bit under the radar but he does have a win already this season. This will be Kisner's first time playing at the Masters so he doesn't have a lot of experience here but at 125-1 I think he's worth a play.
Charlie Hoffman +15000
Charlie Hoffman is ranked 59th in the word and 118th in the FedEx Cup rankings this season. Hoffman is my long shot to win at 150-1 but he has played solid this season and has been at or near the top of the leaderboards a few times of the last few weeks. Hoffman has only played the Masters twice in his career but one of them was a 9th place finish last season.