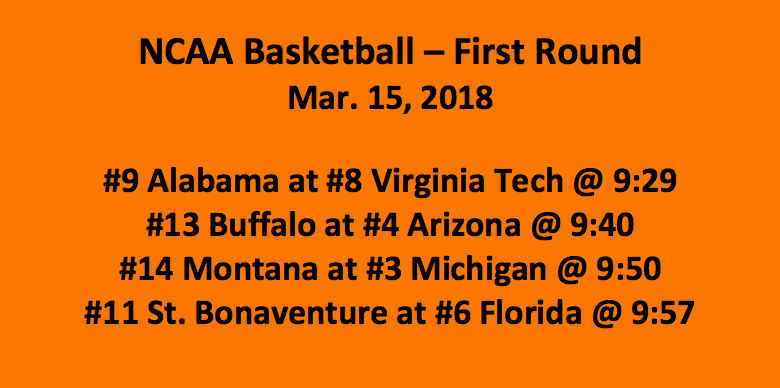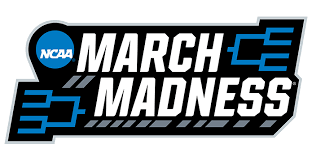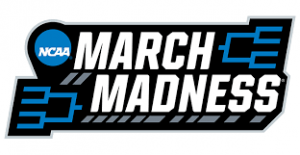 The first half of round one of the 2018 NCAA Tournament ends tonight with four games. Starting at 9:20 Alabama plays Virginia Tech. By 9:57, the last of the four contests will tipoff. That game will feature St. Bonaventure and Florida. We've picked the spread and over/under for each game. With these four picks, we'll wrap up the first day of the initial round of March Madness. We'll start bright and early tomorrow morning, picking the 16 remaining games of round one. Here are our four Round One 2018 NCAA Tournament late evening picks.
#9 Alabama at #8 Virginia Tech
East Region at 9:20 p.m.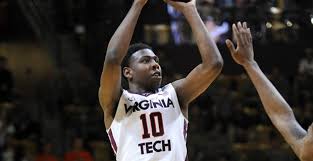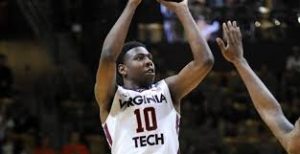 For the Alabama Crimson Tide (19-15), freshman forward Collin Sexton (19.0 PPG, 3.5 APG) and Donta Hall (10.9 PPG, 6.8 RPG) are major forces. The team is averaging 75 PPG and hitting 46% of their shots from field.
The Virginia Tech Hokies (21-11) have five players who are scoring in double digits, including junior guard Justin Robinson (13.8 PPG, 5.6 APG). Junior forward Kerry Blackshear Jr. (12.6 PPG, 6.1 RPG) is tough under the boards. They're scoring on average 80 PPG.
Virginia Tech is -2.5. we like them in this game. The over/under is 141. We're taking the over.
Our Picks: Virginia Tech at -2.5 and over 141.0
#13 Buffalo at #4 Arizona
South Region at 9:40 p.m.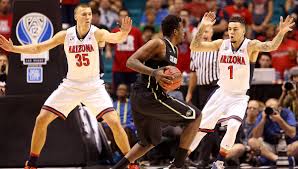 The Buffalo Bulls (26-8) come to the NCAA Tournament having beaten Toledo 76-66 to take their conference championship. Along with taking the Mid-America Conference Tournament, Buffalo won the regular-season race too in their division. The Bulls are putting up 85 PPG while connecting on 47% of their shots and 69% of their frees.
The Arizona Wildcats (27-7) managed to beat USC 75-61 to win the Pac-12 Tournament and secure a slot at the Big Dance. At the end of the regular season, the Wildcats also finished on top of the conference standings. The cats are scoring on average 81 PPG and hitting 51% of their shots from the floor. They're a 76% foul shooting team. Deandre Ayton (20.3 PPG, 11.5 RPG) and Allonzo Trierare (18.4 PPG) both massive talents for this club.
We think that Arizona's shooting accuracy will be too much for the Bulls. We're taking the Wildcats at -8.0 as well as the under at 159.0.
Our Picks: Arizona at -8.0 and under 159.0
#14 Montana at #3 Michigan
West Region at 9:50 p.m.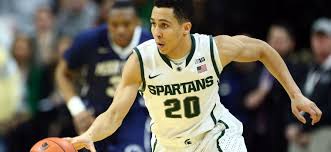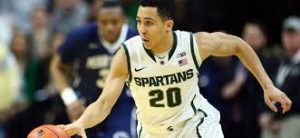 The Montana Grizzlies (26-7) are certainly on a hot streak, having taken the Big Sky Conference regular season title as well as the tournament crown. Ahmaad Rorie leads all scorers with 17.2 PPG, while Michael Oguine is averaging 15.8 PPG and 5.5 RPG. The Grizzlies are scoring 78 PPG.
The Michigan Spartans (28-7) were fourth in the Big Ten, but managed to beat Purdue in the conference tourney for the big prize. The final was 75-66. The Spartans are good for 74 PPG. Moritz Wagner is a big force, averaging 14.5 PPG and 7.1 RPG.
We like the over in this contest, which is at 134.0 We're taking the Grizzlies at +10.0.
Our Picks: Montana at +10.0 and over 134.0
#11 St. Bonaventure at #6 Florida
East Region at 9:57 p.m.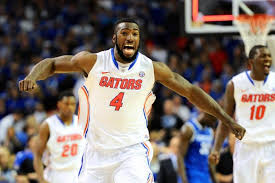 St. Bonaventure (26-7) won their First Four game and now meet Florida. The Bonnies beat UCLA 65-58. Jaylen Adams and Matt Mobley are averaging 19.4 PPG and 18.4 PPG respectively. The Bonnies are good for 78 PPG.
The Florida Gators (20-12) finish third in SEC and struggled in the conference tourney. They were taken out early by Arkansas 80- 72. Gators are averaging 76 PPG. Jalen Hudson is averaging 15.3 PPG while Egor Koulechov is good for 13.6 PPG and 6.5 RPG.
We're taking the over at 137.0 and the Bonnies at +6.0.
Our Picks: St. Bonaventure at +6.0 and over 137.0
Round One 2018 NCAA Tournament Evening Picks: Final Word
That's it for the first day of Round One 2018 NCAA Tournament evening picks. We've given you all 16 games. Best of luck with your bets!