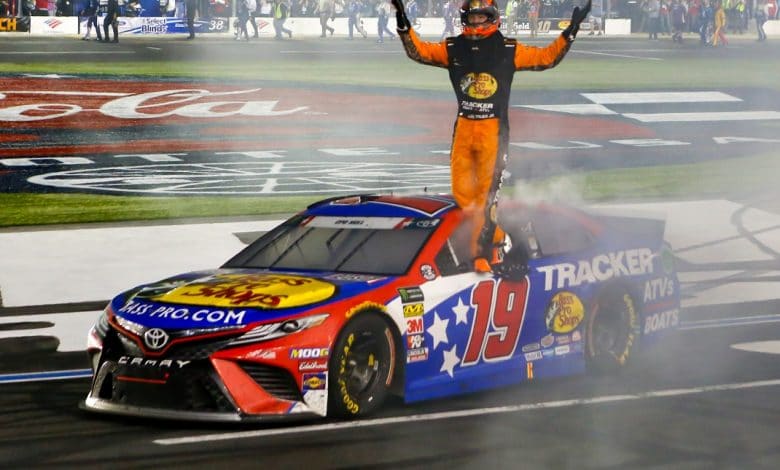 NASCAR descends upon the Charlotte Motor Speedway on Sunday in the Coca-Cola 600 betting preview. This marks the 3rd race in the last week for the circuit as officials try to make up for 2 months of race postponements due to the Covid pandemic.
This is the longest race of the season and it comes not only on the heels of events Sunday and Wednesday at Darlington, but also in just the second week since returning from hiatus. Coca-Cola 600 betting could come down to the physical and mental preparedness of the driver just as much as the car. Here are some of those picks to click:
Chase Elliott +800
Martin Truex, Jr. (+475) is one of the favorites to win in Coca-Cola 600 betting after winning here 2 of the last 4 years including leading 392 of 400 laps in 2016. Truex won last year, but there were also 14 caution flags so it's really anybody's race.
One of those anybody's is Chase Elliott at +800. Elliott is going to be roaring out of the gates after being spun out by Kyle Busch Wednesday in Darlington. Elliott and Busch were tangling for 2nd when the crash occurred, sending Elliott to a 38th place finish. Elliott has never won at Charlotte, but has 2 top 5's and 3 top 10's in 7 career starts.Elliott has a decent #12 starting position as well.
Pick: Chase Elliott top 3 (+220)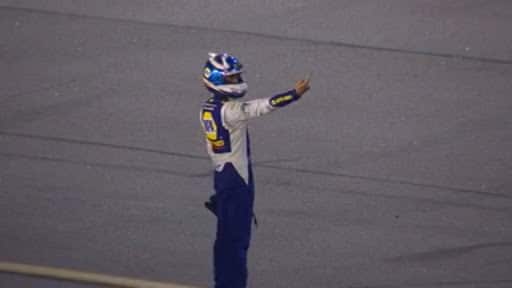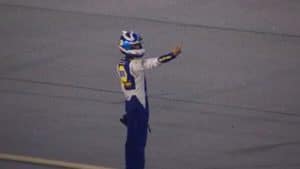 Joey Logano +1100
Joey Logano has finished in the top 10 in 1/2 of his 20 career races at Charlotte Motor Speedway. The 30-year-old is motivated to give Ford it's first Coke 600 winner in the last 18 years and it was Logano who was the last Ford winner at Charlotte back in 2015. Logano placed 2nd here in 2019 and had won 2 of the first 4 races this season prior to the pandemic.
Pick: Joey Logano top 3 +335
Austin Dillon +6600
Austin Dillon won the Coke 600 back in back in 2017 in what was his 1st career victory. Dillon has extra incentive on Sunday considering he is driving the Coca-Cola Zero Sugar Chevrolet. Dillon has two top 10s in 10 career races at Charlotte but has a great chance of improving on that starting out of the #4 position.
Pick: Austin Dillon top 5 +900
Brad Keselowski (+1300)
Another Ford with a great chance of bringing home the checkered flag on Sunday is Brad Keselowski. Truex pulled out the win in the Coke 600 last season, but it was Keselowski who won both stages of the race while leading for 76 laps. Keselowski had a top 5 finish Wednesday night in Darlington and lead 80 laps last Sunday in the Real Heroes 400 at the same track.
Pick: Keselowski top 3 +400
Matt DiBenedetto (+6600)
The Coca-Cola 600 has proven to be a breakthrough race for drivers to get their 1st win. That list includes Dillon in 2017, Matt Kenseth in 2000, Bobby Labonte in 1995 and Jeff Gordon in 2004. Can Matt DiBenedetto join that list on Sunday? The 95 car had a top 10 finish on Wednesday and has been in the top 15 in every race this season including 2nd back in February at Las Vegas.
Pick: Group Winner DiBeneddetto +450 (Clint Bowyer, Aric Almirola, Tyler Reddick)