strategy
Keys to Keep in Mind When Betting College Football Bowl Games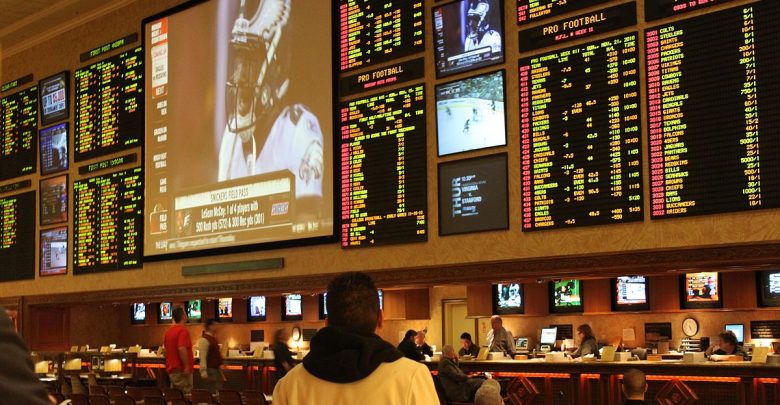 Every year when college football's bowl season comes around, sports gamblers get very excited at the opportunity to wager on a month's worth of games between teams that would usually never face each other. Big conferences have to play the mid-majors. Storied programs have to play the up and comers, and teams have to play in locales they've never seen before. It makes for great drama, great college football, and lots of wagering. For a college football gambler, what more could you ask for?
That said, handicapping these games can be tougher than usual. The usual sports gambling rules get thrown out the window as bowl season is really its own season with different trends to consider before laying down a wager. Obviously, it is important to take into account the statistics and records when handicapping college bowls games. However, one factor often overlooked is the motivation the teams carry into the games and this is often the key to picking bowl winners.
Find the Motivated
Generally speaking, a team that is making its very first bowl appearance ever or even its first bowl appearance in some time is going to be a very motivated squad. Not only do they want to represent their university well, but they will also appreciate the fact that they've qualified for the bowl game. This leads to plenty of gearing up and should not be overlooked. Young teams are hungry teams, looking to make their names known for themselves as well as the programs. A team on the up and up has nothing to lose and must be handicapped as such.
The same can be said for teams with a lot of seniors on the roster. Top seniors at the big programs may be on their way to the NFL draft. However, the vast majority of senior football players will be playing in the final game of their career. These are motivated players. A bowl team loaded with seniors is a good team.
Another motivation to not look past is the team's recent bowl history. Losing in a bowl game the previous year can be another strong motivator for bowl teams. Not wanting to fall short again, this is a motivated team with some experience under their belt. Any sports gambler loves a motivated team, and there are plenty of motivational factors to consider so don't overlook these telltale signs.
Letdowns Loom Large
At the end of the season and with about a month off since the last game, a few big-time letdowns are inevitable during college bowl games. This happens every year and for a variety of reasons. In fact, they happen so often, we've been able to track a few of the trends. Here are a few letdown circumstances to watch out for and either avoid or take full advantage of when at the sportsbook.
One of the most obvious letdown spots in college football is when an elite team had its sights set on a huge bowl game or playoff berth only to fall short and end up in a smaller one. For example, the perennial powerhouse Alabama Crimson Tide saw their National Champion dreams get shattered in 2014 in a shocking loss in the Iron Bowl when the Auburn Tigers won on an insane last second touchdown. Bama was thought to be unbeatable that year after going 11-0 and 7-4 against the spread in the previous 11 games. However, the Tide was devastated by the loss, and the aftermath showed when they landed in that year's Sugar Bowl versus the Oklahoma Sooners. Alabama was so good they were still a 17-point favorite in the bowl. However, they would lose the game 45-31. They showed no interest and looked lost on the field and paid the ultimate price. It was an embarrassing loss, to say the least.
Another opportunity for a major letdown is when a team's head coach has taken another coaching job and has left before the bowl game can even be played. This scenario happens quite often as quality college head coaches are in high demand and a few successful seasons can lead to a coach getting a big-time promotion and raise. Being a college head coach is a year-round job as there is always recruiting to be done, and this is why so many coaches in this position split on their old team. Many college teams are tight-knit operations built like families, and having the head coach abandon them for another job can make it difficult for some teams to get up the energy and concentration needed to compete at the high level a bowl game necessitates. Be sure to track any major changes that happen to a college team in the month of December as they can have major repercussions come bowl game kickoff time.