strategy
5 Tips to Betting on Major League Baseball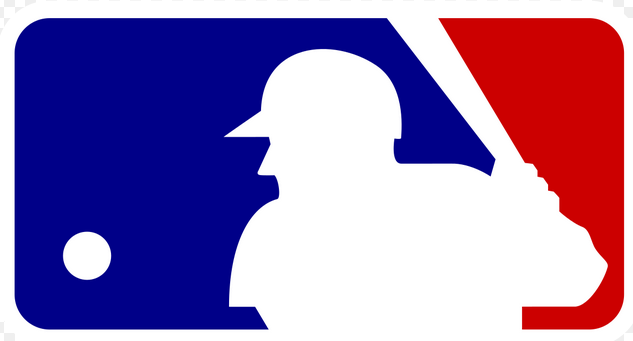 It's that time of year again. Spring has sprung, and all of Major League Baseball's teams have broke camp so it's time for another action-packed season. Our National Pastime is here with plenty of great teams, exciting players, and, lest we forget, ample wagering opportunities. Yes, baseball is perfect for sports gambling. There are many games every day for six months straight, and that's not even including the playoffs and, ultimately, the World Series.
Whenever laying a wager on sports, it's very important to come with a sound strategy at the ready, and this is especially true to baseball. It is a fickle game, and it's just tough to win a major league game. This is why, as the years have gone by, the game continues to be more specialized. Gambling on it successfully takes the same type of research, knowledge, and, of course, a winning strategy. To assist you in doing just that, we've compiled a list of five specific tips for you to consider before laying your next MLB wager. Remember, you need a strategy, and we're here to help.
Be Choosy
Every sport has a tough regular season, but baseball is something else entirely. 16 games in the NFL is impressive, as is the 82 the NBA and NHL both endure. However, Major League Baseball is different. We're talking a 162-game season where teams zigzag the country one series at a time with hardly a day off in-between. Every night there is a full slate of games ready for your action and, because of this, you can be choosy with your wagers.
There's no need to wager every game. There's no need to focus on a specific team. With Major League Baseball, you are bombarded with options, and it's up to you to find the best wager available. Be picky with your wagers because there will be plenty more the very next day.
Keep the Moneyline Wagers Under -200
Again, the number of games played gives you plenty of options. You can lay three or four wagers in a night and still leave eight games on the board. First of all, because of all your options, you'll be able to find a game you like at the odds you like. Secondly, heavy favorites lose all the time, and there is just no reason to wager on a baseball game at greater than -200. You get more value at -150 and below. Look for those games.
Home Teams Coming Off a Loss
As with every sport, from high school to the pros, home teams win. There's a reason they coined the phrase "home-field advantage," after all. As we all know, a baseball season is broken into series of 2, 3, or 4 games between two teams. Winning on the road is tough in every sport but winning a series on the road in the MLB is tougher. When you are looking over teams to wager on, always note the previous day's outcome. Who was at home? Who was on the road? Who won, who lost. A home team coming off a loss stands a better chance of winning that day's game. Of course, this is not a fool-proof plan as there is no such thing with sports betting. However, if you see a matchup you like, inform your wager by checking the previous game. If you were vibing on the home team and they just came off a loss, you've just improved your odds.
Beware the Long Road Trip
Every team in every sport has to face the dreaded long road trip. Of course, considering baseball's schedule, it's even worse in the MLB. And bare in mind, we aren't just talking about a long road trip as in the number of days away from home. (Although, those are to be avoided.) We are talking about the long-distance road trip. The far east teams playing out west and vice versa. There are teams that are notorious losers when it comes to a long road trip, and you can ask any Red Sox, White Sox, Angels, or Rays fan if you need confirmation. Teams, especially the ones we've mentioned here, don't play well on these coast to coast trips. These trips drain everything from a team, and they just don't perform as usual. Remember that before placing any wager.
Know Your Pitchers
Baseball is all about pitching. From the starters to the mid-relief to the closers. Pitching is what wins ball-games. You have to get the big outs when you need them because everyone can swing the bat these days. In order to be successful with MLB gambling, you need to know the pitching, and this means much more than just the starters. How does the manager use their staff? How does the pitching matchup with the hitting? Do they have a closer pitching well? The days of starters going 7 strong and turning it over a reliever are long gone. If you know your pitchers, you'll make informed wagers with plenty of value.