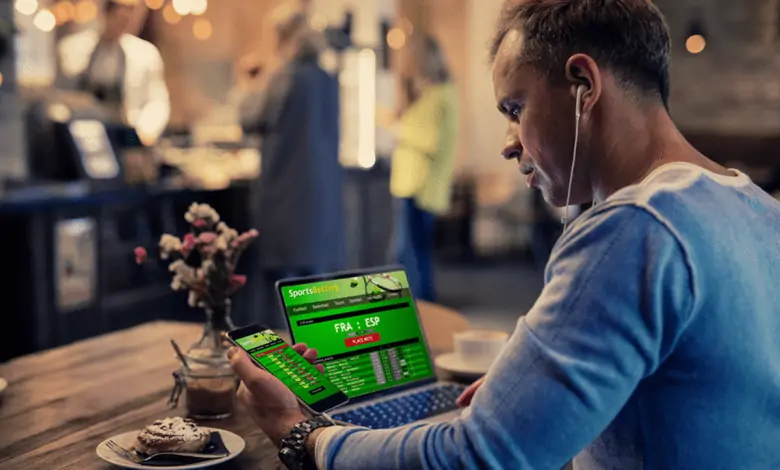 The Kansas sports betting market has a goal of launching during the first week of this upcoming NFL season. There is uncertainty about when the market will launch, but Barstool Sportsbook has made the opportunity count by announcing a partnership with an upcoming event.
Barstool Sportsbook is Going Big in Kansas
The Sunflower State joined the sports betting industry not too long ago, and Barstool is one of the operators that were able to gain market access. Hollywood Casino 400 presented by Barstool Sportsbook, will now be the NASCAR Cup Series race at Kansas Speedway on September 11th.
The launch date is uncertain, so one alternative could have a temporary sportsbook open for that day. Kansas Speedway President Pat Warren stated in a press release;
"This is an exciting step forward,…The Barstool Sportsbook at Hollywood Casino will create opportunities to enhance fan interest and engagement, and we're enthusiastic about the opportunity this presents."
In September, Hollywood Casino plans to open a temporary Barstool Sportsbook under its Turn 2 Sports Bar and Restaurant. The construction of a permanent Barstool Sportsbook retail location will begin during the latter part of August.
Sports Betting Might Not Be Ready by Week 1 of the NFL Season
It's a known fact that football is the most wagered sport across the United States every year. Many states that enter the sports betting industry want to enter during that period as the betting volume skyrockets.
However, before the market launches, there is a lot of work that needs to be done for the operation to start on time without any issues.
The Kansas Senate failed to vote on draft regulations for sports betting, which could delay Kansas' launch of sports betting.
The board is expected to meet on August 12th to further discuss this matter. The NFL season opens with the Los Angeles Rams facing the Buffalo Bills. Von Miller will be facing his former club as the Rams won the Super Bowl last season.
If the market wants to launch right on time, the board has less than a month to establish the rules and regulations. For the market to launch on time, the licensing of these sportsbook operators is crucial. It may be possible for the state to work with temporary rules and regulations if the board approves them.
Bettors and regulators hope that the market launches during that week so people can place wagers on the Kansas City Chiefs. The Chiefs are one of the favorites to take home the Lombardi Trophy.
Why is Barstool Invested in NASCAR?
Barstool Sportsbook was able to gain market access in Arizona last year due to its partnership with Phoenix Raceway. Through that partnership, Barstool was able to explore another market like Kansas.
According to a NASCAR executive at the recent SBC Summit North America, a retail Barstool Sportsbook is still in the works. Now the goal for Kansas is to launch its market by the start of the NFL season.