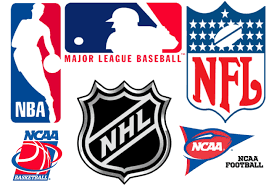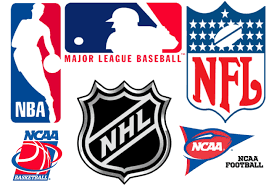 October is the one time in the US sports bettors are exposed to true sports betting madness. What is this US sports betting madness? Why does it exist? The sports betting madness occurs when those who enjoy moneylines, over/unders, spreads, props, and parlays have so much choice, they can be driven to distraction. It occurs because in October the four major professional sports and one of two major college sports are all being played. All of a sudden when we get to mid-October, you'll be able to wager on the NFL, NHL, NBA, and MLB, as well as NCAA football. The one sport that is not yet in season, college basketball, starts in early November. Here's how that sports betting schedule looks.
Running Presently and MLB Playoffs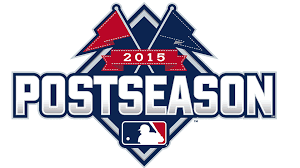 At this point, there are three major sports in season. Baseball is winding down its regular season and will head into the playoffs in early October. The postseason starts October 4 with the American League Wild Card game. The National League game is the next day. Then the MLB series start on October 6. If all games are played out, the final game of the 2016 MLB playoffs will occur on November 2.
To place that in perspective, week nine of the NFL season starts the next day as does week four of the NCAA football season. Plus, the NHL and NBA will be a few weeks into their 2016 seasons.
NHL Season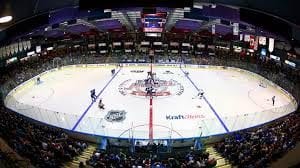 The 2016 NHL season starts on October 12. The preseason schedule starts this week. Thus, if you want to bet on NHL games, you'll be able to do so in about a day or so. When the regular season starts, the NFL will be in week six and college football in week seven. In MLB, the NLDS and ALDS will be playing game five of their five-game series (if necessary). The regular season in the NHL ends in early April after all teams have played 82 games.
NBA Season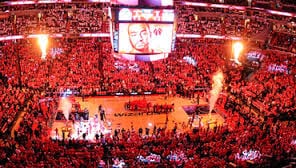 About two weeks after the start of the NHL season, the NBA begins its 2016-2017 season. The first games will be played October 25. The NFL will be in week eight and NCAA football in week nine. Baseball will be focused on the World Series by then. This is the true time of US sports betting madness.
US Sports Betting Madness & Keeping Your Focus
So what should you do with all of the great sports betting opportunities that US sports betting madness affords you? Should you go crazy and expand the number of bets you make by wagering on the sports that have just started, or should you stay focused on the sports that have been running such as MLB, NFL, and college football?
We think it's best to do the latter rather than the former. Why is that? There are a few good reasons to wager on baseball and football and not, at this time, hockey and basketball. The first reason to stay with baseball and football is because you have a decent idea about what to expect. The teams have developed track records and the players are performing in a much more predictable manner than they would if they were in the first few weeks of the season. Bet on those games on which you are able to garner more information.
You may want to bet on a few basketball or hockey games, but there's no rush. After all those seasons are just starting and anything can happen in any game. This is a good time to observe and analyze basketball and hockey teams in real-game situations.
Whatever you do during US sports betting madness, which starts in mid-October and runs into early November, only to start again when the NCAA basketball season starts on November 13, make sure that you look for value and remain sensible when betting. Don't try to wager on every sport or game.