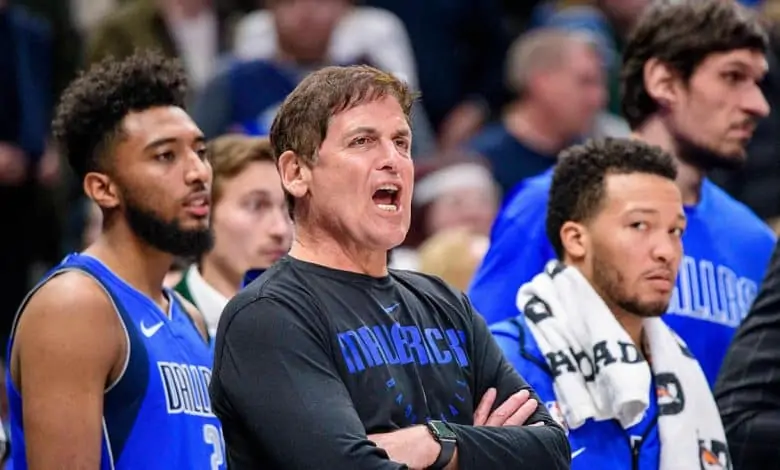 There has been some renewed optimism over the last few weeks that sports betting could possibly be coming to Texas as early as this year. Bills have been introduced, and lawmakers were gaining support from professional franchises in the state.
It was always going to require a few steps before sports betting could be legalized in the Lone Star State, and passing a gambling bill would be the first priority. Texas is not home to many casinos, and the state has always taken a strong stance against new forms of betting.
Texas Lieutenant Governor Dan Patrick seemed to shut down the whole notion of sports betting earlier this week, and now there is little optimism left. Patrick didn't guarantee that a sports betting bill would not pass through the state legislature, but he made it clear that lawmakers were attempting a Hail Mary.
Several lawmakers are still expected to rally for support of their sports betting bills, but those efforts will likely come in the House of Representatives. The Texas State Senate will be much tougher to crack, especially with Patrick presiding over that chamber.
Patrick determines which bills get to be read on the Senate floor, and he is not looking to introduce sports betting at this time. If a bill has no chance of getting to a vote in the Senate, getting a potential law passed is simply not possible.
Texas law also requires a constitutional amendment before changes can be made to the current gambling laws, and it requires at least 21 votes to get to that point. The Republicans control 18 of the 31 seats in the Senate, and Patrick has been clear that his party is not interested in pursuing the issue.
Sports Betting Alliance Showing Cracks
The biggest support for Texas sports betting has come from five professional teams in the state that have formed the Sports Betting Alliance. These five teams include the Dallas Cowboys, Dallas Mavericks, Dallas Stars, FC Dallas, and the Texas Rangers.
That group had been working closely together to support this legislation, but that all changed on Wednesday. Dallas Mavericks owner Mark Cuban announced that his team has not played the National Anthem before any game this season.
The National Basketball Association quickly stepped in and mandated a change in policy, and Cuban was forced to walk back his words. Other professional teams in Texas and in the Sports Betting Alliance spoke out against the decision by the Mavericks.
Patrick used the announcement from Cuban to help make his stance against sports betting even more clear. With Texas being a very Republican state, most lawmakers and citizens will side with that party over this decision from the Mavericks.
It's unclear if the Sports Betting Alliance will continue to pursue sports betting after the recent events of this week or if they will choose to give up on the issue. There was talk about adding other teams to the mix, but it might be a moot point at this time.
This week started off with plenty of optimism, but now it appears that sports betting in Texas is a longshot.