Sports Betting Industry News
Maryland Posts Sports Betting Regulations
The Maryland Lottery and Gaming Commission will vote on proposed sports betting regulations on Thursday morning during a live video meeting.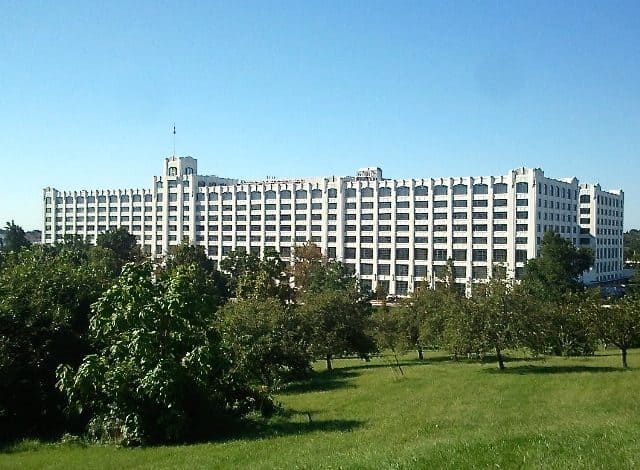 As Maryland continues to look to launch legal sports betting this Fall, an important next step will be checked off the list on Thursday. The Maryland Lottery and Gaming Commission will vote on proposed sports betting regulations on Thursday morning during a live video meeting.
The proposed rules were announced on Wednesday, but the commission is not going to be accepting any public comments until after the vote. Once the first set of sports betting regulations are approved, the public will have 30 days to submit official comments.
An official launch date has not yet been set in Maryland, but the state is targeting the upcoming 2021 NFL season. This would put Maryland on track to launch around the same time as a number of other states throughout the US.
It is still unclear as to when the commission will begin accepting comments about the proposed rules, but that date will be announced on the website. The commission will take the input from the public and industry stakeholders before approving the final regulations.
Governor Larry Hogan officially signed sports betting into law earlier this year, and there was specific language included in that bill. The Maryland Lottery and Gaming Commission took much of that information and included it in the 228-page document.
A Sports Wagering Application Review Commission (SWARC) will be the first group that takes a look at all license applications. This is a seven-person committee that was announced earlier this month.
The main goal for the newly created SWARC is to ensure that minorities have a say in the new sports betting industry. Applications that include minority leaders will be given special recognition, but there will also be several other factors at play.
Several Licenses Available
Both online and retail sports betting will be available in Maryland, and there are a number of different licenses that are up for grabs. According to the regulations, four categories of licenses are available for sports wagering facilities.
Class A licenses are set aside for casinos that are currently in operation in the state of Maryland. A Class A-1 license is available for casinos with more than 1,000 slot machines or for a professional sports franchise.
A Class A-2 license is for those casinos with less than 1,000 slot machines or for horse racing tracks that wish to apply. The top license comes with a $2 million application fee, and the A-2 license is $1 million to submit an application.
The state is also allowing smaller businesses to get involved with sports betting, and those establishments can apply for a Class B license. There are only 30 total Class B-1 and B-2 licenses available, but that still gives these businesses a good shot.
A Class B-2 license is available for a wide range of businesses, including OTB's, sports bars, and other restaurants. The only real qualification for a B-1 license is that the business doesn't qualify for any of the other three available licenses.
This application process is expected to start after the final set of sports betting rules in Maryland are approved.