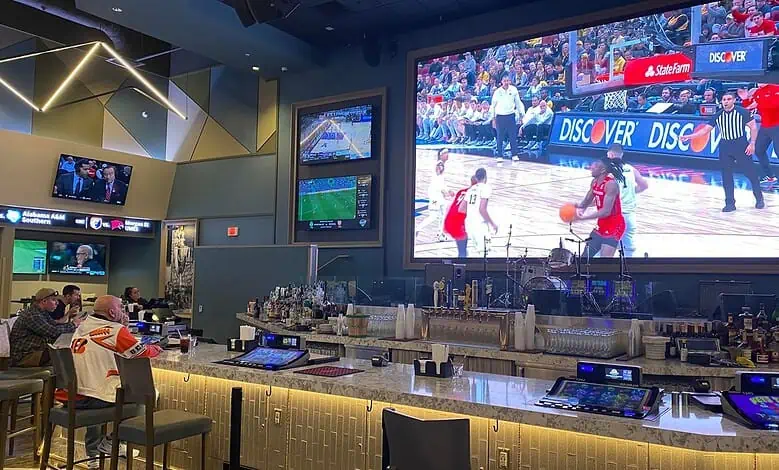 Kentucky Sports Betting is Live; North Carolina or Florida Next?
Online sports betting is live in the state of Kentucky and there were eight sportsbooks accepting wagers on Thursday, September 28th. This online launch came just three weeks after retail sportsbooks went live, and this state is expected to put up some big numbers right away.
The state of Kentucky was able to get to the finish line during the 2023-24 NFL season and that is going to let the online sportsbooks cash in. This is also another state in the Midwest portion of the country with online sports betting, and there are some major markets included.
Kentucky is not expected to challenge the state of Illinois when it comes to handle or revenue numbers, but retail sportsbooks did have some big results. There are still a number of online sports betting licenses available, and there will be some growth coming.
Courts Helping Florida Case
Florida is aiming to become the most populous state with legal sports betting, and this state actually had online betting at one time. The Seminole Tribe launched the Hard Rock Sportsbook for 34 days back in 2021, but the plug was ultimately pulled on the industry.
Sports betting was forced to be shut down by the court system after West Flagler & Associates appealed the legality of a gaming compact that was signed. Florida Governor Ron DeSantis worked with the Seminole Tribe to get a new compact in place, and that gave the tribe a chance to launch.
Recent court decisions have given the power back to the Seminole Tribe, but West Flagler & Associates has continued to submit appeals. The last possible step for this group is to try and get sports betting stopped by the U.S. Supreme Court, but that appears to be unlikely.
The Seminole Tribe could technically launch sports betting again at any time, but there is no official timetable for this to happen. Sports betting could pop up again in Florida, but bettors in the state are going to have to continue to be patient until a firm decision is made.
North Carolina Aiming For June
North Carolina has already legalized online sports betting, but this is not going to be a market that launches at any point in 2023. In fact, it has been hard for this state to settle on a firm launch date, but new details have given some more clarity.
The North Carolina State Lottery Commission met earlier this week, and they announced that sports betting is set to launch before mid-June 2024. While that still leaves a pretty big gap between now and mid-June, there is a chance that online sportsbooks could go live in the first month of 2024.
A new sports betting committee has been formed in the state of North Carolina, and that is expected to expedite the process and allow for a quicker launch. North Carolina is a state that should attract many of the top online sportsbooks, and the professional teams in the state are going to play a big role in the industry.