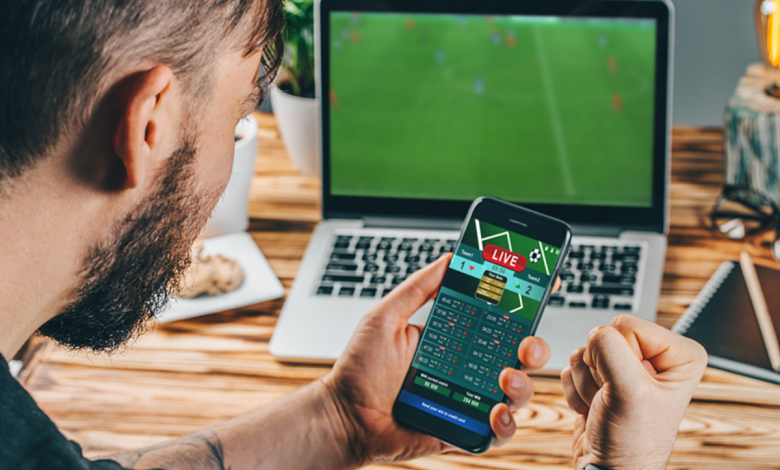 The path to launching online sports betting in the state of Ohio is starting to take shape, but there is still plenty that needs to be done. Getting approved for a license is step one for online sportsbooks, but many companies have yet to even apply for a license.
The Ohio Casino Control Commission is the regulatory body in the state, and it keeps a running total of companies that have submitted an application. With just ten days left before the first application window closes, the CCC has received very few applications.
At this point, there have been just four companies applying for an online sports betting license, and only three retail licenses have been applied for. What makes this more strange is the fact that Ohio could have more than 40 online sports betting licenses to hand out.
Barstool Sportsbook was the most recent to apply for an online sportsbook, and it is expected to be one of the leaders in the state. This market should be extremely competitive when it is fully operational, but Barstool has a massive following throughout the industry.
The second application window will open up on July 15 when the first one closes, and it will be available through August 15. The Casino Control Commission has urged companies to get applications in early as it will be flooded with requests during the second window.
Hall of Fame Village applied for both an online sportsbook and a retail sports betting license. Hall of Fame Village could offer online sports betting through a deal with Penn National, and it has announced plans to launch a BetRivers Sportsbook on-site.
Both online and retail sports betting have to launch on January 1, according to language in the sports betting bill. Once sportsbooks are approved for a license, then they can start working on getting users pre-registered, so they are all set to begin wagering on the launch day.
Elys Has Experience
The other company that recently applied for a sports betting license in Ohio is Elys Game Technology, and it comes with some experience. Elys applied to offer retail sports betting through the Ohio Lottery, and it is a big name in Washington, D.C.
Elys has five partnerships in Washington, D.C., and it sets up a retail kiosk at each of those locations. This is a service that will be needed in Ohio, and it will be another category that ends up being pretty competitive.
Sportsbooks Throughout the State
Online sports betting is expected to drive the industry when it finally launches on January 1, but there will be opportunities to wager throughout the state. The Ohio Lottery will have the ability to set up sports betting kiosks throughout the state, but companies will have to apply.
Those applications cannot come in until the second application window, and there will be hundreds of applicants. All of those businesses that have a liquor license can apply, and they would receive a small percentage of the profits.