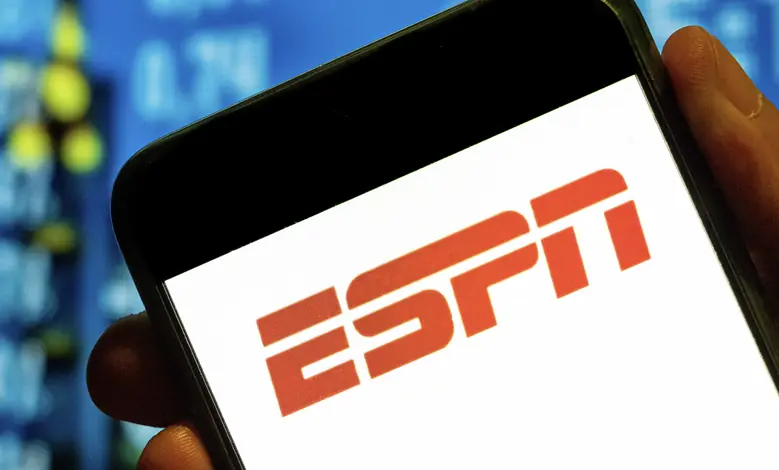 There was a major development in the U.S. sports betting industry on Tuesday, November 4, as the ESPN BET mobile app is officially live. This mobile app is a product of ESPN and PENN Entertainment, and it's expected to become a contender in this competitive industry. 
These two companies wanted to get this app live during the NFL season, and it did so with still more than 3 months of NFL action. The initial launch didn't come without some hiccups, but things are expected to get straightened out quickly. 
With the launch of ESPN BET, the Barstool Sportsbook app is now officially shut down throughout the country. It was a pretty unsuccessful run for Barstool Sports and PENN Entertainment, and both companies decided to go their separate ways. 
Customers didn't have to really do much to take advantage of this new mobile app as all account information was transferred from Barstool to ESPN BET. ESPN BET is expected to be featured and discussed throughout live games on ESPN Network, including the huge Week 11 NFL  Monday Night Football matchup between the Philadelphia Eagles and Kansas City Chiefs. 
Available in 17 States
Legal sports betting is available in more than 30 states throughout the country, but not all of those states will feature the ESPN BET mobile app. Sports bettors in 17 different states will be able to use the ESPN BET app though, and that list includes some of the biggest sports betting markets in the country. 
Sports bettors in the state of New York didn't get the chance to use ESPN BET on Tuesday, but there is hope that it's coming at some point. PENN Entertainment has market access in many states throughout the country, and this mobile app should have a big presence in Illinois and New Jersey. 
There was quite the wait for this mobile app to launch, and it did launch later in the day than what was expected. By 3:00 PM ET, bettors in the 17 states listed above were able to use the app for the first time, and it was loaded with some boosts and promotions. 
Not only will the ESPN BET offer a wide range of bonuses and promotions to sports bettors, but it's going to make things more competitive. Other mobile operators are going to start offering bonuses and promotions as well in an attempt to keep up. 
ESPN Employees Given Guidance
ESPN personalities are going to be able to place bets on sporting events on the new mobile app, but they won't be able to do it without some restrictions. Broadcasters are not allowed to place wagers on any of the games that they call, nor can they use private information to impact their wagers. 
These new guidelines also prohibit ESPN personalities from making wagers in states where this industry is still illegal, or using offshore sportsbooks. There are some popular ESPN personalities that already regularly discuss sports betting, and that is not going to change.