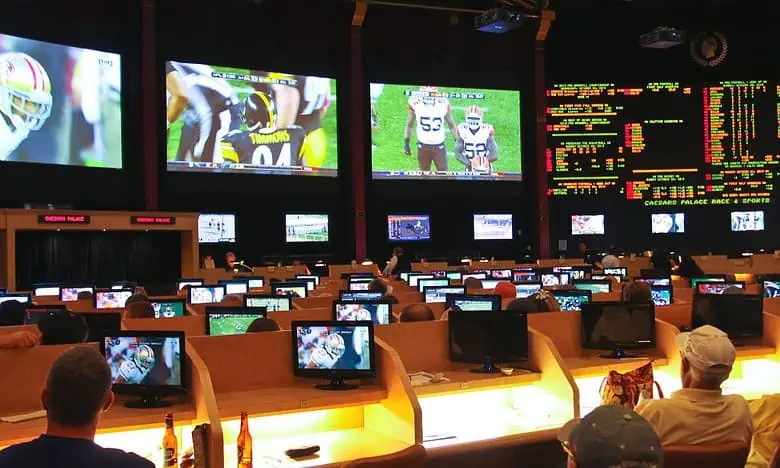 The long awaited launch of ESPN BET is nearly over, as a launch date has finally been set. A launch prior to Thanksgiving was always the goal for the parent companies of this app, and that is going to happen well before that. 
ESPN and PENN Entertainment made a joint announcement, stating that ESPN BET would be launching on Tuesday, November 14th. This mobile sportsbook app is not going to be available everywhere, but a number of states will allow it to launch on this date. 
In an effort to get sports bettors excited about the upcoming launch, a trailer for the new app can be seen on ESPNBET.com. These companies made it clear that ESPN personalities would be seen on the site, and Scott Van Pelt was the main star in the trailer. 
This launch was strategic by these two companies as they both wanted to go live at some point during the 2023 NFL season. This launch will also come shortly after college basketball starts, and during the best month of college football action. 
Pretty Quick Process
Even though sports bettors have been waiting for this app to launch, it was actually a pretty quick and smooth process by PENN Entertainment and ESPN. It became increasingly clear that ESPN wanted to join the sports betting industry at some point, and it was PENN that won the rights to negotiate with the worldwide leader in sports. 
This partnership was announced back in August as the two companies agreed to a 10-year deal that stunned the sports betting industry. This also took away some focus from Fanatics after it previously agreed to purchased the U.S. assets of PointsBet. 
PENN is paying ESPN $1.5 billion over a 10-year period to be able to use the recognizable name of the sports company. In joining ESPN in a deal, PENN decided to sell back its shares of Barstool Sports to its owner for just $1. 
The Barstool Sports name just wasn't working out well for PENN and it wanted to become a bigger name in this industry. PENN Entertainment has made it clear that it hopes to achieve at least 20% of the market share in this industry. 
Plenty of Big Markets
Even though ESPN BET is not going to be available everywhere right away, bettors in at least 12 states will see the launch on November 14th. Launching on a Tuesday is strategic as well as it will give PENN and ESPN some time to make adjustments if they are needed by a busy weekend of football action. 
This is easily the most-anticipated sports betting launch in years, and PENN believes that it is ready for what is to come. Based on results and betting action theScore betting app, PENN knows how to handle a high market share right away. 
Customers that live in states in which ESPN BET is going to launch won't have to do anything special when the time comes. The Barstool Sports app will simply be rebranded to ESPN BET, and there will be some new bonuses and promotions as well.