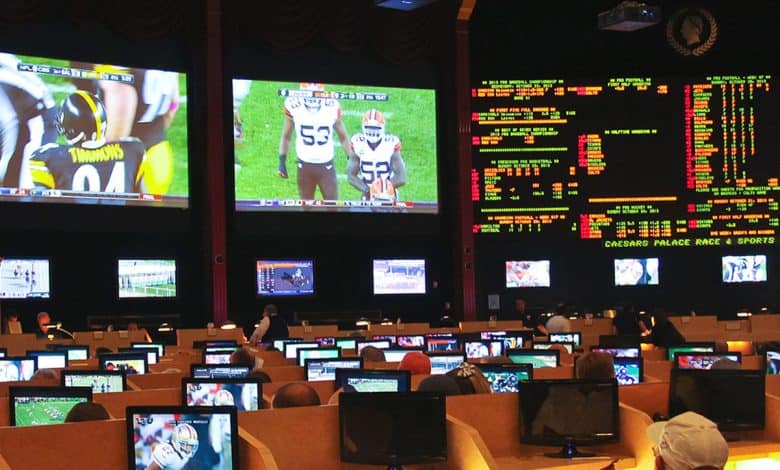 A new sports betting bill was introduced in a special session in Missouri last week. The operation has been on the minds of many lawmakers who support the plan, but there are just too many roadblocks along the way.
Any Plan of Adding Sports Betting was Shot Down
There was a very slim chance that any sort as Rep. Dan Houx introduced House Bill 4. However, the state continues to fail to reach the finish line as Gov. Mike Parson will most likely not allow the bill to be heard in 2022.
Lawmakers in the Show-Me State have spent a lot of time in 2022 working with a plethora of bills. However, none of these initiatives made it to the final vote as the session came to an end.
The current bill that is in play, it would also allow bettors to use mobile apps to place sports wagers anywhere in Missouri, including riverboat casinos. During this special session, the governor's spokeswoman, Kelli Jones, believes that sports wagering isn't relevant during this time frame.
Gov. Parson called for the special session in Jefferson City on September 14th to discuss other matters that involve the state. The series of meetings is designed to discuss topics like income tax cuts and extend agriculture tax credit programs for at least six years.
Another Push Will be Made in 2023
Missouri's bill would have allowed professional franchises to have online platforms but weren't allowed to conduct retail wagering. As part of the bill, there was supposed to be a 10 percent tax on gross gaming revenue, as well as an application fee of $150,000 and a renewal fee of $50,000.
Missouri will miss another season of gambling in the NFL and NCAA. Football is the most wagered sport in the United States, and the Show-Me State is home to the Kansas City Chiefs. The Chiefs are once again Super Bowl contenders as they started the season 2-0.
Tax rates have been one of the major debates in regards to sports betting. However, Missouri has many neighboring states that are a part of the sports betting industry. Many have crossed state lines or tried some way to get involved but were unsuccessful.
Lawmakers know that residents across the state are using offshore sportsbooks. The problem with these offshore bookmakers is that they don't abide by the rules and regulations set by the state. Bettors on these platforms also don't pay tax which means individual states cannot collect revenue.
Betting Attempts Have Been Blocked in Missouri
Ever since the launch began in Kansas, those who reside in Missouri have been attempting to place wagers in the state, according to GeoComply. There have been as many as 340,000 attempts, and the number will most likely rise as the football season goes on.
Houx estimates that sports betting could begin in Missouri about three months after the Legislature and governor approve it. Sports betting has the support of the professional franchises and casinos in the whole state. As of right now, bettors will cross state lines for the time being.