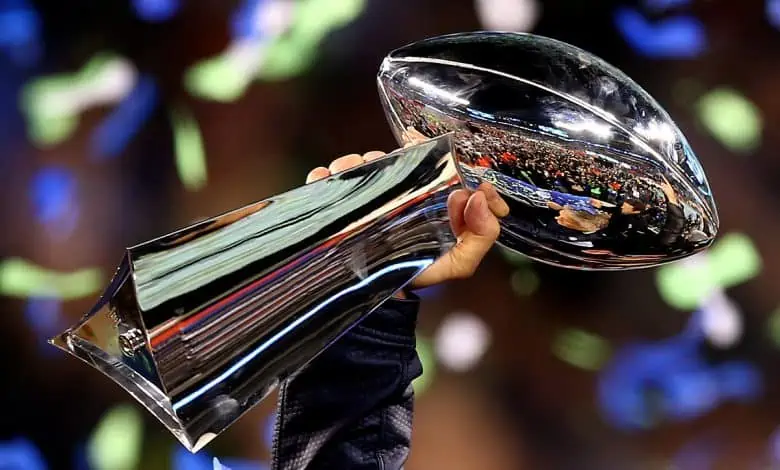 The Los Angeles Rams were named Super Bowl 56 Champions after trailing 20-16 with six minutes and 25 seconds left in the game as Cooper Kupp capped the game-winning 15 play drive, 79-yard drive with a one-yard touchdown pass. 
Mattress Mack also lost $9.5 million wagering on the Bengals. However, it shouldn't bother him too much as he sold $20 million in furniture as part of the Super Bowl promotion.
Always Take the Points 
On the other hand, the Cincinnati Bengals had a chance to win or send the game into overtime with a minute and 25 seconds left. However, the Rams pass rush repeatedly found success in the second half. Aaron Donald also delivered the game-winning hit on fourth down, securing the Rams the victory.
If Mattress Mack took the spread at +4.5, he would have walked away with a profit of $16.2 million, but the end result was even more inspirational. 
He watched the game with about 70 military veterans struggling with PTSD and suicidal tendencies, according to WPRC-TV Channel 2 in Houston.
He couldn't place the bets in his home state of Texas and had to place his bets through the Caesars Sportsbook app in Louisiana. That's not the only bet he lost to start the year.
He lost $2 million on the New England Patriots to win the Super Bowl at 20/1 odds, lost $700,000 on Titans to win the Super Bowl via +850 future, and lost $6.15 million on Alabama to win the College Football Playoff at +130.
Sports Betting To Continue To Grow Every Year
This year's average betting volume was much higher than last year's numbers for the Super Bowl. NBC announced that 112.3 million people watched the game, which was also the most-watched TV show in five years.
According to GeoComply, 5.6 million betting accounts accessed legal online sportsbooks over the weekend. That notes a 95 percent increase from last year's figures. 
During Super Bowl weekend this year, more than 80.1 million wagering geolocations took place. Compared to last year's Super Bowl weekend, it is an increase of 2.26 times. 
As of right now, there are plenty of events bettors across the United States can place wagers on. The Winter Olympics, college basketball, NBA, and NHL are some ways people can place bets. 
Even with a plethora of events going on, sportsbook customers are already looking ahead to next year's Super Bowl to gain an edge on the lines.
According to Caesars Sportsbook 
Kansas City Chiefs: +650
Buffalo Bills: +700
Los Angeles Rams: +1000
Cincinnati Bengals: +1200
San Francisco 49ers: +1400
Green Bay Packers: +1500
Dallas Cowboys: +1600
Tampa Bay Buccaneers: +1800
Tennessee Titans: +2000
Baltimore Ravens: +2000
The numbers are subject to change as the NFL Draft, free agency, and trades can shake up the odds. 
Aaron Donald could possibly retire, but the Rams general manager is not buying it. Aaron Rodgers could leave the Green Bay Packers and make another team an instant contender for next year's big game that will take place at State Farm Stadium in Glendale, Arizona.