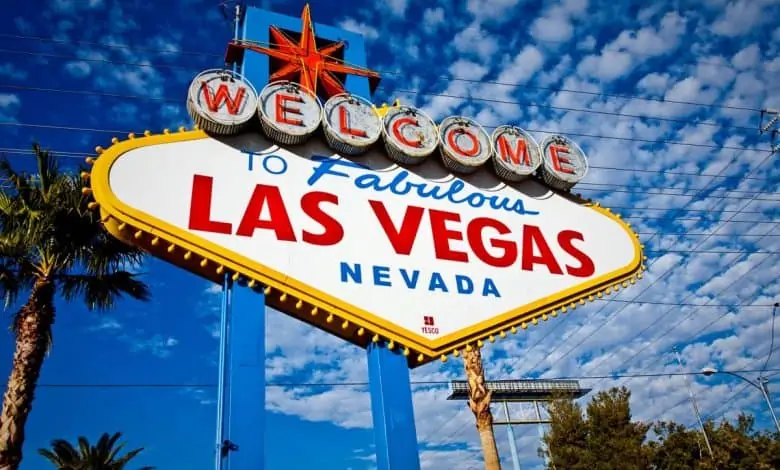 Nevada had a rough finish to 2020 in terms of sports betting, but it appears that 2021 could become a much better year for the state. Total sports betting during January came in at $646.5 million, which is the second-highest total month on record. 
The January numbers reflected an increase of 9.9% from the $588.5 million bet in December, and it was also a near 30% increase from the totals in January 2020. The lack of in-person betting near the end of 2020 hurt the industry, but COVID-19 restrictions are starting to loosen up, providing for more in-person opportunities.
Mobile betting in Nevada during January represented just 56% of all of the wagers, and this number has gone down in recent months. The mobile betting handle increased by more than 3% from December and was up nearly 50% year-over-year.
Nevada requires in-person registration when signing up for an online sports betting account, which clearly affects the numbers. At this point, they are the only state to have this requirement as states have seen the unlimited potential by allowing remote registration.
The total gaming win for Nevada was way down from the numbers reported in January 2020. That month the total gaming win was $1.04 billion, but it was just $761.8 million last month.
Sports betting revenue did rise to $52.4 million in January, up from just $40.6 million during December 2020. The sports betting revenue represented an increase of nearly 160% from January 2020.
Since the National Football League took a week off at the end of January, basketball was the most popular sport to bet on last month. Basketball brought in $293.1 million in wagers, while football was next on the list at $288.3 million. 
Super Bowl Will Provide February Boost
The official February sports betting numbers won't be out until near the end of March, but it is expected to be another good month for Nevada. The Super Bowl is always the biggest sporting event of the year, and early reports have Nevada leading the way again.
There was an estimated $400 million bet on the Super Bowl in 2021, and the Nevada Gaming Control Board has announced that $136.1 million of that was wagered in Nevada. Pennsylvania was supposed to challenge Nevada this time around, but Las Vegas was once again the top destination for Super Bowl betting.
The NGCB also reported that the win on the Super Bowl was $12.6 million for a hold percentage of more than 9%. Some states reported a loss on the Super Bowl as the Tampa Bay Buccaneers upset the Kansas City Chiefs.
Nevada continues to struggle to make up ground on New Jersey, but a strong Super Bowl weekend could close the gap for February. New Jersey had $117.4 million in sports betting handle reported for Super Bowl weekend.