Sports News
Nevada Approves eSports Betting In A Landmark Ruling
The Silver State Is The First And Only State To Allow Betting On eSports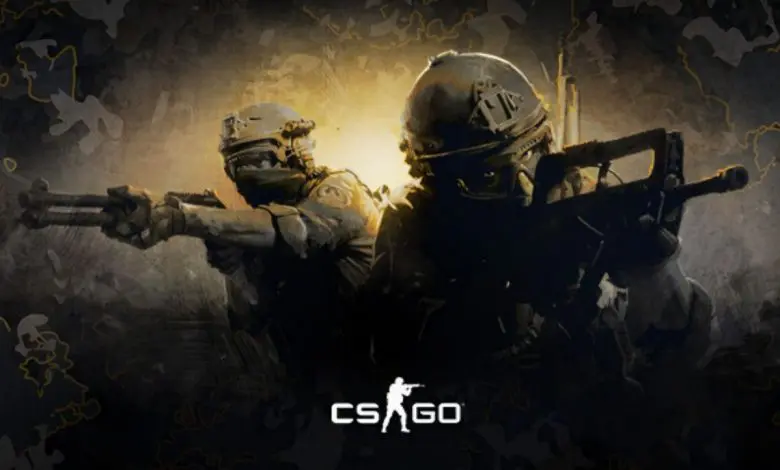 Lawmakers in Nevada are calling this latest legal move a "counter strike" to the global pandemic of the deadly coronavirus. With all major sporting events dead in the water due to the virus and social distancing, the sports world has taken an astronomical hit.
The state of Nevada is home to one of the earliest gambling meccas in Las Vegas and is changing the face of this current dilemma. The state has given blanket approval to all sports betting providers in Vegas and around the state to offer sports betting on eSports.
In an attempt to stave off statewide financial devastation, a source told CBS Sports, "This is a way to try to save some of the businesses that thrive in the state and are now on the verge of distinction." Prior to the current legal ruling, Nevada allowed bets on specified eSports events. Now, it's any and all eSports throughout the state to all sport betting providers.
eSports Sports Betting Well Under Way In Nevada
William Hill, a huge sports betting provider in Nevada, was the first to offer betting on eSports. The first two eSports events offered on Thursday were presented by William Hill's sportsbook.
They had a head start, said a source, "They were offering eSports before anyone else, the rest of us had to set up." Both of the Thursday matches were streamed live on YouTube and Twitch, and players were able to place bets with the William Hill mobile app on phones and other devices.
A spokesperson for the William Hill sportsbook said, "People are so hungry for sports and wagering, they were lining up as soon as we offered it."
Lawmakers in Nevada say that the decision to allow wagers on eSports was not made in haste. It was a well thought-out process, with feedback taken from all sides.
However, something drastic had to be done to try to revive a crucial part of the financial structure of the state. The famed Las Vegas strip is dark, with all casinos ordered closed.
All Physical Locations Have Been Closed
Several sportsbooks in Nevada that had physical locations throughout Vegas and the rest of the state have been ordered to close. Fear of the virus being spread in places where people gather had ordered most non-essential businesses in the country to close.
A lawmaker in Nevada said, "Only those who try to forge ahead with different ideas and plans will survive." The lawmaker said, "Even if everything were back to normal in a month or two, businesses that have no money coming in for those months, may not be able to come back at all."
Europe has adapted to betting on eSports for the last 18 months, and it has been tested in New Jersey. However, Nevada will lead the way, as other states are now expected to come on board, to try to recapture some of the multi-millions of lost revenue.