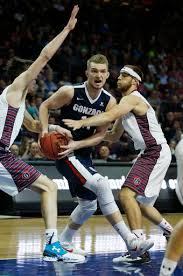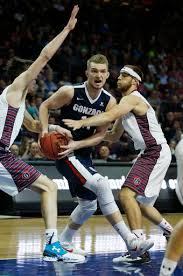 It's a month before March Madness starts, but that doesn't mean sports bettors shouldn't start thinking about which teams are the top of the top. To that end, the NCAA selection committee offered their take on which teams presently qualify for the top sixteen March Madness spots. Their March Madness top 16 projections are below. We're offering them in the following format.
The March Madness top 16 projections has the teams lists  in the order of the club's seeding, starting with first through fourth. That means that the first four seeds are at the top of the list, with the region indicated for each team. The second seeds follow and so on. Note, the other number listed next to each team in parenthesis is their present national ranking.
Why Consider the March Madness Top 16 Projections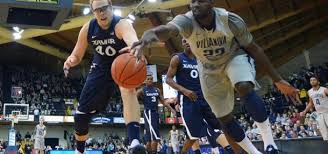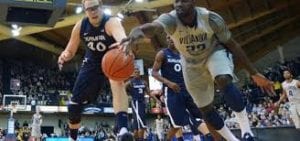 Sports bettors should take note of these projections. Why should they if the results are in no way binding? The selection committee used the same criteria they will utilize when they do select the top 16 for the tournament. Thus, these projections offer a snapshot of where these teams are right now. Sports bettors can use the March Madness top 16 projections in two ways.
First, consider these rankings during the next two weeks as the teams play their final games of the regular season. They may offer some insight into their potential performance. Also, you can use these preliminary seeds when the final teams are announced to get a little better sense of how the clubs have performed over the past few weeks.
Use the March Madness top 16 projections to your benefit and as an additional tool. Do not utilize them as your only source or primary source of information when making your picks. There's a lot more number crunching that needs to be done when you make your college basketball picks.
2017 NCAA Tournament: Bracket Preview Show Results

Seed

Region

Team (Overall Rank)

1

East

Villanova (1)

1

Midwest

Kansas (2)

1

South

Baylor (3)

1

West

Gonzaga (4)

2

East

Louisville (7)

2

Midwest

Florida State (6)

2

South

North Carolina (5)

2

West

Oregon (8)

3

East

Kentucky (12)

3

Midwest

Arizona (9)

3

South

Florida (11)

3

West

Virginia (10)

4

East

UCLA (15)

4

Midwest

Duke (16)

4

South

Butler (13)

4

West

West Virginia (14)