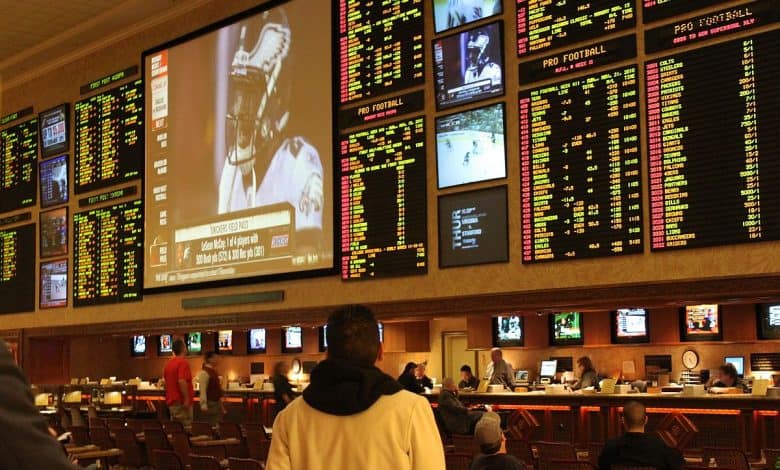 Louisiana's sports betting should have begun long ago but ended up delayed due to Hurricane Ida. Now that the dust has settled, the Pelican State can resume with its plans, with the state's Gaming Control Board remaining hopeful for an early October sports betting launch.
Everything is Back on Track
Nearly a month after Hurricane Ida has settled down, Louisiana can now resume with its plans to start offering sports betting in the state. As the Gaming Control Board Chairman Ronnie Johns has stated on the news, every state police trooper from the agency's Gaming Enforcement Division had to be reassigned to help with the recovery following the natural disaster, which hindered the process of introducing sports betting in the state.
However, nearly a month later, the situation has improved enough for the agency to get back on track, launching sports betting in Louisiana.
"We lost about seven to 10 days, but everything is back on track now," said Mr. Johns. "We had been projecting late September, but our goal now is to have them up and running by October 1."
First Up, Casinos
As revealed, sports betting in Louisiana will start at land-based casinos, racetracks, and at one of the state's riverboat casinos. Although no further details have been provided, Johns has stated that eight casinos have applied for gaming licenses.
It is unclear which casino will accept bets on the day of the launch of sports betting. However, a careful eye could have spotted Caesars is already advertising its own sportsbook at their New Orleans facility.
When we talk sports betting, it's only fair to mention online sports betting, which has become the preferred way to place wagers for a large majority of sports bettors. Unfortunately for that group of gamblers, online sports betting will take longer to find its place in the state.
That is mainly because betting operators must first pass the regulatory and licensing processes. Those, however, take a while, and according to news, the licensing has yet to start.
"Mobile takes longer because the casinos use outside vendors to do that work, and those vendors haven't been licensed yet, so they have to go through the suitability process and background checks with the State Police," said Johns. "We're hoping to have some of those approved in a 60-day window."
Sports Betting in Louisiana Around the Corner
Even though Hurricane Ida hindered the launch of sports betting in Louisiana, the idea to introduce betting was met with a lot of support.
When sports betting was brought to the ballot back in November 2020, in a bid to expand gambling in the Pelican State, voters from 55 of the 64 parishes approved the measure – proving that there is demand for sports betting in the state.
This led Louisiana to approve 20 licenses among its 15 casinos and five racinos, with two skins per license. It was also revealed that the bettors could expect a 10% tax on all retail bets and a 15% tax on online bets.
The idea behind introducing sports betting in Louisiana started a while back. Still, it wasn't until August when Louisiana Gaming Control Board approved emergency sports betting regulations, marking a giant leap towards launching online and retail sports betting.
Two months later, Louisiana residents could be able to place their first sports wagers. And while nothing is set in stone yet, it seems like a real possibility that sports betting will find its place in Louisiana on Friday, October 1.