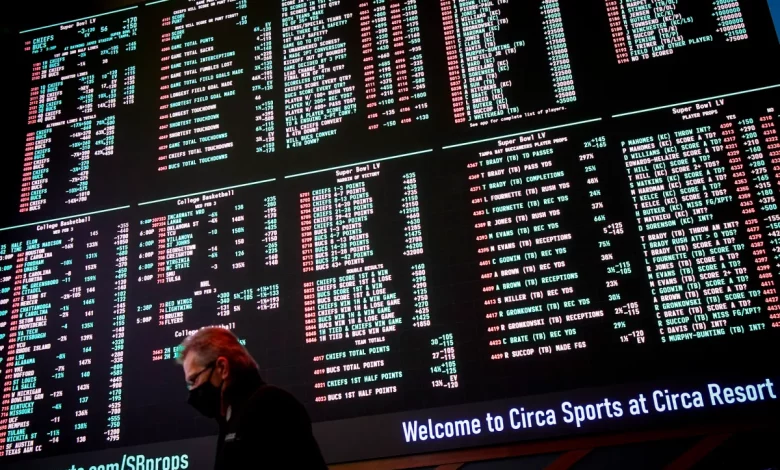 The Ohio sports betting market became the first market to launch in 2023 due to the universal launch date that was set for New Year's Day. The Ohio Casino Control Commission has been busy, as many sportsbook operators have been fined, but the Buckeye State is expected to thrive in the long run.
Will Ohio Be Successful in 2023
Ohio is the seventh most populous state in the nation, as many smaller markets have done well. Many reputable bookmakers have extended partnerships with professional franchises in the state, but the Cleveland Cavaliers are looking for a partner.
Jessica Franks, a spokesperson for the Ohio Casino Control Commission, stated that sports wagering could create more opportunities for the state to generate more revenue. In addition, small businesses look to get involved in the operation as kiosks will be placed in local bars and restaurants.
It will be interesting to see whether these projections come true. Markets can gauge the feasibility of the numbers by watching popular events like the Super Bowl and March Madness.
There are three types of sports betting licenses that were given out by the Commission, which include different "types"
Type A: "Online or mobile gaming", sports betting apps and platforms
Type B: "Las Vegas-style retail sportsbook establishments"-brick-and-mortar
Type C: "The sports gaming lottery, which is those kiosks at the bars"
What Is Another Major Projection for the State?
When a new sports betting market joins the industry, there will be many advocates and those who don't support the cause. Those who are against any sort of gaming operation believe that the launch could create compulsive gamblers.
However, the Buckeye State has placed some hefty restrictions as it could limit the damage for the time being. Bettors across the state who are over the age of 21 could place up to $700 per week in bets.
Regardless of how one looks at it, Ohio is here to play a big role in the sports betting industry, as its neighboring states had a decent head start. PlayOhio projects the market to bring in $8 billion worth of wagers for the year, as it would place the jurisdictions in fourth place.
DraftKings Was Given a Fine Before Launch
DraftKings hasn't had a good start as the Commission gave the bookmaker a fine for misconduct in the business side of things. According to the Ohio Casino Control Commission (OCCC), DraftKings Sportsbook faces a fine of $350,000 for mailing thousands of advertisements to people under 21.
As the report states, the violation took place in November. The company mailed out approximately 2,500 advertisements to people who were under 21. DraftKings' fine adds to the long list of sportsbooks that also received fines. This has happened in other states as well.