Sports News
DraftKings Enters Illinois Market with App and Retail Location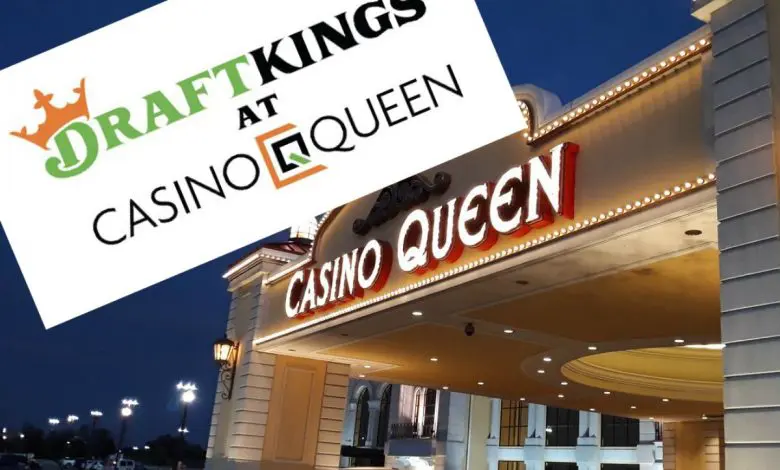 On Wednesday at 1 p.m. local time, DraftKings finally launched in the state of Illinois at Casino Queen Sportsbook in East St. Louis. The move is a long-awaited one, as the state has been involved in all sorts of chaos since getting legalized sports betting in March.
But Illinois isn't entirely out of the weeds just yet. To register for a DraftKings account, bettors need to sign up by going to the actual retail location. Much to Illinois residents' chagrin, this in-person sign-up process will likely take place for another year or so.
Governor JB Pritzker has made a big mess of this ordeal. In early June, he lifted an executive order that required people to sign up in person for a new account. However, Pritzker didn't renew the deal in late July, which made absolutely no sense because of the coronavirus pandemic.
Nonetheless, there are still some positives in the deal.
Introduction of DraftKings to Illinois
DraftKings Co-Founder, Chairman, and CEO introduced the app by saying: "Illinois is home to some of the most passionate sports fans and most iconic sports teams in the entire country. DraftKings' dedication to innovation and providing customers with a premier sports betting experience has made our app the top-rated option and we can't wait for fans in Illinois to discover why."
Once the customer creates the account, they can enjoy all of the exceptional offerings that DraftKings offers. Some of these include straight bets, live in-game betting, prop bets and parlays on both professional and college athletic events.
Along with the mobile and online sportsbook features, DraftKings at Casino Queen has a gorgeous and spacious retail portion of the sportsbook that people will want to check out for sure.
DraftKings vs. Penn National
DraftKings is now in an excellent position to pounce on the market in the St. Louis territory that was briefly controlled by Penn National. The only casino offering sports betting in the St. Louis metro area was Penn's Argosy Casino in Alton. However, that is going to change now that DraftKings at Casino Queen will be a short drive from Missouri in East St. Louis.
"We are excited to bring sports betting to Illinois and the St. Louis community," noted Terry Downey, President, DraftKings at Casino Queen. "The marriage of two iconic brands promises to create an unforgettable experience that can only be found at DraftKings at Casino Queen. Fans will come to love the service, passion and innovation now available in our state."
Penn doesn't have a mobile sportsbook yet, but there is one expected to come out via the Barstool Sportsbook brand soon. DraftKings can capitalize in that regard, which will likely put a boot in Penn's rear end to hurry up and get their deal done.
Once all of this in-person registration nonsense is figured out, the state of Illinois will reap the benefits of having legalized sports betting. All it will take is some patience – yes, even more patience.