Legal
Virginia Gives Approval On Four Casino Projects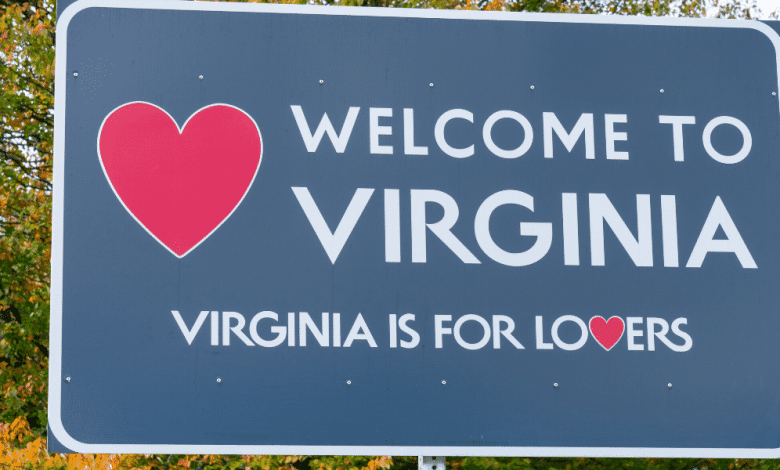 The Virginia Lottery has given approval to four developers to build casinos in the state and has even become involved in the process of seeking proposed sports betting rules.
Kevin Hall, Virginia Lottery's executive director, told the Lottery Board on Wednesday that, following a preliminary review, the developers behind proposed casino projects in Bristol, Danville, Norfolk, and Portsmouth. Voters would then have to vote on it in November for the final approval.
"That initial review was required by the statute before each city could move forward to schedule a voter referendum," said Hall.
However, the state law requires the state lottery staff to look into those developers' backgrounds to see if they'll be true to their word.
"Pre-certification should not be viewed as an endorsement of a specific proposal or of any city's choice of a preferred casino partner. It also does not represent a guarantee that a casino license ultimately will be awarded," Hall said.
Diving deeper into the review will include looking into the developer's criminal history in addition to financial records and any other investigations that may have taken place. Although, that process cannot begin until after the Lottery Board approves emergency casino regulations in April of next year and begins accepting applications.
"The General Assembly was clear in its expectations for the Lottery to build a regulatory framework around sports betting on an expedited timeline, and we are committed to adopting responsible rules of the road in a timely and transparent way," said Hall.
Chicago-based Rush Street Gaming, which is proposing a $300 million casino in Portsmouth on Interstate 264, also has four casinos in Illinois, New York state and Pennsylvania under the "Rivers Casino" name. In Norfolk, the Pamunkey Indian Tribe (in a partnership with Gold Eagle Consulting II, LLC) have said their proposal is a $500 million resort next to Harbor Park.
Giving Input
While potential bettors have all of this excitement to wait for, they can get involved in the meantime. The state is looking for recommendations of procedures and rules that can be weighed in on, and the hope is that the potential bettors would have a say in the matter.
The sports betting legislation allows the Virginia Lottery to issue a total of 12 mobile-only sports betting platforms. In addition, the ruling allows legal betting on just about every professional and collegiate sports team. However, just like many other states before them, Virginia will not allow betting on games that involve a Virginia college or university.
Of course, to be allowed for betting, customers must be 21 years of age. The plan is for legalized betting to be ready for full use in Virginia by January 2021.
This is great news for an area of the country that has always been a little more traditional than innovative. Currently, the state of Virginia is not home to any professional teams. Still, the Northern Virginia area is minutes away from Washington D.C., and some of the further-out cities have Metro (train) access right into the nation's capital.