Legal
Puerto Rico Legalizes Sports Betting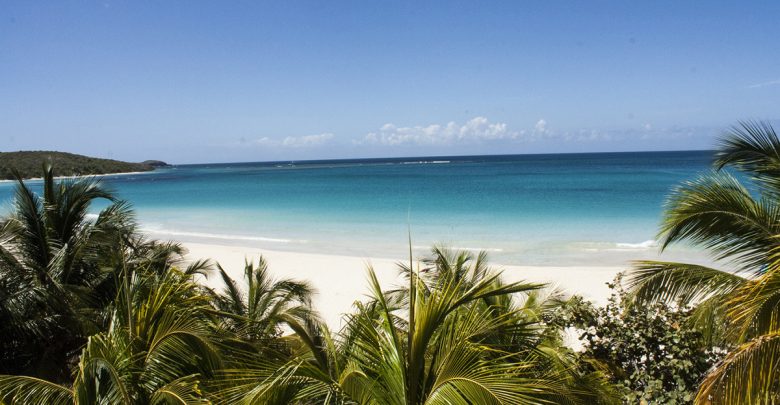 There have been a lot of states across America look into the possibility of legalizing sports betting, and the Commonwealth of Puerto Rico has been taking some notes. The United States has been open for business since November 2018, when the Supreme Court lifted the federal ban on sports betting, and that has also given Puerto Rico the opportunity to explore sports betting. Lawmakers in Puerto Rico have been working hard to try and get sports betting legalized in recent months, and it appears to be imminent as a bill is now on the desk of the Governor.
The Senate in Puerto Rico was presented with Bill HR 2038, and it passed pretty easily. All that was needed was 51 yes votes, and the bill received 54 yes votes to move the bill to the desk of Governor Ricardo Rosello. Governor Rosello has expressed his support for legalizing sports betting in recent months, and he is expected to sign the bill into law in the very near future. Puerto Rico hadn't really considered the thought of legalizing sports betting, but lawmakers were swayed by the success of recent laws in the United States.
How To Start
In order for Puerto Rico to legalize sports betting and get things up and running, they first had to establish an organization to be in charge. The Puerto Rico Gaming Commission will be established when this new law takes effect, and they will be in charge of coming up with the rules and regulations for sports betting. Puerto Rico has expanded its casino and gaming industry in recent years, but this new commission will really be traveling into uncharted territory.
Lawmakers in Puerto Rico have kept a close eye on the recent laws passed in the United States, and they have taken the best parts from each of the new laws. Both retail sports betting and online/mobile betting will be legalized when Rosello signs the bill into law, and that will allow the Commonwealth to increase the amount of revenue that they are set to bring in. Mobile/online betting has proven to be one of the most popular ways to bet on sports, and Puerto Rico is taking advantage of that.
What To Expect
Most of the details of the new sports betting law in Puerto Rico will be up to the new gaming commission, but there has been enough language to give us an idea of what will be included.
The new law will only authorize betting on professional sports, which will limit college sports fans from placing bets on their favorite teams. There are a few casinos in operation in Puerto Rico that will be given the first chance to offer sports betting, but other retail locations are expected to apply for a sports betting license.
The new law requires a minimum fee of $50,000 for a sports betting license, but it can be more if the gaming commission approves. Land-based venues will be taxed at a rate of 7 percent, and online companies will be taxed at a rate of 12 percent.