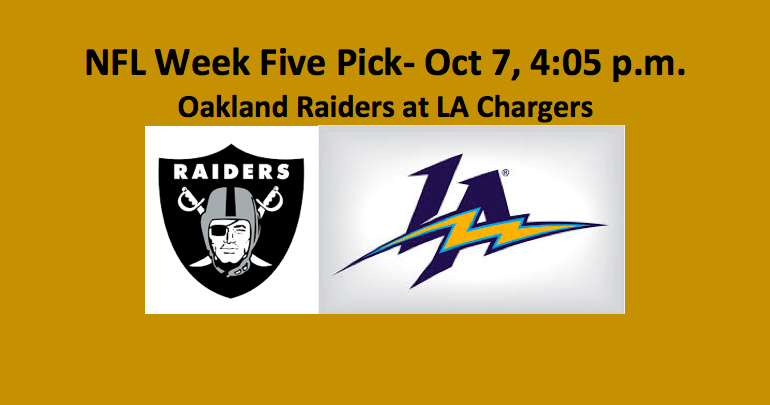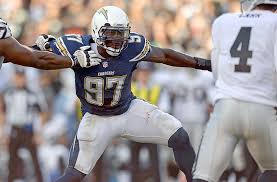 In Week Five, the Oakland Raiders (1-3) will play the Los Angeles Chargers (2-2) at 4:05 p.m. E.T. The Raiders won their first game of the season last week when they beat the Cleveland Browns 45-42 in OT. Previously, they has been hammered by the Rams, lost a one-point game to Denver, and were defeated by Miami 28-20.
Thus far this season, the Chargers have alternated between losses and wins. The Chiefs defeated them 38-28 in Week One. Los Angeles then took down Buffalo 31-20, and in the third week, they lost to the Rams 35.23. Last week, the Chargers were victorious over the 49ers, beating them 29-27. Our Week Five Raiders play Chargers pick has Los Angeles at -4.5.
Edge: Offense vs Defense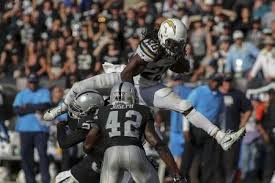 In terms of basic stats, the Chargers have a slight edge. They're averaging 27.8 PPG while the Raiders have been good for 24.3 PPG. The Raiders are generating 452.0 YPG of offense, with 343.3 in the air. They're good for 108.8 YPG on the ground. LA is solid on offense too. They've been averaging 413.8 YPG. Of those yards, 289.0 YPG have been passing and 124.8 YPG when running. Oakland has an edge when passing and LA when rushing. However, the Chargers still have a very strong pass attack.
On defense, LA has been keeping teams at 30.0. Oakland has been allowing opponents 30.8 PPG. The Chargers are giving up 397.5 YPG. They are offering opponent 283.3 YPG in the air and 109.3 YPG when rushing. As far as the Raiders are concerned, they are allowing opponents 412.0 YPG. Of those yards, 272.8 YPG have been when passing and 139.3 when running. The Oakland defense has a tough time versus the rush. Overall, the Chargers have the edge.
O & D Edge: Chargers
Who Has the QB Edge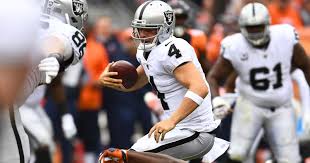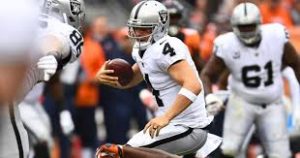 Derek Carr has been hitting 71% of his tosses and has six TD passes and seven INTs. He's been sacked eight times. Although Phillip Rivers' completion percentage is three points lower (68.0%) than Carr's, he's tossed 11 TDs and just two INTs. Rivers has been sacked just five times. Rivers has shown solid leadership and, at times, can be unstoppable. The Oakland D has just three picks and five sacks. But they do have 25 PD.
QB Edge: Rivers
Edge: Offensive Weapons
Oakland RB Marshawn Lynch (58 ATT, 300 YDs, 4.4 YPA, 3 TDs) could be a difference-maker today. Although the Charger rush defense is not stellar, it is decent, and should be able to slow Lynch down a bit. Lynch is questionable with a shoulder injury.
The Chargers have some solid weapons on offense, including RB Melvin Gordon. Gordon is averaging 5.1 YPA and is also the third most-productive pass catcher and he has a total of five TDs. RB Austin Ekeler is averaging 6.7 YPA while WR Mike Williams has caught three scoring passes. LA has more depth in terms of offensive weapons.
Edge OW: Chargers
Week Five Raiders Play Chargers Pick
Our Week Five Raiders play Chargers pick like LA at -4.5. They come to this game with a deeper and more explosive offense. And although their defense is not stellar, it is a bit more effective than Oakland's.
Summary Week Five Raiders Play Chargers Pick: Chargers at -4.5