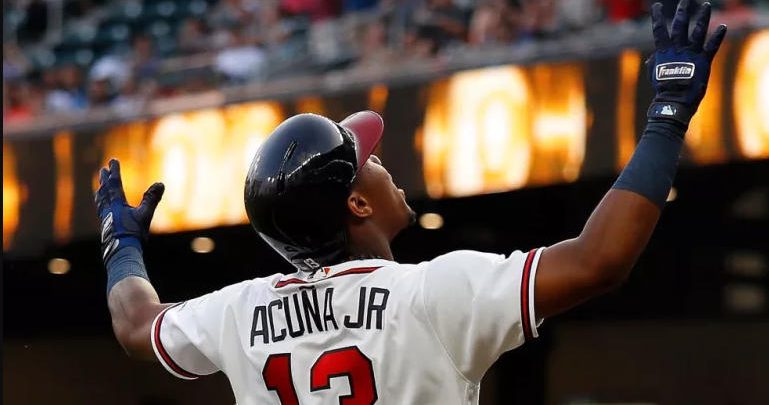 The Cardinals are surging towards the postseason, building a 1.5 game lead for the second wild card spot while riding a 3 game win streak. St. Louis looks for a sweep over the Braves in the September 19th NL free pick after putting up a combined 19 runs on Monday and Tuesday. Atlanta has a comfortable 5.5 game lead over Philadelphia in the East with just 11 games to play, but the Braves have dropped 4 straight and don't want to limp into the playoffs. Even so, oddsmakers are calling today's contest virtually a toss-up (STL -115, ATL -105).
Can St. Louis Finish the Job?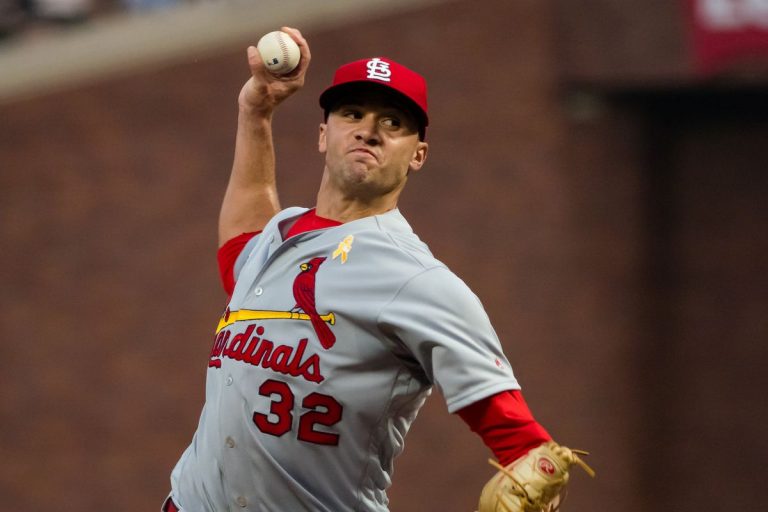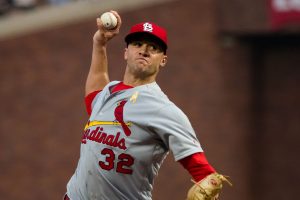 The Cardinals have a 78.5% chance at the postseason but can't relax just yet with Colorado only 1.5 GB for the second NL wild card spot. The Cards seem to have gotten back on track a bit winning 3 games in a row after dropping 4 straight at home. The key to success lately has been their offense, which scored 11 runs on Monday (11-6) and 8 more last night (8-1). Overall the Cardinals have scored 5+ in 7 of the last 10 games. Marcell Ozuna continues to rake with a .308 average over his last 7 games while Paul Delong has hit 2 of St. Louis' 8 HR in the past week. Today's meeting will be the Cardinals first vs. Atlanta starter Touki Toussaint.
Getting the nod for the Cardinals in the September 19th NL free pick is Jack Flaherty (8-7, 2.86). He wants the St. Louis offense to keep rolling, but may not need much run support. This is because Flaherty has allowed 1ER or less in 5 of his last 6 starts. Flaherty has only faced 2 players in the Atlanta lineup so he'll have the edge of unfamiliarity on his side as well making the 'under' of 8.5 look like a bright play.
How Much Does This Game Mean to Atlanta?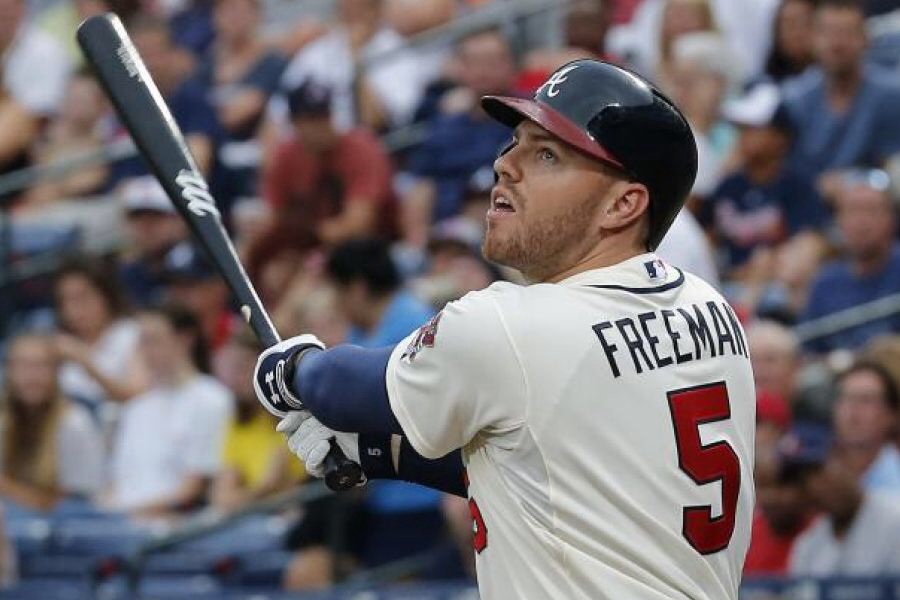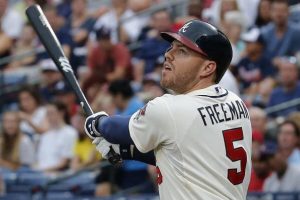 The Braves are all but in the postseason with a 95.7% chance of making the playoffs. They're playing with an evident lack of urgency too, dropping 4 home games in a row. Atlanta has dropped 6 of 7 at home against RH starters as well. Atlanta has scored 2 or less runs in 3 of their last 6 as well. That being said, Ronald Acuna, Jr. remains on fire with a .357 average over his last 6 games and Freddie Freeman continues his great season with a .348 BA over that span. Acuna did hit his 26th HR of the season last night and looks to get the Braves offense on track in the September 19th NL free pick.
Rookie Touki Toussaint (1-1, 4.67) will make his 4th career start on Wednesday. He hasn't started a game in 10 days but did have a relief appearance on September 15th where the right-hander walked 4 Washington batters and allowed 3ER in just 1.0 IP. Toussaint walked 5 batters in his last start on September 9th so he has to settle his control issues to help the Braves get back in the win column today.
September 19th NL Free Pick Betting
This game definitely has trap potential as St. Louis should be listed as heavier favorites. The Cards are 17-5 in their last 22 road games and actually have something to play for, holding just a 1.5 game lead in the wild card race. Atlanta has a potent offense on any given night, but Flaherty has been lights out for the Cardinals in his last 8 starts – especially compared to the unpredictability of Touissant.
NL Free Pick: St. Louis Cardinals -115