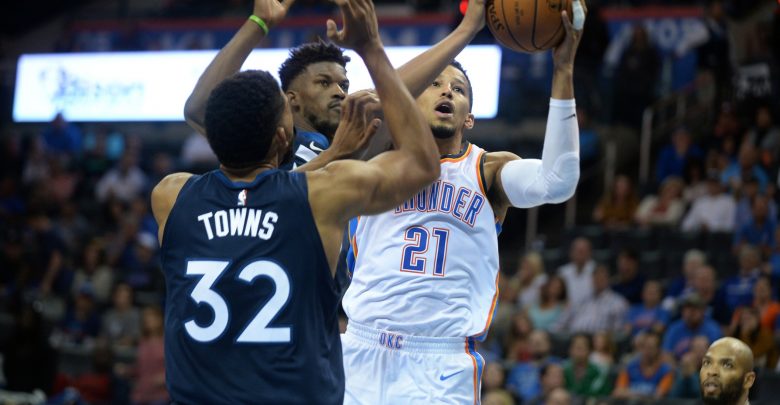 The 1/10 NBA free pick is a matchup of two would-be contenders in the Western Conference as Oklahoma City (22-19) travels to Minnesota (26-16). The T'Wolves sit at 4th in the conference and the Thunder at 6th as both squads try to make a positive run in the month-plus leading up to the All Star break. Speaking of, there will be plenty of stars on the floor at the Target Center on Wednesday, which makes this matchup perfect for a total play.
Oklahoma City Playing Their Second Game in Two Nights – Better for 'Over' or 'Under?'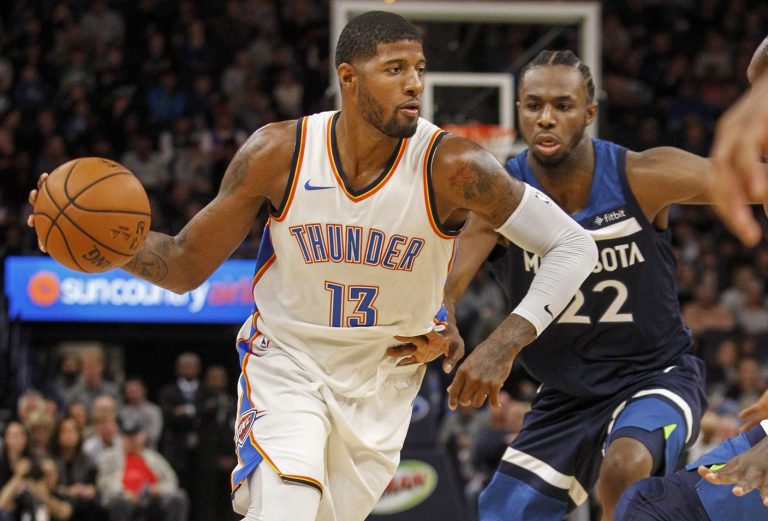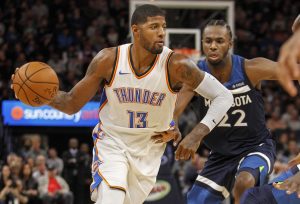 The Thunder were in action last night, dropping a 106-117 game at home to Portland. The loss came without Damian Lillard in the lineup for the Trail Blazers and with OKC -8 favorites at home. The Thunder defense was a no-show however, letting Portland to shoot 53% from the field and 44% from three point range. It's hard enough playing in a back-to-back situation on the road, but even more so against a Timberwolves team that is 7th in the NBA in points per game and has the 5th best field goal percentage.
The OKC defense has been problematic for a decent stretch. The Thunder have given up 114+ in four of the last five games and to teams they are supposed to be dominating like the Mavericks and Suns. That being said, Oklahoma City still boasts the #3 defense in points allowed and top 10 in both field goal percentage and three point shooting percentage allowed. The 1/10 NBA free pick total is set at 212.
In the last 10 games:

The Timberwolves are 7-3 with a 11.0 net rating

The Thunder are 7-3 with a 9.2 net rating

It's almost as if they both needed time to adjust to the major changes in personnel they made this offseason

— Greg Cassoli (@GregCassoli) January 9, 2018
Minnesota Finally Showing Trademark Thibodeau Defense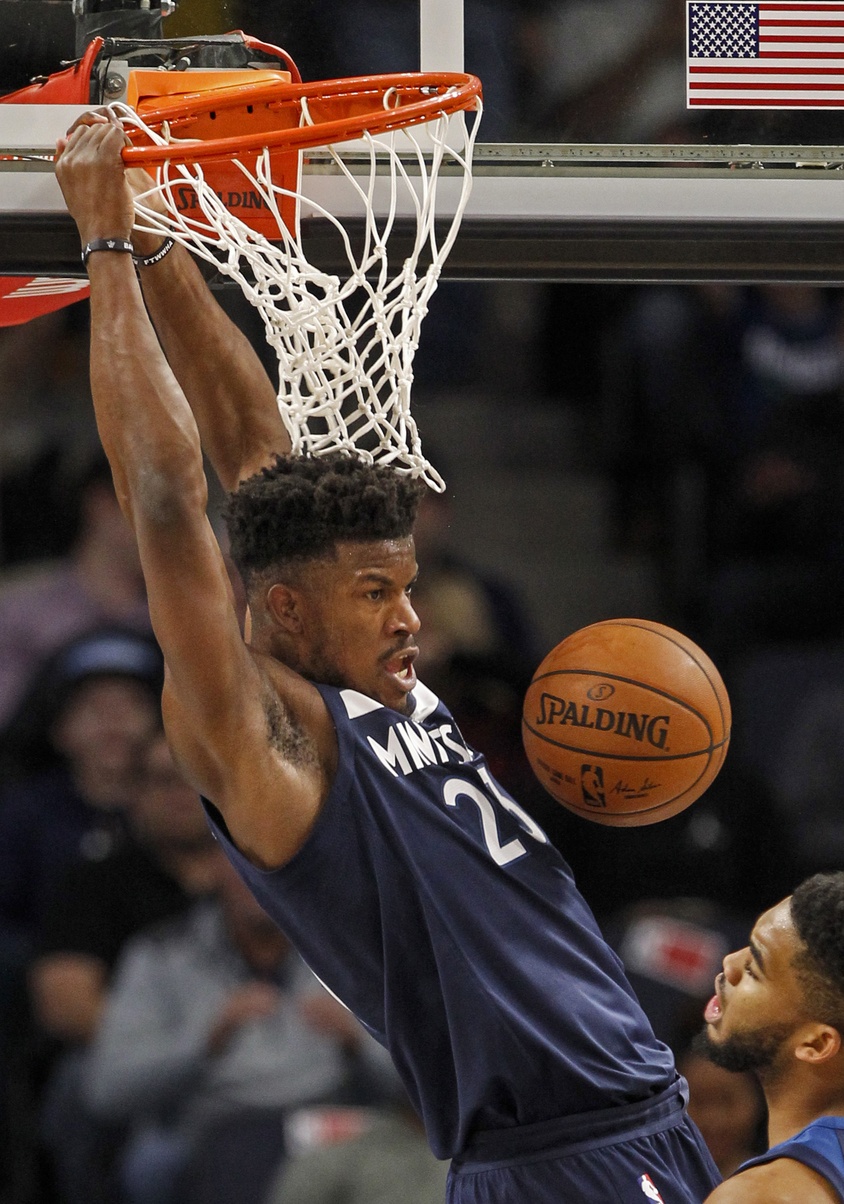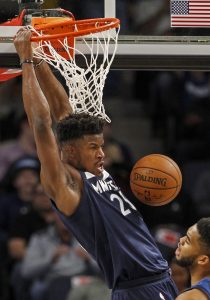 The Timberwolves defense was uncharacteristic of a Tom Thibodeau-led team to start the year – giving up 113+ points in five of the first seven games of 2017. They've locked it down lately however holding six straight opponents under 100 points. The last three defensive shutdowns have come against Boston, New Orleans, and Cleveland – giving Minnesota the confidence to shut down another star studded OKC team in the 1/10 NBA free pick.
While both defenses are near the top in NBA defensive rankings, it's their offenses that could force an 'over' 212 tonight. The Timberwolves have scored 112+ points in six of the last eight home games while Oklahoma City has scored 100+ in nine of their last 10. Tonight's contest features six players that average over 17 points per game and Jimmy Butler, Andrew Wiggins, Karl-Anthony Towns, Russell Westbrook, Paul George, and Carmelo Anthony are each capable of 30-40 point nights.
The Timberwolves hope their game against the Thunder (8 ET on ESPN) is not close late.

Minnesota has struggled in the 4th quarter this season. pic.twitter.com/DC8vFbD5aZ

— ESPN Stats & Info (@ESPNStatsInfo) January 10, 2018
1/10 NBA Free Pick Total Betting
The total for the 1/10 NBA free pick has went up from a 210 open to 212. OKC might be at the disadvantage of playing their second game in as many nights, but their last back-to-back outing resulted in a high scoring 127-117 win over the Clippers (top 12 in defensive shot percentage against). The 'over' is 4-1 in the last five Thunder games and 8-1 in their last nine vs a team with a winning percentage above .600. The 'over' is 10-3 in the T'Wolves last 13 on one days rest and 5-2 in the last 7 vs the Western Conference. 212 is a lot of points – but tonight's game features a lot of scorers as evidenced by a 111-107 Thunder win in OKC in their last matchup on December 1st.
Pick: Oklahoma City Thunder / Minnesota Timberwolves 'over' 212