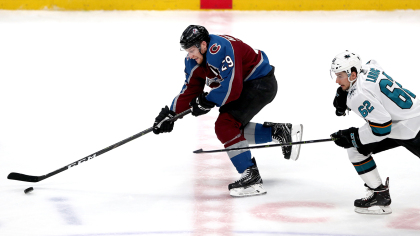 We've got the proverbial "it all comes down to this" when the Avalanche and Sharks meet up in the May 8th NHL playoffs free pick. The series is tied 3-3 and Wednesday's winner moves on to the Western Conference Finals. San Jose made it all the way to the Stanley Cup Finals in 2016, but Colorado hasn't made it out of the 2nd round since 2002. The Sharks faced the pressure of a Game 7 in the 1st round of this season's playoffs – does that experience give them the edge here? (SJ -141, COL +120).
Can Avalanche Conquer Pressure of a Road Game 7?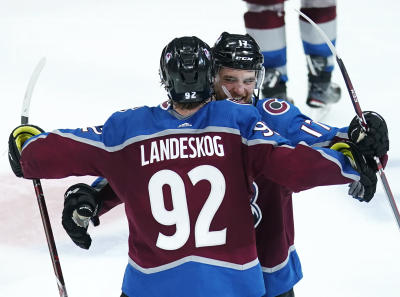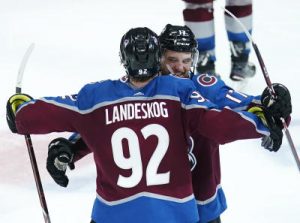 Colorado had their season on the line on Monday down 3-2 in the series, but they were able to survive a 4-3 OT win to force Game 7. Monday's game was at the Pepsi Center, but the May 8th NHL playoffs free pick shifts to the SAP Center in San Jose. The Avs have stolen one on the road already in this series, taking a 4-3 win in Game 2. Colorado was very disciplined last game at home, committing just one penalty. Can they show that same restraint in front of a wild crowd at the Shark Tank?
Another huge key for Colorado is going to be getting their Big 3 going. Gabriel Landeskog should have confidence after scoring the game-winner on Monday. Nathan Mackinnon has been held out of the scorer's sheet the last two games however as has Mikko Rantanen. Philipp Grubauer has been the better goaltender in this series (.928 save percentage) but even he acknowledged that the Sharks are a different team "in their own barn."
Sharks Set to Exert Their Will at Home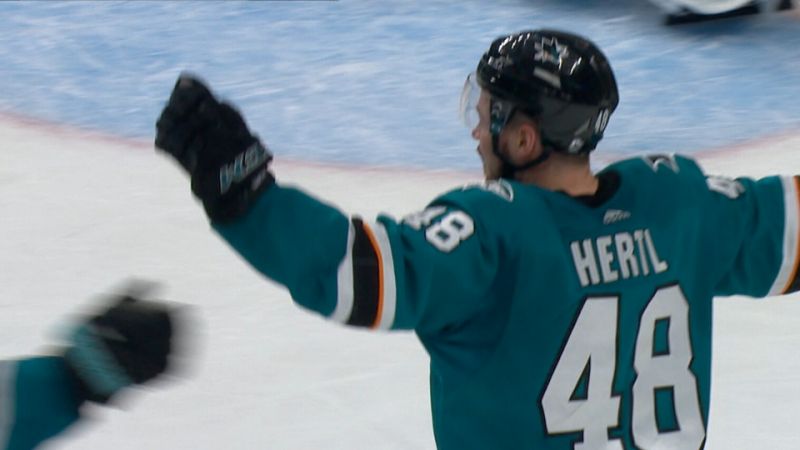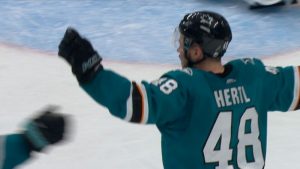 San Jose has done a great job of absolutely draping Mackinnon the last two games and have made Rantanen a non-factor as well. That should only continue as the Sharks play the May 8th NHL playoffs free pick in front of an electric SAP Center crowd. The momentum should go San Jose's way even more on Wednesday night with the possible return of captain Joe Pavelski, who hasn't played since a head injury in Game 7 vs. Vegas in Round 1. Tomas Hertl has been absolutely astounding at home this postseason, with 7 goals and 4 assists in 7 games in San Jose. Logan Couture also has 6 points in 5 career Game 7 opportunities. Couture – and the Sharks – have been here before.
San Jose is no mortal lock at -141 Wednesday however. The Sharks burned up top defender Brent Burns to the tune of 30:18 on the ice while D Marc-Edouard Vlasic had a TOI of 26:10. The San Jose defense has done a number on the prolific Colorado skaters the last two games, but they need to be fresh for a Game 7 when all hands are on deck for the Avalanche. Martin Jones may also be a question mark in net after giving up 4 goals on just 26 shots. Jones' save percentage for the series is just .908 even though he's faced more than 28 SOG just once.
May 8th NHL Playoffs Free Pick Betting
There's definitely value on Colorado at +120, especially with 75% of bettors on San Jose at home. Many people feel the Avs are about a season away for a deep postseason run, but they've answered the bell every time they've been asked this series and looked amazing against the Conference's top team Calgary in Round 1. If Jared Bednar can devise a game plan to get Mackinnon free – or if somebody else in the Avs offense can step up – Jones can be gotten to in the San Jose net.
NHL Playoffs Free Pick: Colorado Avalanche +120