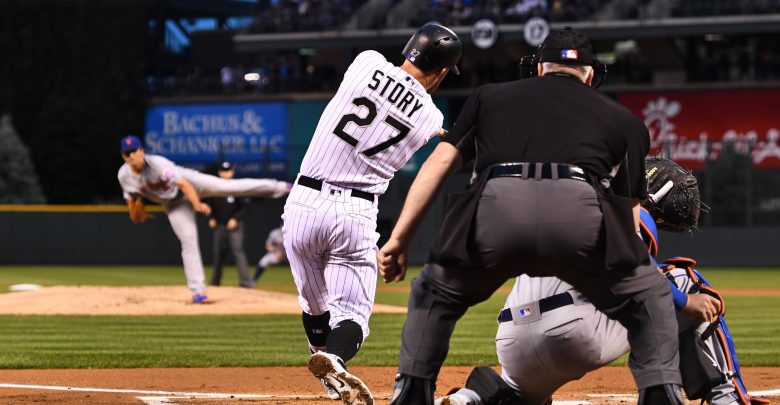 The confines of Coors Field are still friendly this season, but mostly so to visiting teams. Maybe a vacation to Colorado this time is very medicinal for the opposition, but for some reason the Rockies are just 12-20 in their own stadium this season. This isn't a bad Colorado team, they're 23-18 away from Denver and just 5 games back in the West. Do these home woes alone make the Mets a sound pick in the June 20th NL free pick? That sounds like a very recreational play.
Mets Showing Signs of Turning It Around?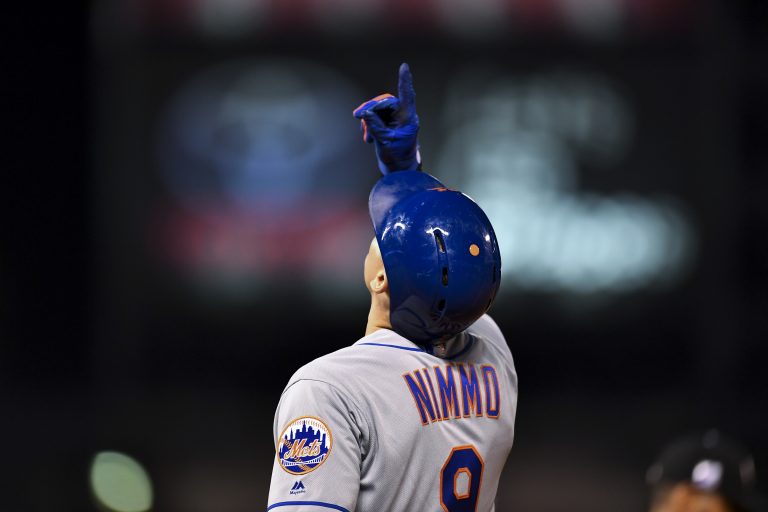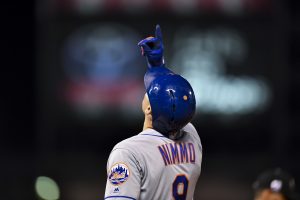 When the Mets first embarked on this 10 game road stretch against Atlanta, Arizona, and Colorado there was a real good possibility that 0-10 was on the horizon. Somehow New York took two of four in Arizona though and has split the first two of the series here in Colorado. The altitude might have something to do with it, but the 24th ranked Mets offense has shown signs of coming to life. In the past four games the Mets have scored 30 total runs. Brandon Nimmo has gotten real hot with a .353 average and 4 HR over the past week. Jay Bruce being out tonight hurts New York however as he was 4-7 with a HR and 2-2B against Colorado's starter Chad Bettis.
Seth Lugo (2-2, 2.49 ERA) remains in the starting rotation for the June 20th NL free pick for New York. He had a bit of a hard time adjusting his stamina in moving into Noah Syndergaard's spot, but has progressed in each of his three starts thus far. Lugo threw 60 pitches over 4.0 IP on May 31st vs. the Cubs, and advanced with 84 pitches in 6.0 IP on June 10th against the Yankees. Most notable however is that he gave up a total of 0ER in those starts. It's his last appearance that has Mets fans a bit worried however. Lugo threw 100 pitches June 15th against the Diamondbacks, but gave up 5ER including 2HR. Tonight will also be the right hander's first ever appearance in Coors Field.
Another Home Mystery For the Rockies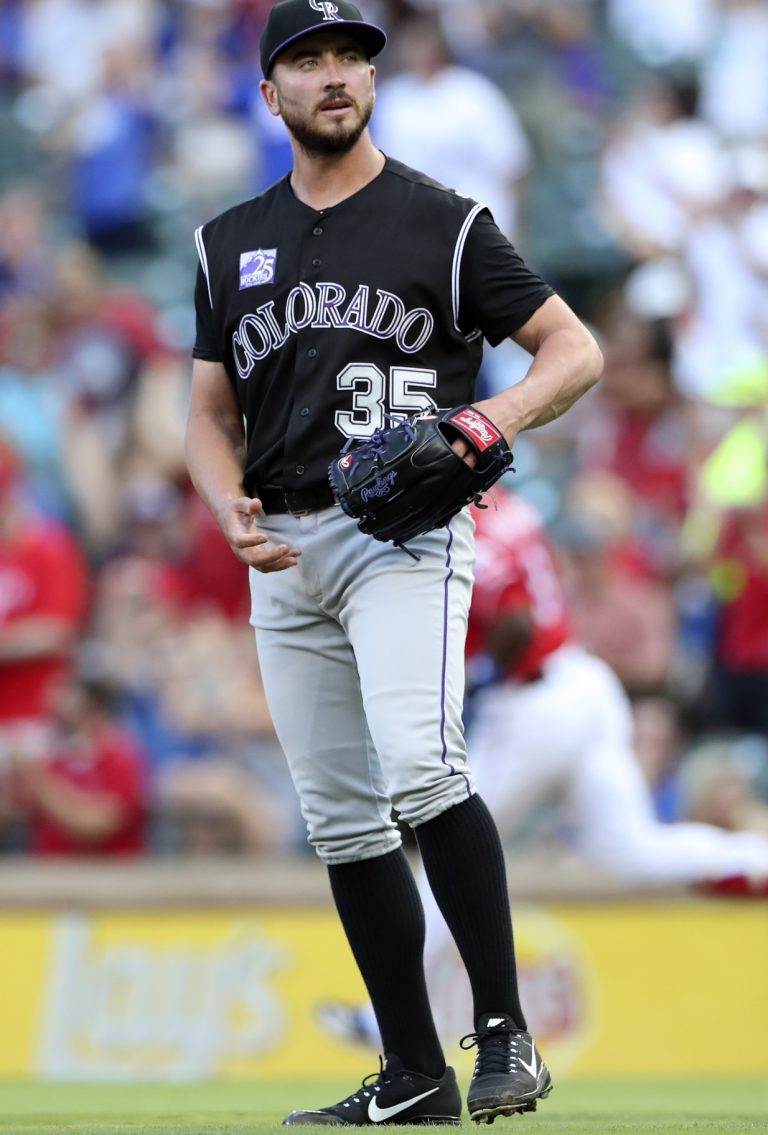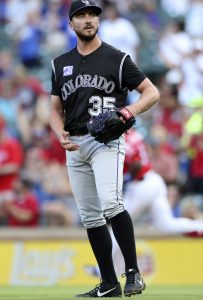 The Mets could be tiring as they enter Game 9 of a 10 game road swing but it's the Rockies who wish they could get their GPS' out and get to see some sights. Last night's 10-8 win over the Mets snapped an 8-game home losing streak for Colorado. Nolan Arenado (14), Trevor Story (16), and Ian Desmond (15) all went deep last night. It was a great offensive night for a Rockies team that managed just 2 runs on 5 hits against Jacob deGrom in the series opener Monday. Oddsmakers are expecting another high scoring night in the June 20th NL free pick as they've set the O/U at 11.
One thing that the spread setters do not have a lot of confidence in is Colorado starter Chad Bettis (5-1, 4.65 ERA) as they've set the line at just COL -115. Granted it's Coors Field, but in the right hander's last four home starts he's allowed 22 runs (20.2 IP). Bettis hasn't won a single game at home this season but did shut out Mets batters on May 5th in New York (7.0 IP, 6H, 0ER). Both pitchers will also have the benefit of a 9MPH wind blowing in from CF and a cool night as temps dip below 70 degrees midway through the game. This could have the 'under' looking nice.
June 20th NL Free Pick Betting
It's important to give credit where it's due after New York's recent run of 3 wins in 4 games. Then again, this team is so bad that their recent record seems like an accomplishment. New York is still 4-6 in their last 10 and have a run differential of -36 on the season. If Colorado wasn't so horrible at home, Wednesday night's game would be a no-brainer. That being said, the Mets are getting a bit road weary with their 9th away game in as many nights. Colorado has momentum of a home win last night and should be able to get to a pitcher making his Coors Field debut. At the very least, oddsmakers have provided great value on the home squad tonight.
Free Pick: Colorado Rockies -115