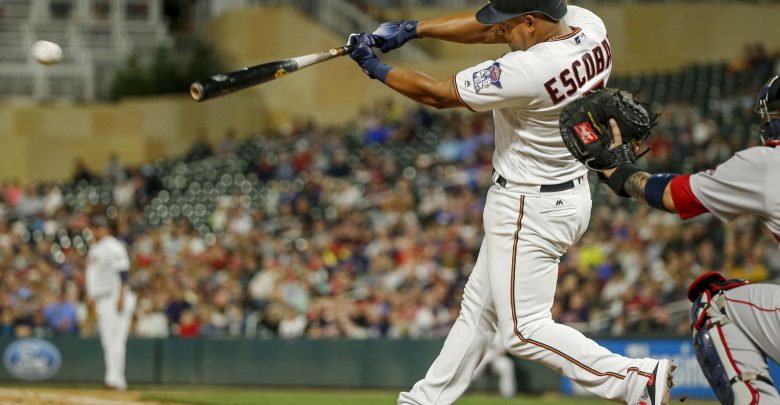 Some people would say the Twins stole one last night, getting a 6-2 home win over Boston in what was a Chris Sale start. To be fair, the Red Sox lefty ace was great with 3 hits and 2ER allowed in 7.0 IP with 11 K's, but the Twins exploited the Boston bullpen for 4 runs in the bottom of the 8th. Minnesota is up against another stud left hander in the June 20th AL free pick as David Price takes the hill – can the Twins stave off the starter and get to the relievers again or does Boston get up and after it early?
Red Sox Flailing a Bit on the Road.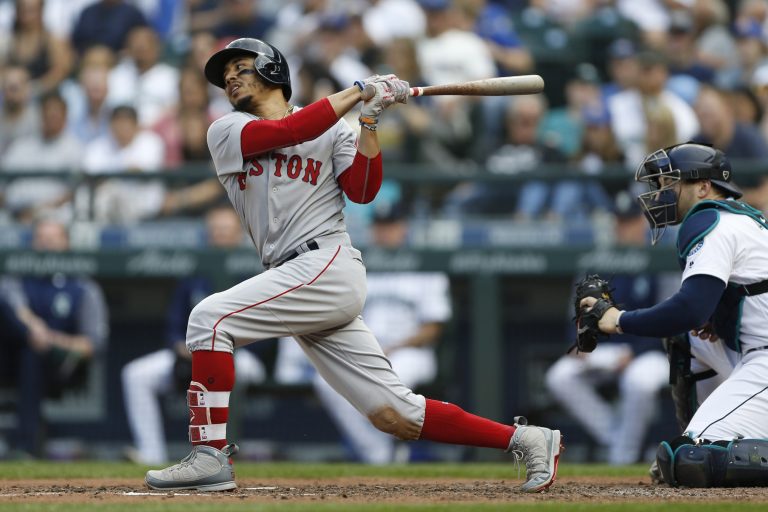 Granted Boston has one of the best road records in the majors at 26-14 on the season but they've actually dropped 3 of the last 4 away from Fenway. The grind of their 8th straight game on the road could be getting to the BoSox and it is probably a major reason the June 20th AL free pick line opened at what seemed like a relatively low line of BOS -145. This is still a Boston team that is 24 games above .500 on the year up against the 32-37 Twins. It could be that oddsmakers are convinced the Sox offensive woes are for real. Overall this is the #3 scoring team in baseball, but they've been held to 2 runs or less in 5 of the last 9. Mookie Betts has hit just .182 over the past 7 days and Jackie Bradley Jr. is even worse at .125 over that span.
Ideally for Boston manager Alex Cora, his offense won't have to produce that much on Wednesday night. This of course would stem from another great outing by David Price (8-4, 3.76 ERA). The left hander has allowed 2ER or less in 6 of his last 7 starts. Price has only thrown 96 pitches or more in 3 of his 14 starts this season, so Minnesota could get to see a lot of the Red Sox bullpen again. Then again Twins batters have hit just .226 against him in 133 career AB.
Twins Playing Good Baseball Right Now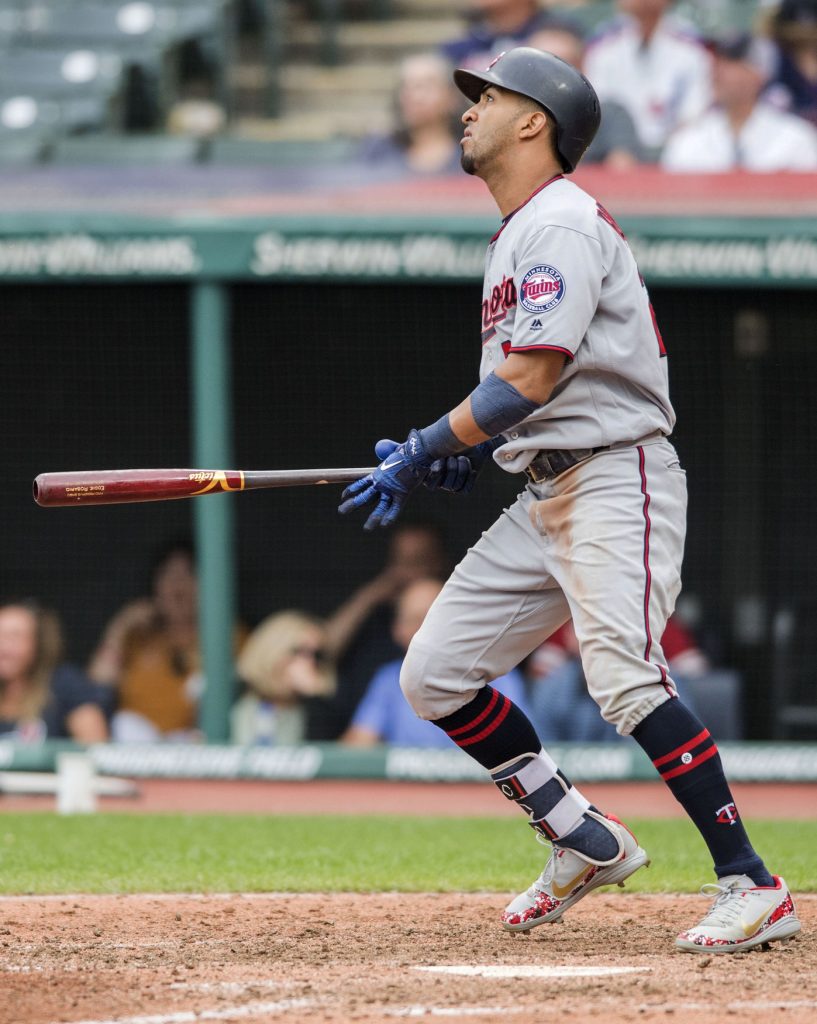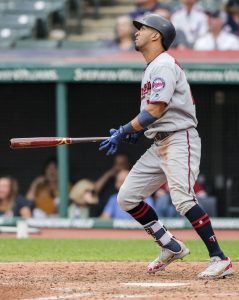 Minnesota has been on a nice little run lately. It doesn't really show in their 5-5 record over the past 10, but they took 2 of 3 from first place Cleveland over the weekend and have started off this series with an intense win last night after falling down an almost insurmountable 0-1 deficit against Sale. Minnesota has a chance to win in the June 20th AL free pick and basically any time over the last week as Eduardo Escobar and Eddie Rosario are on an amazing clip. Escobar broke open last night's game with an 8th inning single that plated 2 runs to go with a 2-run double from earlier in the night. That raised the 3B's average to .444 over the past 7 days. Rosario has hit at .345 over the past week with 4-2B and 2HR. Rosario is also 3-6 against Price in his career.
While their offense has a good chance to get to the Red Sox pitching, their own hurler is the biggest question mark for Minnesota tonight. Lance Lynn (4-5, 4.98) had an 8.37 ERA in April but has settled into a nice groove lately. The righty has four outings in his last five with 2ER allowed or less. Lynn has also had moderate success against Boston too – limiting them to a .224 average in 58 AB. Solid pitching expectations could make tonight's O/U of 8.5 seem on the high side.
June 20th AL Free Pick Betting
A crazy amount of the public is on the Red Sox tonight, with numbers eclipsing 85% over the course of the day. The line has gone up slightly in response at BOS -155. There just doesn't seem to be value in that play for a Red Sox team that has struggled hitting the ball. The Twins at +140 looks nice, but can they get to the Sox bullpen late in the game two nights in a row? Instead, this is lining up to be a pitcher's duel – one that is helped with an 11MPH wind coming in from left field. Therefore a low scoring affair is the best expectations for this contest.
Free Pick: Boston Red Sox / Minnesota Twins *Under 8.5*