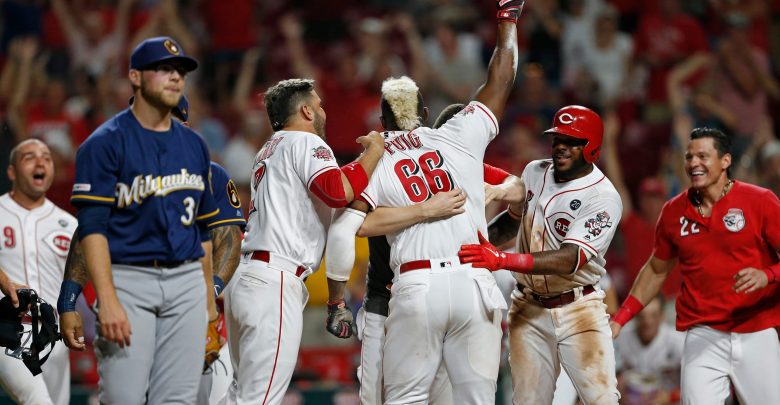 Expect a lot of bettors to like Milwaukee at +115 in the July 3rd MLB betting free pick vs. the Reds. It's the first time the Brewers have been underdogs in a game since June 17th, a 0-2 loss to San Diego (MIL +107). Coincidentally, Jhoulys Chacin was on the hill for Craig Counsell's squad in that loss to the Padres and he gets the nod Wednesday night as well. Chacin hasn't notched a win since April 30th, but maybe his first start of July gets off on the right track?
First Place Brewers Look to Add Padding to Lead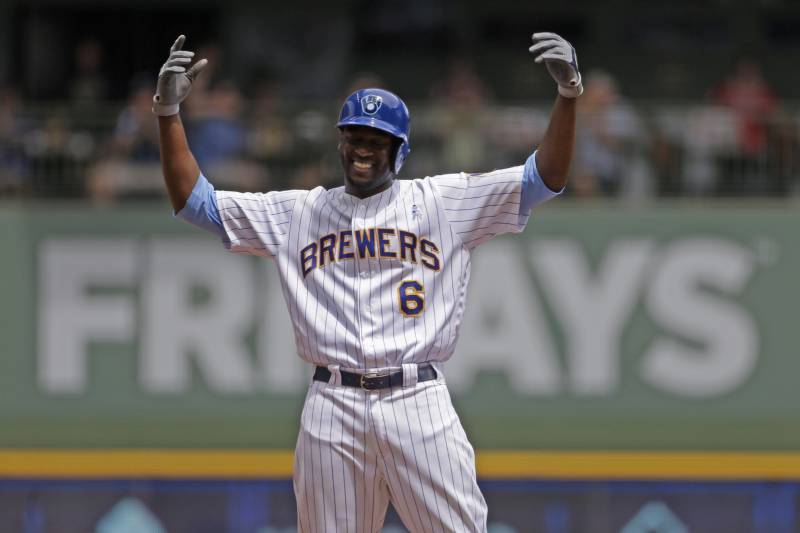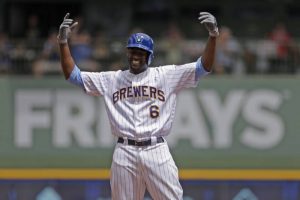 Chicago is in the midst of a 3-game losing streak which has allowed Milwaukee to climb into first in the Central and actually build up a 1-game lead. This series with the Reds was the first time the Brewers had gone on the road since being swept in that mid-June series at Petco. The Brewers are 3 games under .500 away from Miller Park but things started off well with an 8-6 win on Monday powered by Christian Yelich's 30th HR of the year. The Reds were able to even the score on Tuesday 4-5. It was Milwaukee's first loss in the last 7 at Great American Ballpark which gives the Brewers even more value in the July 3rd MLB betting free pick.
Milwaukee has also gone 20-8 in their last 28 meetings vs. the Reds but are 7-4 against Cincinnati in 2019. Jhoulys Chacin hasn't scored the win in his last 8 starts (0-5) but he hasn't always thrown horrible. Over that span the right-hander has allowed 2ER or less in 5 starts. Wednesday's O/U is listed at 10 even though Sonny Gray has also been pitching well for Cincinnati. The Brewers have just a .250 average vs. the Reds starter even though Lorenzo Cain has gone 7-12 (.583).
Reds the Wager With Gray on the Hill?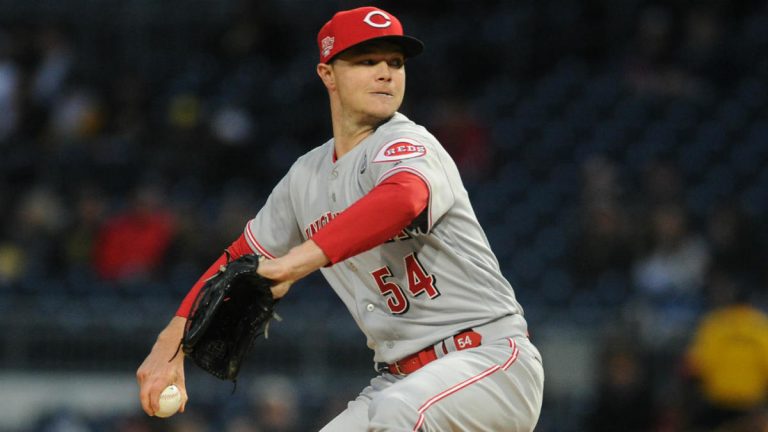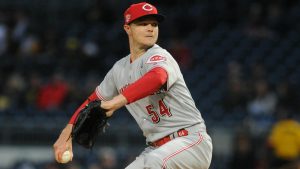 Cincinnati has flip-flopped wins and losses so far on their 5-game home stand but have a good chance of breaking that streak Wednesday with Sonny Gray on the hill. The Reds are 4-1 in Gray's last 5 home starts and he's allowed 2ER or less in 4 of the last 7 outings. That being said Gray has a 4.06 ERA at Great American Ballpark in 9 starts (3.79 on the road). The Reds still have a pitching edge in this tilt as Chacin has a 6.94 ERA on the road. Gray has also allowed just 4ER in two starts vs. the Brewers on the season.
Another reason Wednesday's O/U is so high is because the Reds bats have been producing lately. Cincinnati has scored at least 5 runs in 4 of the 5 games on their recent home stand led by Eugenio Suarez who has 4HR in the last 6 games. Yasiel Puig also has a .435 OBP over that span and the Reds will be facing a pitcher in Chacin that has a 6.30 ERA against them in 2 starts on the year. Puig and Joey Votto have both hit 2HR vs. the Milwaukee starter in less than 30 AB each.
Top Trends:
Brewers are 3-8 last 11 road games vs. teams with a losing record
Brewers are 1-6 in Chacin's last 7 starts
Brewers are 1-4 last 5 road games
Reds are 7-2 last 9 home games
Reds are 4-1 in Gray's last 5 starts
Brewers are 20-9 last 29 H2H meetings 
July 3rd MLB Betting Free Pick
The Reds have been solid at home lately and even though they needed extra innings to get the win on Tuesday look like the play with Gray going up against Chacin.
MLB Free Pick: Cincinnati Reds -135