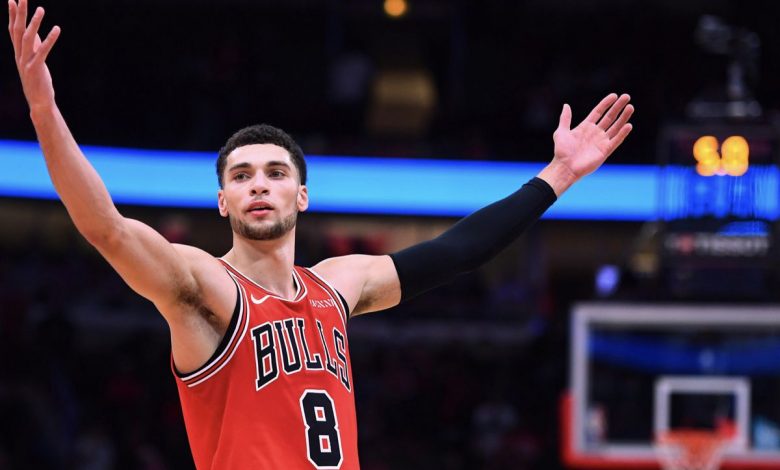 The Pelicans are slowly but surely playing up to their talent level as they head into the January 8th NBA free betting pick. In an almost under-the-radar fashion New Orleans has gone 6-3 in their last 9 with a great chance of making it 7 wins in 10 games when they host Chicago on Wednesday. The Pelicans are -3.5 favorites over the Bulls in this one – a line that seems on the low side.
Bulls Defense Faces a Tough Test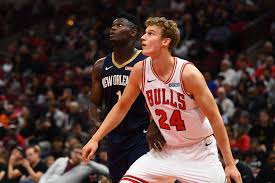 Chicago surprisingly has the #7 rated defense in the league in terms of efficiency. That's a great spot considering the Bulls are just 13-24 on the season. The Bulls defense hasn't been it's usual stingy self the last 4 games though, allowing 118 points to Dallas, 111 to Boston, and 123 to Milwaukee over that span. Those are some great offenses, but New Orleans is starting to come around in their own rights.
Oddsmakers have set the total at 223 in the January 8th NBA free betting pick. That's giving a lot of credit to a Bulls offense that has been held to 104 points or less in 4 of the last 6. Zach Lavine can keep Chicago in Wednesday's tilt, but secondary scoring options have become fewer and fewer. Lauri Markkanen had 26 Monday vs. Dallas, but is also fighting through a sprained ankle. Kris Dunn has scored in single digits in 6 of the last 7 and promising rookie Coby White can barely get on the court for 23 minutes despite Chicago being in the midst of a 4-game losing streak.
The Bulls were going to have to win this one with defense, but they'll be a man short on the blocks as Wendell Carter, Jr. also sprained his ankle last game and will miss Wednesday's contest. He's not the only major player out in this game though.
Pelicans In a Good Spot Here, Maybe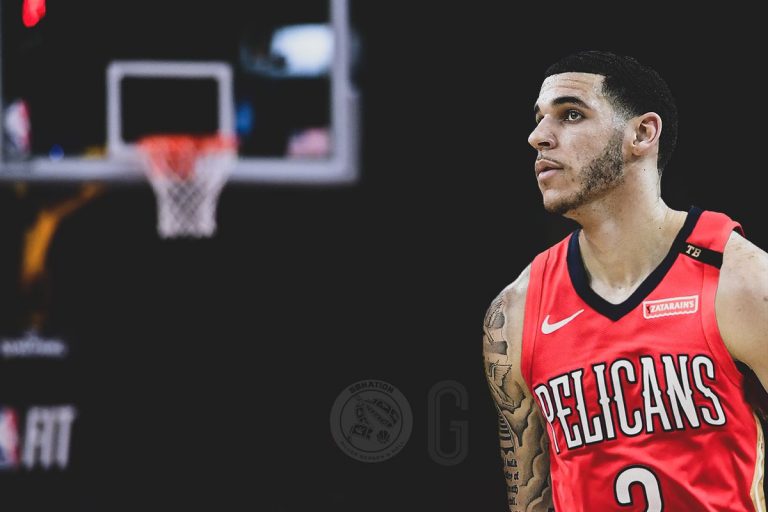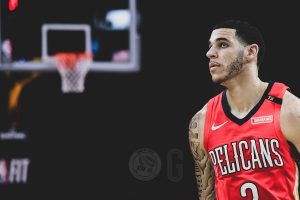 New Orleans has matched up well with some good teams over their recent successful run. The 6 wins in 9 games includes victories over Portland, Denver, Indiana, and Houston as well as a hard-fought 2 point loss to Utah. The Bulls are definitely not in the quality of those squads.
It seems like the line should be much higher on the Pelicans side heading into Wednesday's matchup. One major reason the spread isn't 7 or 8 points is because New Orleans will be missing Jrue Holiday as he sits for the 2nd straight game with an elbow strain. One of the big reasons for New Orleans recent positive stretch though is because the rest of their back court has stepped up. Lonzo Ball has come out of the wood work to score 21 points in four straight games with double digit assists in two of those. JJ Redick has also shot 9 for his last 15 from three point range over the last three games.
Of course Brandon Ingram is another reason to like New Orleans in this one. He dropped 35 points last game in Holiday's absence and the Bulls rank 23rd defensively vs. the SF position.
January 8th NBA Free Betting Pick
The spot where New Orleans struggles is defense, but Chicago's offense is hardly intimidating in this one. The Pelicans are at home, deeper, and have the offensive talent to get up big at times on Wednesday.
Pick: New Orleans -3.5