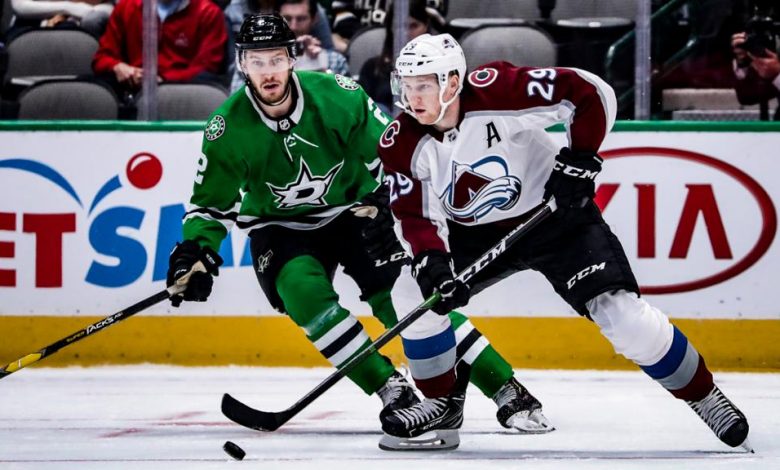 What Stars team will we see in the December 28th NHL free betting pick after having the last 5 days off? It's definitely a break that Dallas needed after serving up 12 goals in two games before the time off. Dallas could have some rink rust, which isn't going to be good against a high flying Avalanche squad – but one that is also on the back-to-back. Dallas is a -125 favorite because of that.
Colorado a Solid Underdog Bet Here?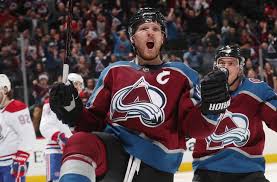 The Avalanche enjoyed some time off over the Christmas break as well, taking 3 nights off after their 7-3 win in Vegas on Monday as +120 underdogs. The return to the ice wasn't so sparkling for Jared Bednar's team though, falling 4-6 at home to Minnesota as -199 favorites.
Now Colorado must visit Dallas on 0 days rest to face a team that has been off since Sunday. Obviously the 4 goals scored for the Avalanche vs. Minnesota is good news, especially after netting 7 against Marc-Andre Fleury and the Golden Knights on Monday. Colorado has jumped back into the #1 spot in goals/game as a result (3.6). That offense is licking its chops vs. a Stars team that has surrendered 7 and 5 goals their last two.
Now to the bad part for Colorado heading into the December 28th NHL free betting pick – their defense. It was Pavel Francouz that gave up 5 goals on 32 shots to the Wild. The good thing for the Avalanche is that they run a goaltender-by-committee approach with two quality net minders, giving them a chance on these back-to-backs. Philipp Grubauer will give it a go for the 3rd time vs. Dallas. He has gone 0-2 with a .910 save % vs. the Stars this season and has given up 4+ in two of his last three starts overall.
Did Stars "Get Right" Over Break?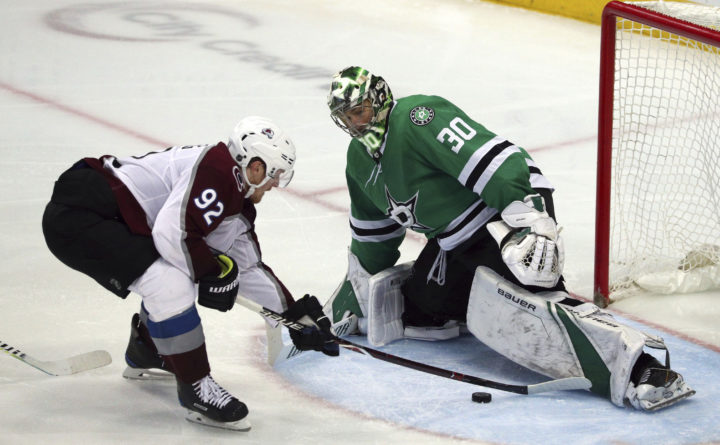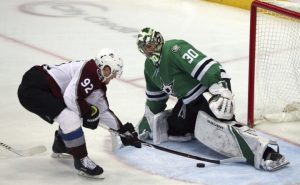 Dallas definitely has an advantage in playing Colorado while the Avs are on 0 days rest. The Stars also had the entire last week off and have to be anxious to get back on the ice after losing 4-7 at Florida (DAL +110) and 1-5 at home to Calgary (DAL -144) in their last two games. Dallas was playing pretty good before those two big defeats, winning 5 of 7 prior.
Rick Bowness has tried both of his goaltenders in net for those big defeats as both Anton Khubodin and Ben Bishop took shots on the chin in the last two. There should be no need to panic for the Stars however as they are still a team tied for 1st in goals allowed this season. Bishop gets the nod Saturday, having allowed 10 goals on just 49 shots in his last two starts and riding a personal 0-4-1 stretch. Bishop did shut down Colorado stopping 36 of 37 shots in November however.
December 28th NHL Free Betting Pick
Ben Bishop is too good to be this bad, right? Colorado's ugly loss to Minnesota is fresh on bettors' minds but the Wild are a greatly improving team. Even so, the Avalanche offense smells blood in the water but their defense is also a bit fatigued. This one should see some pucks put into nets.
Pick: Avalanche / Stars *Over* 5.5