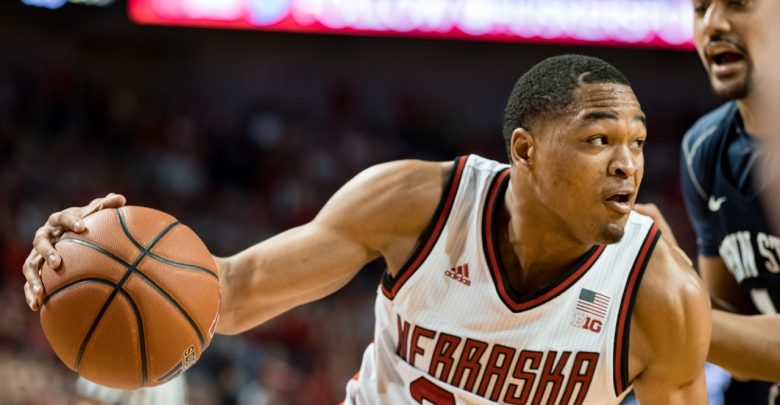 The January 2nd Big Ten free pick is a very good one to get into the nitty gritty of conference play. Oddsmakers are favoring the home court advantage of (10-3)Maryland, making them -2 favorites over #23 ranked (11-2) Nebraska. Both teams have had a tremendous start to the 2018/19 season. The Terrapins have a solid advantage in going 8-2 at home this year while Nebraska will be playing just their 3rd true road game. Then again the Cornhuskers are a very veteran-laden team so there's value to be had on both sides.
Can Nebraska Match Up With Maryland's Size?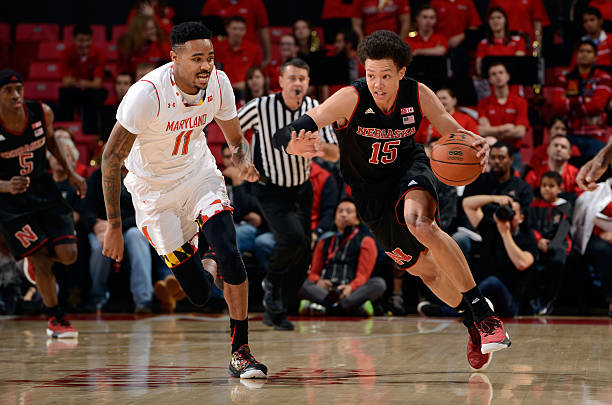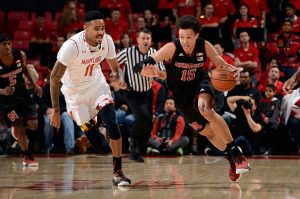 Nebraska is led by seniors James Palmer, Isaac Copeland, and Glynn Watson but the big question ahead of the January 2nd Big Ten free pick is if experience can trump size? Maryland has two giants up front that power the conference's #4 ranked squad in offensive rebounding. 6'8″ F Isaiah Roby is questionable Wednesday with a groin injury that would leave the Huskers a bit thinner on the blocks. Nebraska's bread and butter is defense, but 2nd chance shots make that all for naught.
Speaking of that defense, it's definitely good enough to power the win on Wednesday. The Huskers are 7th in the country allowing just 57.8 ppg and opponents shoot only 37.4% (10th in nation) vs. Nebraska. Tim Miles' team does have some size too as they can throw 6'11" freshman Brady Heiman on the court for 25+ minutes like he played last time out. Couple that with senior leadership and the case could definitely be made for Nebraska in this one.
Bruno Fernando is the name to know for Maryland tonight. 6-10, 240-pounder from Angola averages 14.5 points and 9.6 boards. He's made 21 of his last 30 shots, with 32 boards in his last four games. Scored 21 and had 9 boards against Nebraska last year.

— Christopher Heady (@heady_chris) January 2, 2019
Does Young Maryland Team Bring the Energy Tonight?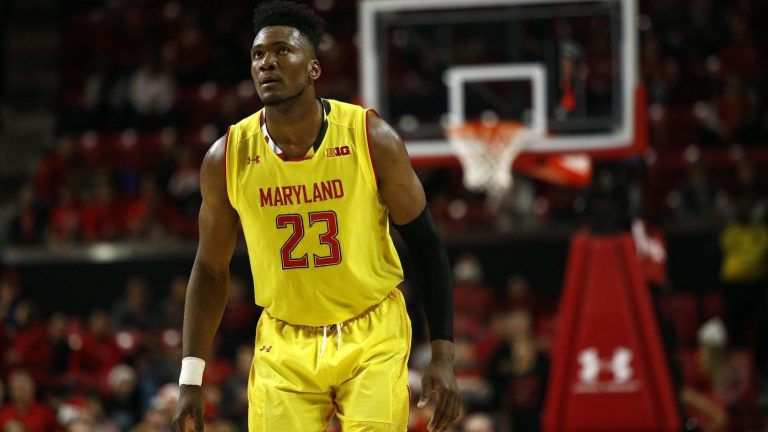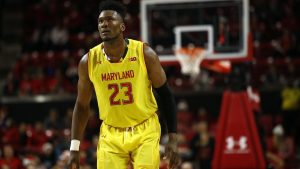 These two teams are nearly polar opposites. Whereas Nebraska has a core of four seniors that they rely on, Maryland has one of the best freshman classes in the country. One might think that the youngsters would fold in a big game like tonight but so far they've hung with Purdue 60-62 and have gone to battle with then #4 ranked Virginia 71-76. While those games could be considered 'signature losses' one of the knocks against the Terrapins is that their schedule is kind of on the light side. Another home defeat tonight is going to do serious damage come tournament time.
Of course a loss can be avoided if Maryland sends the ball down to 6'10" freshman Jalen Smith and 6'10 Bruno Fernando who is the conferences top shot blocker. The Terrapins are a solid play in the January 2nd Big Ten free pick because they also have solid guard play from Anthony Cowan who is averaging 16.5 ppg this year. Fernando was dominant in last year's meeting with 21 points and 9 boards. He'll have help this year from Smith.
January 2nd Big Ten Free Pick Betting
Fernando is the most dominating player in this game which will give Maryland a huge advantage on the blocks. Both teams are off to great starts, but the quality of their opponents so far leaves a lot largely to be desired. Wednesday night's game is looking like kind of an enigma and one that could legitimately come down to the last possession. In a virtual toss-up, take the home team that also features the best player on the court.
Big Ten Free Pick: Maryland Terrapins -2