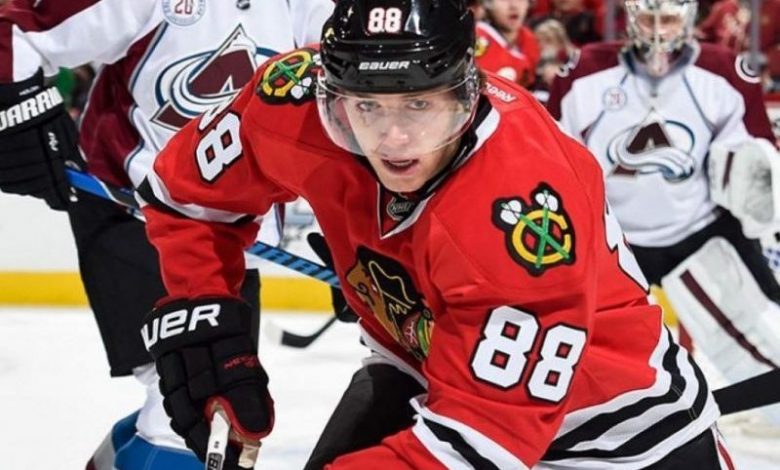 It's hard not to absolutely love Colorado in the December 18th NHL free pick. After all, they met up with Wednesday's opponent Chicago on back-to-back nights at the end of November and came away with two wins by a combined score of 12-5. It's not a bad price on the Avalanche at -145 in this one, with the only negative being that Colorado is maybe looking ahead with a game the next night Thursday vs. Carolina?
Colorado Looks Like a Stanley Cup Contender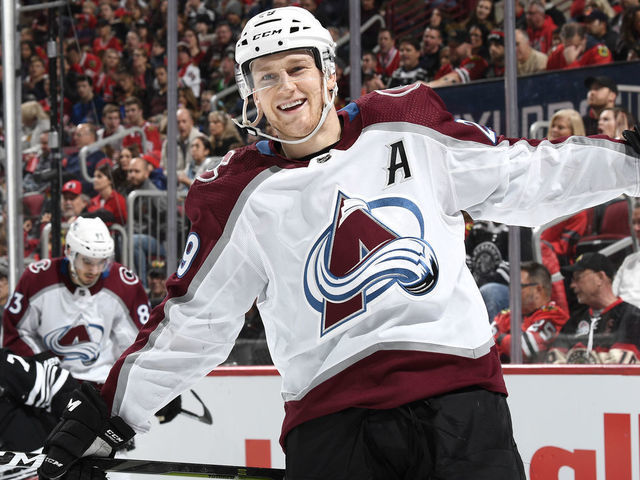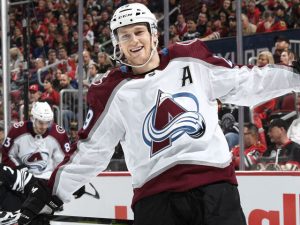 Nobody could blame Colorado for falling a bit in the Western Conference standings the past few weeks – after all, they were missing 2 of their top 3 scorers. The weird thing is the Avs didn't even falter that much without Mikko Rantanen and Gabriel Landeskog going down in the same week at the end of October.
The scary thing heading into the December 17th NHL free pick is that Colorado has their top line back in order and they've picked up where they left off. Rantanen has 10 points in 8 games since coming back November 30th vs. Chicago (goal, 3 assists that game). Landeskog has netted 3 goals since being back for the last 6 games as well. That's with completely overlooking Nathan Mackinnon, who has stayed healthy this year and ranks 3rd in the league with 51 points. 
Colorado whipped up on Chicago in a home-and-home-back-to-back at the end of November, tallying a 5-2 win at the United Center and a 7-3 victory the next night back in Denver. The Avalanche have the top scoring team in the league at 3.6 goals per game but have been playing great defense lately. Opponents have been held to 2 goals or less in 7 of the last 10 vs. Colorado.
Can Chicago Pull Off the Upset?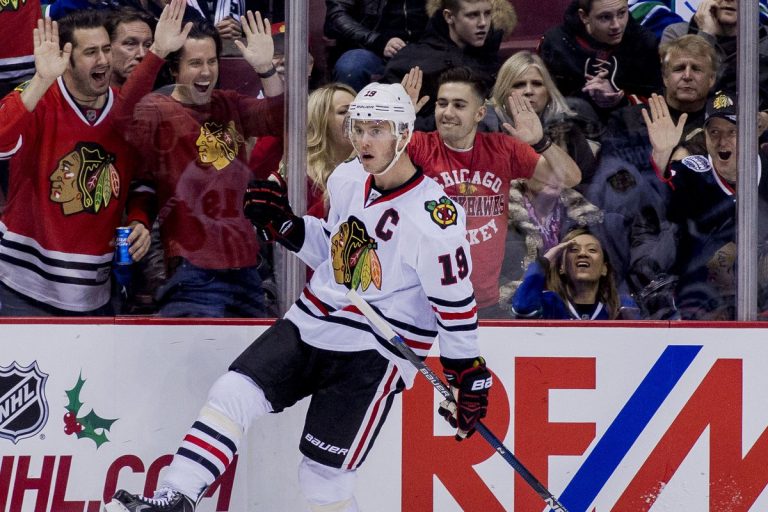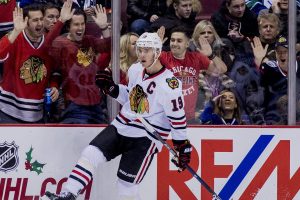 The Blackhawks haven't looked the greatest lately – or at all this year for that matter. Chicago is in dead last in the Central and is just a point above the Kings for the worst record in all of the Western Conference. That's not saying Chicago doesn't have talent though, and the capabilities to beat anybody – especially on their own ice. The 'Hawks come into Wednesday's game off a 5-3 win over surging Minnesota powered by a Patrick Kane hat trick.
OK let's be honest, the Hawks did lose 4 in a row prior to the win over the Wild. The defeats all came against quality opponents though in Arizona (2), Vegas, and St. Louis. The rough thing about Wednesday's game is that Colorado is also a very, very, good opponent. Chicago seems like they should be more than a +125 underdog in this one – even at home. That's a good thing for Hawks backers though. Does Jonathan Toews' run of 9 points in the last 5 games continue and carry Chicago to a win?
Chicago is also an interesting wager in the December 18th NHL free pick depending on who is in net. Then again both Robin Lehner and Corey Crawford have allowed at least 5 goals to Colorado in the last two games. Crawford has allowed 9 goals his last 2 starts and Lehner 8. Not great numbers with the Avs coming to town.
December 18th NHL Free Pick
Doesn't it just seem too easy to take Colorado here, especially with a manageable price of -145? Colorado did lose young defenseman Cale Makar last game and Philipp Grubauer gave up 4 goals to St. Louis in his first start since missing over a week with a lower body injury. Throw in the random fact that Colorado is on leg one of a back-to-back and heading home to face Carolina on Thursday and it looks like Chicago just might steal one.
Pick: Chicago Blackhawks +125