Free Expert Sports Picks
MLB Picks
Wednesday August 7th MLB Betting Free Pick: Phillies at Diamondbacks
Fresh Faces on the Mound as Philadelphia and Arizona Wrap Up 3-Game Series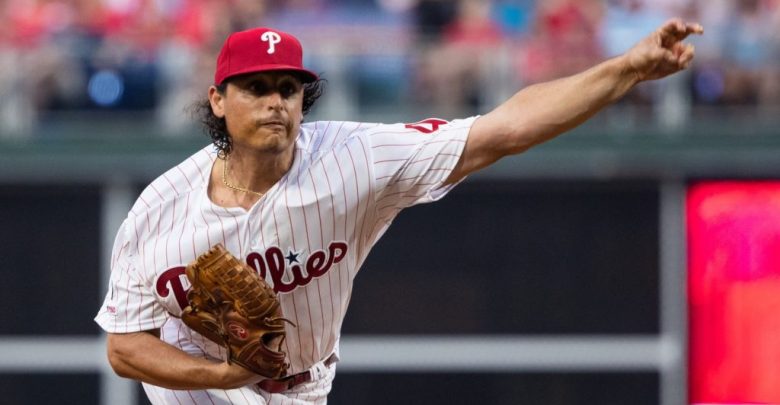 There's not a whole lot of pitching data to ingest in the August 7th MLB betting free pick. Jason Vargas is making just his 2nd start for the Phillies after being acquired from the Mets while Zac Gallen makes his Arizona debut on the other side of the diamond. Oddsmakers are giving the home team Diamondbacks a lot of love in this one (ARI -148, PHI +131) but the series is tied up so far.
Phillies Have Good 'Dog Chances Behind Vargas?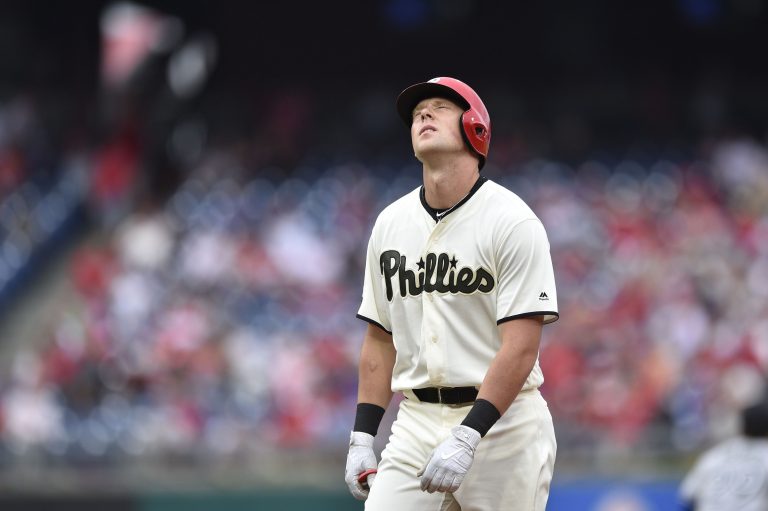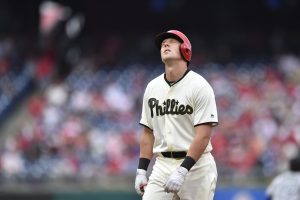 Philadelphia looked good in the series opener, getting 7.0 strong innings from Vince Velasquez en route to a 7-3 win. On Tuesday night things weren't as optimistic however. Philadelphia outhit Arizona 15-12 and got 5.0 IP of 2ER ball from Jake Arrieta but the bullpen gave up 6ER after Arrieta exited as the D'Backs won 8-4. Since relievers were so shoddy in game two, Gabe Kapler wants -nay needs – a strong and long outing from Jason Vargas. The left-hander allowed just 2ER in 6.1 IP in his Philadelphia debut last time out.
Tuesday night's Phillies loss looks bad on paper, but they had plenty of chances to get the W. Philadelphia scratched out 15 hits, but was just 2-17 with runners in scoring position and had 12 men LOB. Rhys Hoskins and Bryce Harper also had back-to-back strikeouts with 1 out and the bases loaded in the 6th. Philadelphia now has 28 total hits in their two games at Chase Field – does that give them value in the August 7th MLB betting free pick at +125?
Can D'Backs Find Long Ball Again in Gallen's Debut?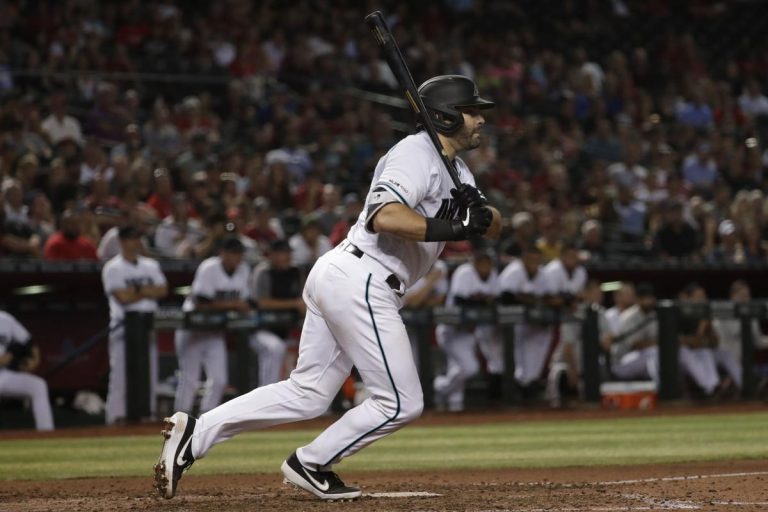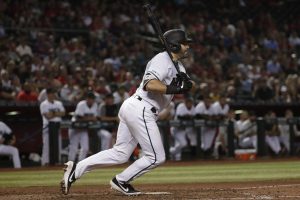 Every game is crucial right now for both the Phillies and the Diamondbacks as each squad is chasing down a possible wild card berth. With Tuesday's win, Arizona has moved within 2.5 games within the 2nd wild card spot that Philadelphia holds. The D'Backs found the long ball in their last victory with HR's from Eduardo Escobar, David Peralta, and Alex Avila. Escobar is now 6 for his last 15 with 3HR and 11 RBI. Arizona has also scored at least 7 runs in 3 of their last 4 games.
Arizona didn't exactly ravage their pitching rotation at the trade deadline in dealing Zack Greinke – more like just altered it. That includes the addition of Zac Gallen who comes over somewhat surprisingly from the Marlins and will make his D'Backs debut in the August 7th MLB betting free pick. Gallen looked like a promising young arm and a rotation stalemate of the future as he has just a 2.72 ERA through his first 7 big league starts. Gallen has allowed 2ER or less in his last 5 starts.
Top Trends:
Phillies are 4-0 last 4 following a loss
Phillies are 4-1 last 5 road games
Diamondbacks are 1-7 last 8 games following a win
Over is 4-0 in Diamondbacks last 4 overall
Phillies are 5-13 last 18 meetings
August 7th MLB Betting Free Pick
Gallen is a very underrated young arm but Vargas is a headstrong veteran with a competitor's edge. The only thing that worries a bettor about Philadelphia in this contest is just how bad their bullpen has been. Arizona thinks they have a possible young arm of the future and they will want to back him in his debut. Philadelphia is on getaway day as they head to San Francisco to continue their West Coast road swing. All this adds up to a D'Backs edge even though the price is a bit higher than you'd like.
MLB Free Pick: Arizona Diamondbacks -152