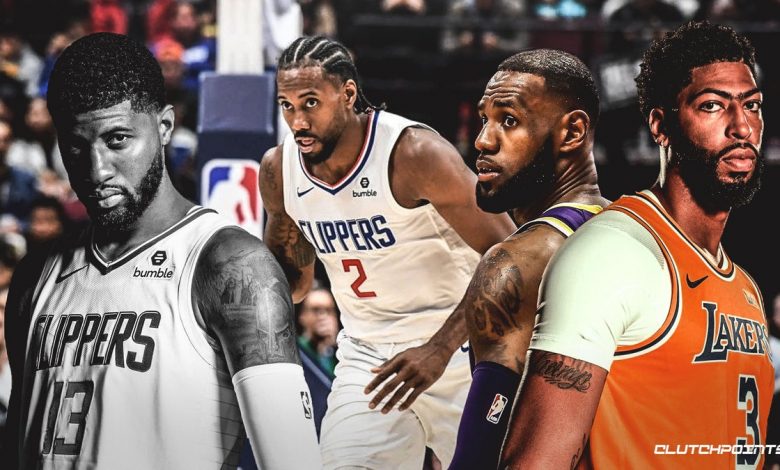 It's the battle for Los Angeles in the October 22nd NBA betting free pick as the Lakers travel across the hall to take on the Clippers. It's a night of new beginnings for both teams headlined by Anthony Davis making his Lakers debut and Kawhi Leonard doing the same for the Clippers. LAC would have liked to have Paul George available for this matchup, but he is still recovering from multiple offseason shoulder surgeries. Thus, the Lakers are -3.5 favorites Tuesday.
Lakers Vulnerable in the Back Court?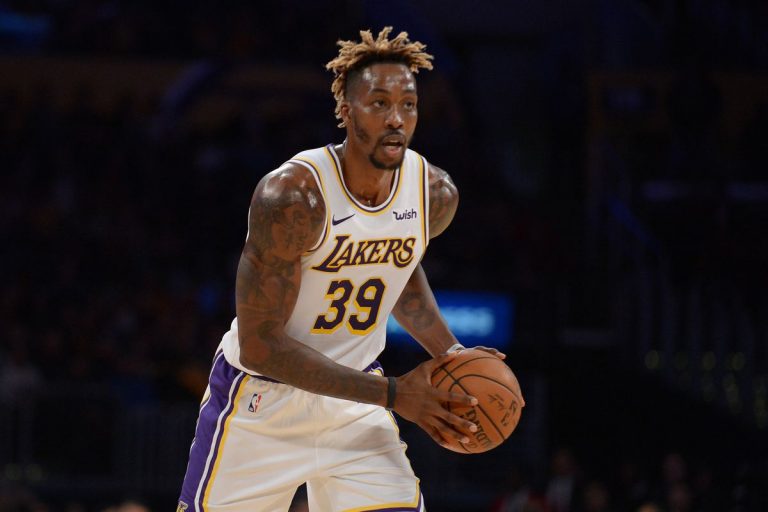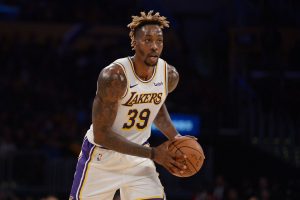 The Lakers are favored in the October 22nd NBA betting free pick but they are by far the more banged up team heading into the season opener. That laundry list of injuries especially hits the LAL back court hard as Rajon Rondo, Alex Caruso, and Quinn Cook are all hampered by ailments but should still play. Kyle Kuzma is not so lucky as he's out indefinitely with an ankle injury.
With Demarcus Cousins already out for the season, the Lakers must try to find some depth on Tuesday. Lebron James and Anthony Davis will carry a bulk of the load all season long, but both have just around 20 mpg in 4 exhibition games as preparation. Besides the big two, can the Lakers rely on any production from Danny Green, JaVale McGee, Dwight Howard, or Kentavious Caldwell-Pope to try and take down the Clippers?
Green has said the Lakers are "nowhere near where they want to be" heading into the opener. It will be a learning curve as Los Angeles tries to integrate into new coach Frank Vogel's system. How many minutes can we legitimately expect from James and Davis in game one?
Clippers Have Enough to Take the Opener?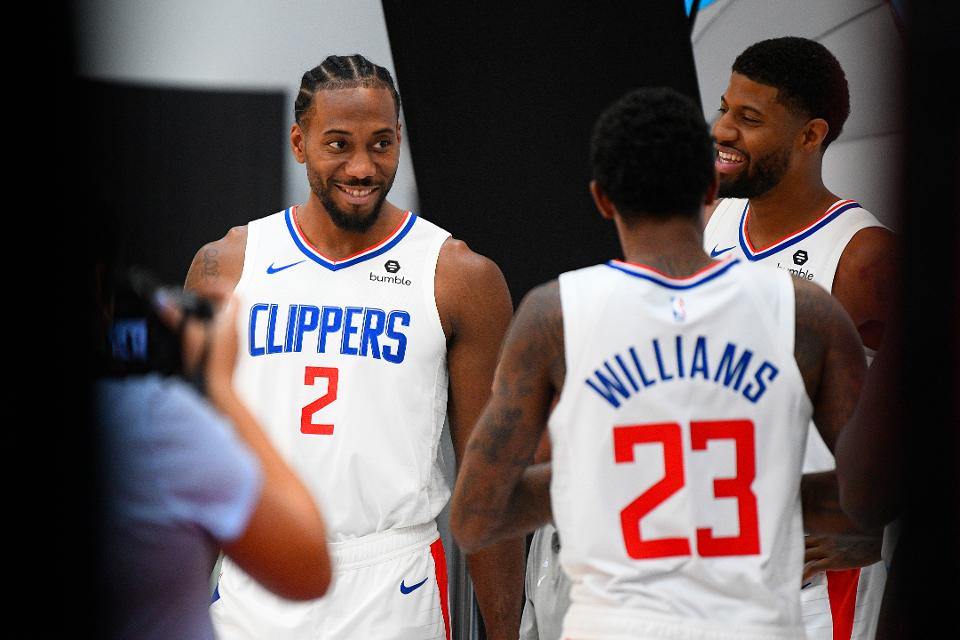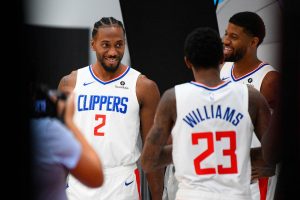 The Lakers are facing injury concerns that weaken their depth. The Clippers big injury is Paul George at the top of their lineup. Kawhi Leonard is set to have a big night as New Balance has dubbed Los Angeles 'Kawhi's Town'. Who else steps up for Los Angeles (Clippers) though?
For all the big signings the Clippers had this offseason, they did lose a lot of valuable veteran contributors. That includes Danilo Gallinari and Shai Gilgeous-Alexander (Thunder), as well as Garrett Temple and Wilson Chandler (Nets). Nonetheless LAC did acquire an established two-way player in Mo Harkless of the Trail Blazers. Most importantly, Los Angeles still has core players Lou Williams, Patrick Beverley, and JaMychal Green. Familiarity in Doc Rivers' system will be a huge advantage in the October 22nd NBA betting free pick.
October 22nd NBA Betting Free Pick
James hasn't played meaningful NBA basketball in a long time after being shut down in late March and playing a career low 55 games last season. That could actually reinvigorate the 34-year-old later in the season but doesn't do him any favors in the opener. The Lakers have some major ball handler issues in this one as well as trying to work Davis, Green, Avery Bradley, Cook, Jared Dudley, and others into the rotation while also being without Kuzma. That has to favor the Clippers in this one, especially with the points.
Pick: Los Angeles Clippers +3.5