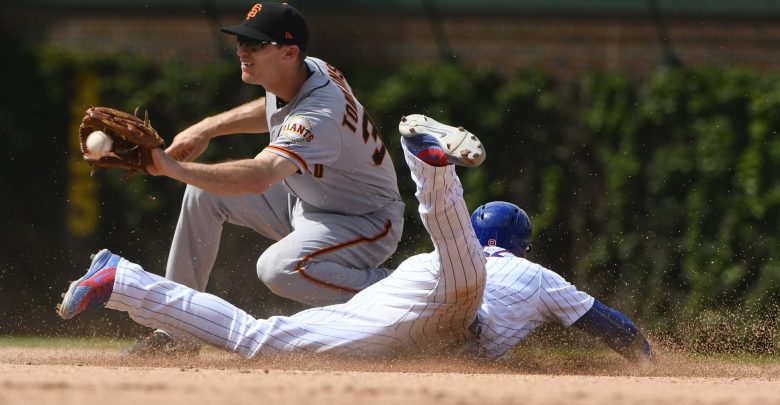 The Chicago Cubs host the San Francisco Giants in the May 26th MLB free pick. The total has been set a seemingly high 9.5 for Saturday afternoon's contest which is a lot of runs especially considering Jose Quintana is on the hill today for Chicago. That total might seem feasible if the wind was blowing straight out at Wrigley, but the gusts are actually coming in from right at 6 MPH. Is 9.5 too many runs – or are these two teams set to explode in Fox's nationally televised game?
How Can the Giants Score Off of Quintana?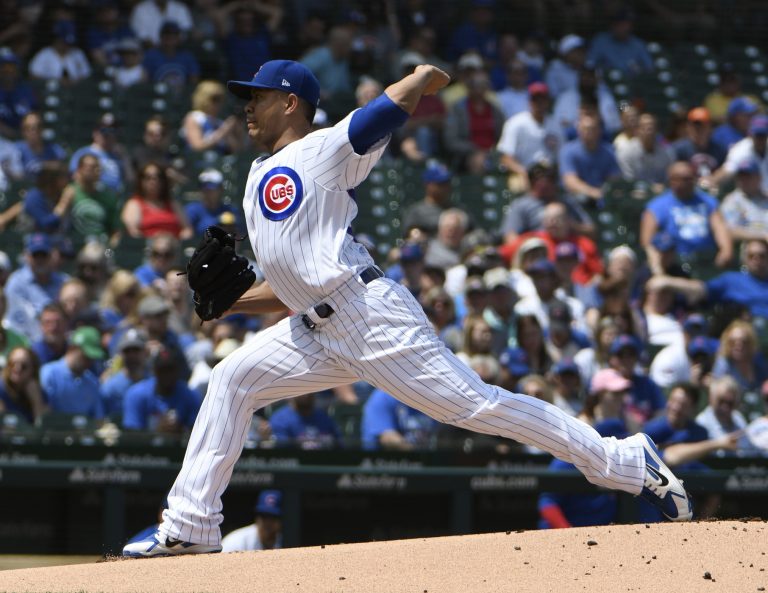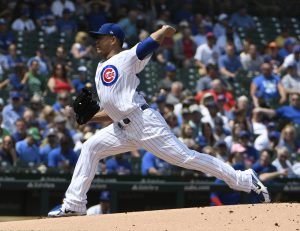 Even if the wind were blowing out in the May 26th MLB free pick, the 'under' would still be appealing mostly because of San Francisco's offense. The 22nd ranked run scoring unit in baseball has gone three straight games with plating 2 runs or less. The Giants have dropped three in a row in the midst of an 8 game road trip and it's hard to see their offense get clicking in an awkward Saturday night game in the Windy City.
Another factor favoring a low scoring affair this evening is Jose Quintana on the hill for the Cubs. The left hander has four outings of an ER or less in his last five starts. "Q" allowed just one hit in his last start, a week ago against the Reds.
9.5 Is a Bunch of Runs, But Are the Numbers Favoring an 'Over' Play?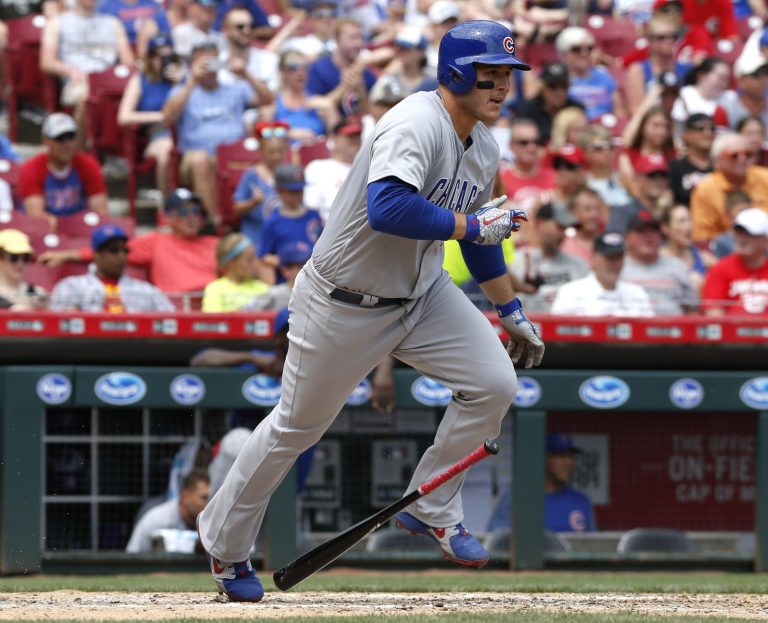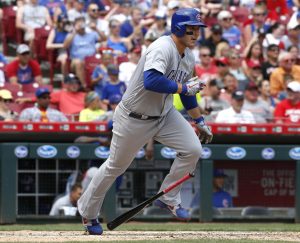 Yes Quintana has been good for the majority of 2018 but he's also allowed 14ER in just 20IP at Wrigley Field this season. Plus, the Giants have a .380 career average against him in 33AB led by Andrew McCutchen who has a .444 average and Evan Longoria who is hitting .313 with a HR career vs. Q. San Francisco overall has a .359 wOBA against left handed pitchers Quintana Both Brandon Crawford and Brandon Belt are hitting over .400 in the last 7days so there is at least potential for some offensive numbers from SF in the May 26th MLB free pick.
Let's not forget one thing that also gives the 'over' a solid lean – Chicago gets to bat too. Giants starter Chris Stratton has allowed 3+ runs in 5 consecutive starts and he hasn't been able to get out of the 5th the last three times he's taken the mound. The Chicago offense went into a bit of a funk scoring just an ER in two games against Cleveland but they were able to bounce back in a 6-2 win in the series opener last night. The Cubs have neer faced Chris Stratton which makes the May 26th MLB free pick that much more interesting.
May 26th MLB Free Pick Betting
The Cubs are huge favorites at -190 which means they're probably going to get their runs tonight (5.2 implied runs). Therfore whether this game goes over or under the total depends on how well Quintana pitches and how the San Francisco offense adjusts. To be honest, that's a big 'if' and the Cubs offense has also shown they're prone to lay some lemons in the past week. It was a warm day in Chicago this afternoon with temps approaching the 90's, but it's expected to cool down tremendously come game time. 9.5 is a lot of runs – too many.
Free Pick: San Francisco Giants / Chicago Cubs *Under* 9.5