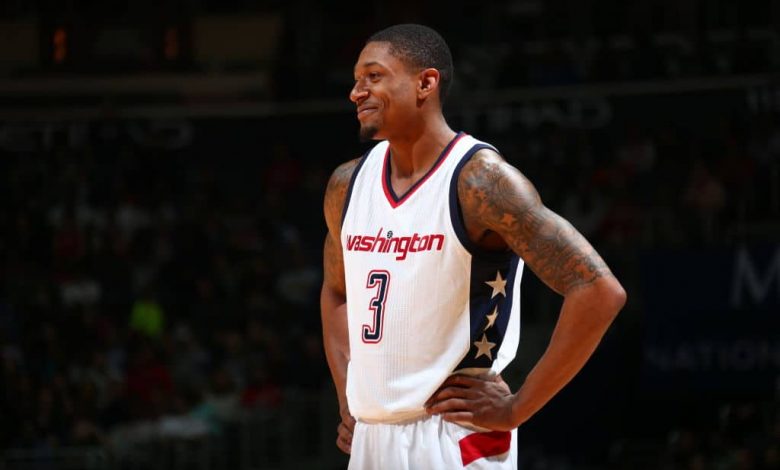 The line on the NBA December 10th Wizards at Hornets free pick seems a bit weird considering Charlotte is a home underdog vs. the worst defense in the league. That could be because the Hornets have the 2nd worst unit in the NBA. Washington does get into some high scoring games, but that may not be the case vs. Charlotte who has one of the hardest offenses to watch across professional hoops. It's your classic case of (bad) offense (and defense) vs. (bad) defense, do the Hornets get the edge just for being at home?
Does Having This Game's Best Player Give Washington a Lean?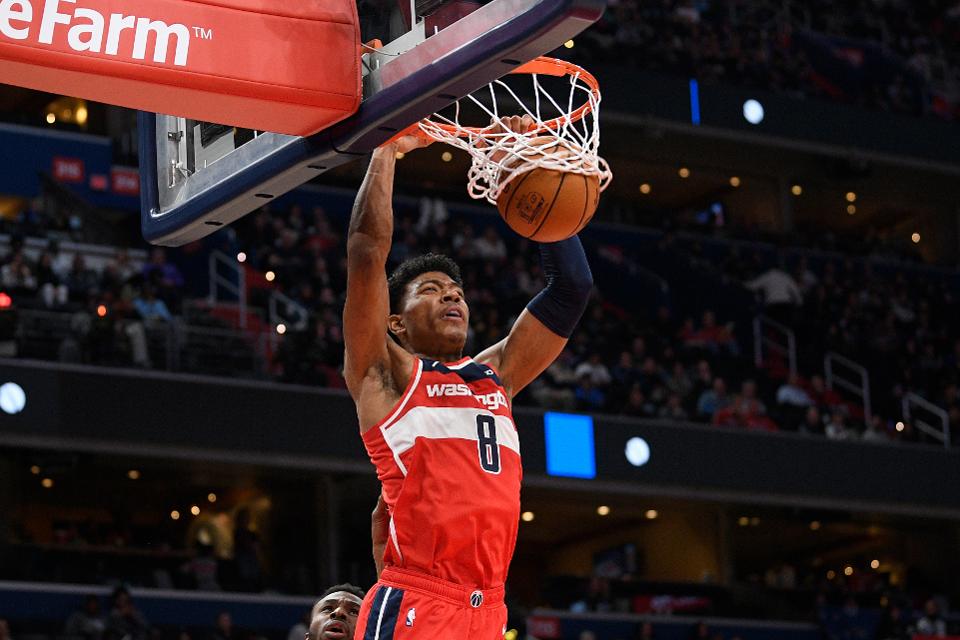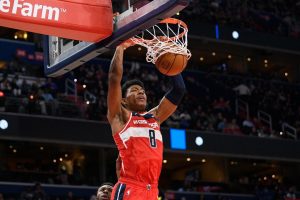 Both Washington and Charlotte are 3-7 coming into Tuesday night's thriller. Scott Brooks' team has dropped two in a row heading into the December 10th Wizards at Hornets free pick, but they did just upend Philadelphia 119-113 last Thursday. Charlotte doesn't score a lot of points, but Washington's #30 ranked defense has been transcendent in allowing points to pretty much every team they face – and a lot of said points.
The Wiz dropped a 135-119 game vs.the Clippers on Sunday. It was their 5th time in the last 7 games allowing at least 125 points. Granted, some of those outputs came against some high quality teams (119-135 vs. Clippers and 125-150 vs. LAC, 105-123 vs. Lakers, and 140-132 vs. Suns). That being said each of Washington's last 10 opponents have put up 110+ which includes the Heat (112), Magic (127), Nuggets (117), and Kings (113) four of the slowest pace teams in the NBA.
Even Charlotte had a solid offensive output in the 118-125 loss to the Wizards in Washington on November 22nd. The Hornets have scored 107 or less in 7 of 9 games since then. Despite their poor defense, the Wizards will have the best player on the court Tuesday in Bradley Beal. The long-time Washington star had 30 points and 12 assists in the previous game vs. Charlotte and his 28 ppg average has paced the #3 best scoring offense in the league.
Is Charlotte Really This Bad?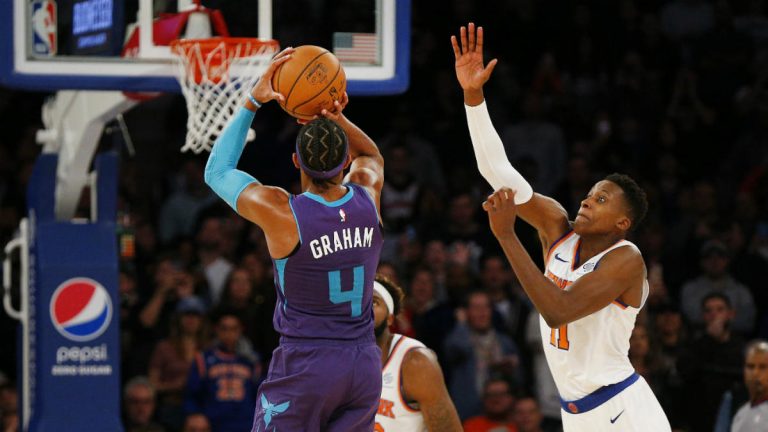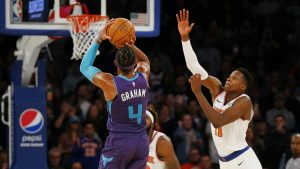 It's gotta be a new low for Charlotte being home underdogs to Washington. The Hornets do sit a couple games up on the Wizards in the Southeast but let's be honest, James Borrego's team isn't exactly tearing up the standings either.
Both defenses are bad ahead of the NBA December 10th Wizards at Hornets free pick. At least Washington can score however, putting up 118.2 points per game. That's more than Charlotte can say as they've been held to 110 points or less in six straight games. The Hornets rank 25th in the league in both points/game and field goal shooting percentage.
Despite their recent woes, there are reasons to like Charlotte on Tuesday as home 'dogs. The biggest reason being that they matched up well with the Wizards in Washington at the end of November. Despite the 118 – 125 loss, Miles Bridges had 31 points and three other Charlotte players posted 19 or more. The Hornets back court is coming together with Devonte Graham having a 33 & 29 point game in 2 of the last 3 and Terry Rozier going for 25 points and 24 points scored in 2 of 3.
NBA December 10th Wizards at Hornets Free Pick
The biggest reason Charlotte is a home underdog on Tuesday is because they'll likely be without P.J. Washington, the rookie out of Kentucky with big game potential. The Wizards are missing Thomas Bryant and Isaiah Thomas though. Graham and Rozier have been playing well as of late for Charlotte, and the Hornets are in a good spot for a win on the back end of the home and home vs. Washington. It's a mystery why Washington is favored, but points are just fine.
Pick: Charlotte Hornets +1.5