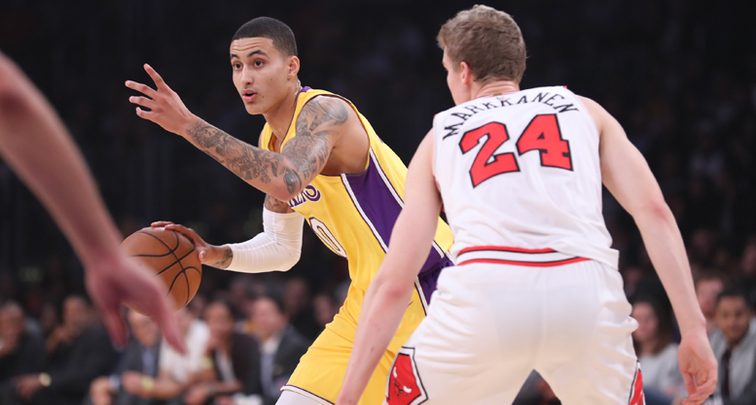 The injury bug has bitten both combatants in the March 12th NBA free pick but how does that effect the total of 225? When upper tier players are missing from the lineup, it not only means inferior offensive players taking their spot – but also weaker defenders (usually). That's something both the Lakers and Bulls will have to deal with when they meet up Tuesday night at the United Center.
Where Is LA's Head At the Final Month of the Season?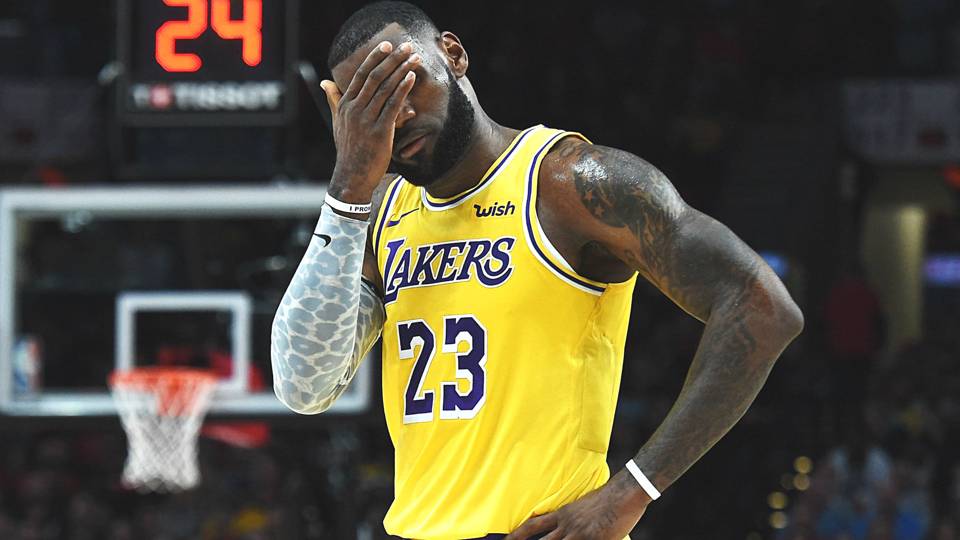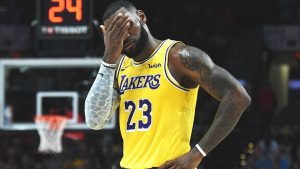 It's not officially official yet, but Los Angeles looks like they're going to fall short of a postseason berth. LA sure looks like they're ready for a vacation (or already on it) as they've dropped 7 of their last 8. Lebron James is still putting up solid numbers with a triple-double Saturday vs. Boston but his minutes dropped to 27. Younger players such as Moe Wagner and Johnathan Williams are starting to see more court time as LA looks towards next year.
Of course injuries haven't helped the Lakers' cause either and Brandon Ingram and Kyle Kuzma are among a handful of players that have missed time the past two weeks. Kuzma is probable for the March 12th NBA free pick which does help the Lakers scoring potential. The Lakers haven't broken 110 points scoring in the last four games. Tyson Chandler will be out vs. the Bulls which does hurt the Lakers defense. Then again Chicago is not a post scoring team anyways. The Lakers have given up on average 114 ppg this season and have stayed fairly true to that the past two weeks.
Chicago Tries to Hang Without LaVine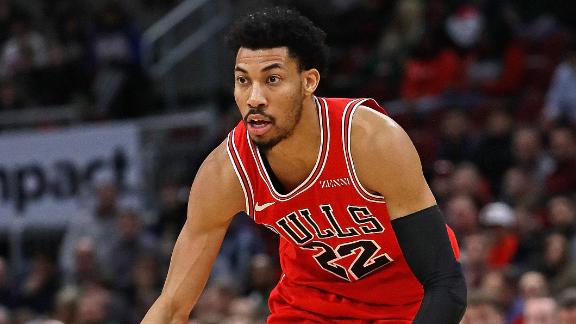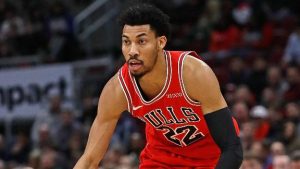 There's been few bright spots this year for the Bulls but Zach LaVine's progress was something to build on. He's in danger of being shut down for the year however with knee soreness which greatly limits the potential of the Chicago offense for the March 12th NBA free pick. LaVine had gone for 24+ in three straight games (including 39 vs. Philadelphia) but missed Sunday's game with Detroit and the Bulls were held to 108 points. Ryan Arcidiacono steps into the starting lineup but he's scored over 12 points just once since late November.
Chicago does still have some apt scorers in Lauri Markkanen and Otto Porter, Jr. which is why Tuesday's O/U of 225 may seem a bit on the low side. That being said, Markkanen hasn't broken 20 points scored the last five games. The Bulls have been held to 108 points or less points scored in four in a row. Their #20 scoring defense has allowed more than 112 points just once in the last four games.
March 12th NBA Free Pick Betting
These teams met up January 15th in LA with the Lakers scoring a 107-100 win. James didn't play in that game and is back tonight but overall there's not enough offensive talent on the court to make this a high scoring affair. The final is going to hover right around the number, but ultimately it looks like it will fall just short.
NBA Free Pick: Lakers / Bulls *Under* 225