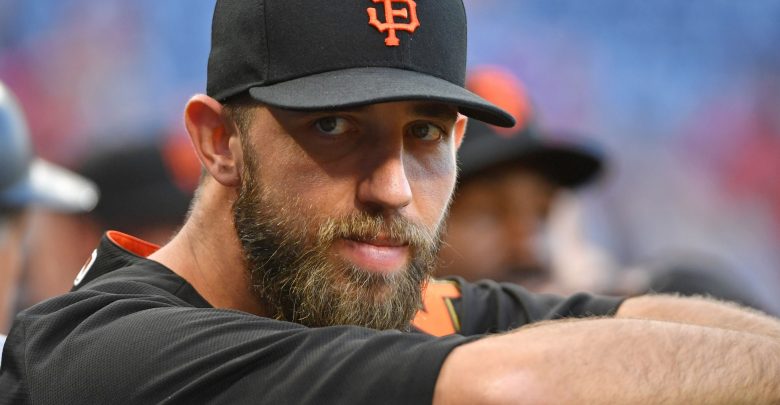 The San Francisco Giants are supposed to be struggling right now – trotting out a makeshift rotation until stars like Madison Bumgarner and Jonny Cueto, as well as serviceable starter Jeff Samardzija return from the DL. Well, two things are happening. 1) the Giants aren't struggling as evidenced by their 5 game win streak and slot just 1.5 games behind tonight's opponent Arizona in the NL West. Also 2) those pitchers are starting to return, beginning with Madison Bumgarner making his 2018 debut against the Diamondbacks in the June 5th NL free pick.
Diamondbacks Clinging to the Top Spot in the West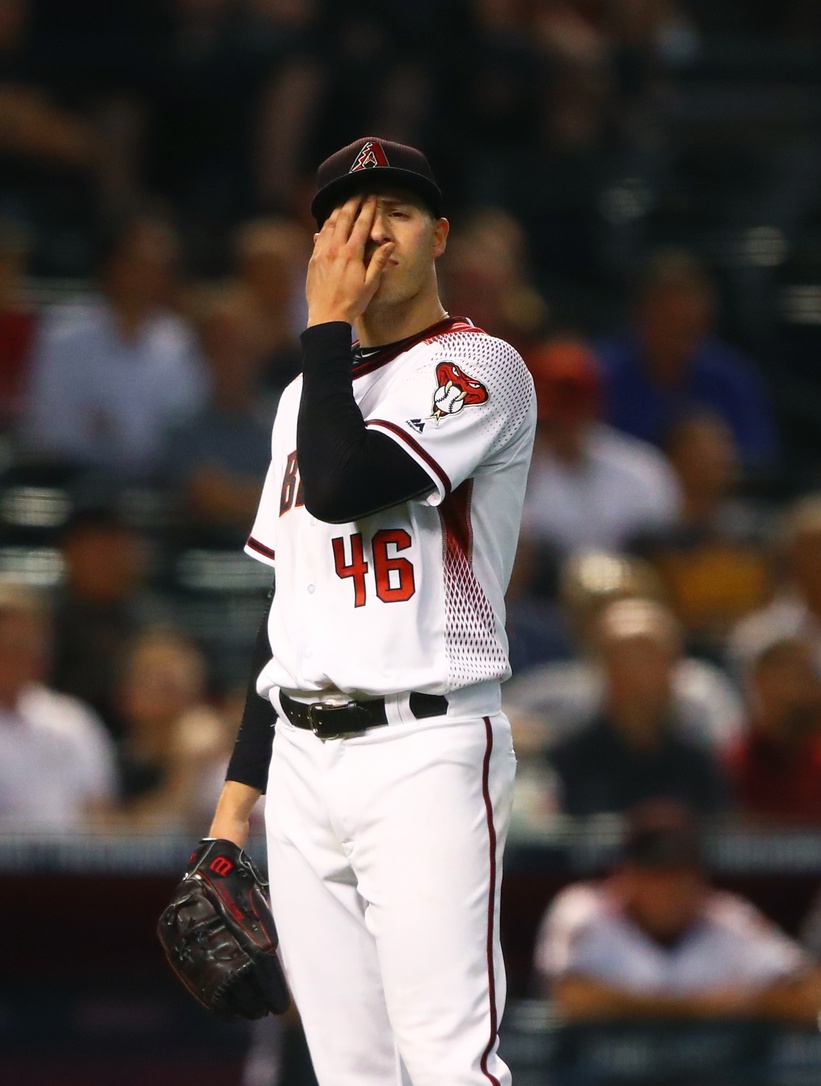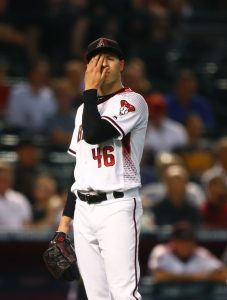 Arizona used a nice 5-1 home stand to move into the top spot in the NL West despite the fact that San Francisco as well as Colorado and the Dodgers are within 2 games or less (even the Padres are just 4.5 back). That's more of a sign of the division being mediocre this year rather than stellar as Arizona is only 3 games above .500 for the season. Regardless, it was a nice stint at Chase Field where the D'Backs rattled off 42 runs in the six contests. All that being said, Arizona has lost three straight road contests and are just 12-15 away from Phoenix this season.
San Francisco is favored (-140) in the June 5th NL free pick despite the fact that we don't know what to expect from Bumgarner in his season debut. This actually gives the Diamondbacks some good value at +130, but only if starter Patrick Corbin can bounce back into form. The left hander is 5-2 with a 2.99 ERA on the season but is coming off one of his shakiest outings of the year with 6ER given up to Cincinnati in just 6.0 IP on May 30th. Arizona kind find confidence in the fact that Corbin still had 10 K's in that game, plus he allowed 2ER or less in four of five starts prior. He's also had success against SF holding them to a cumulative .235 average in 149 AB.
All Eyes on "Mad Bum" Tonight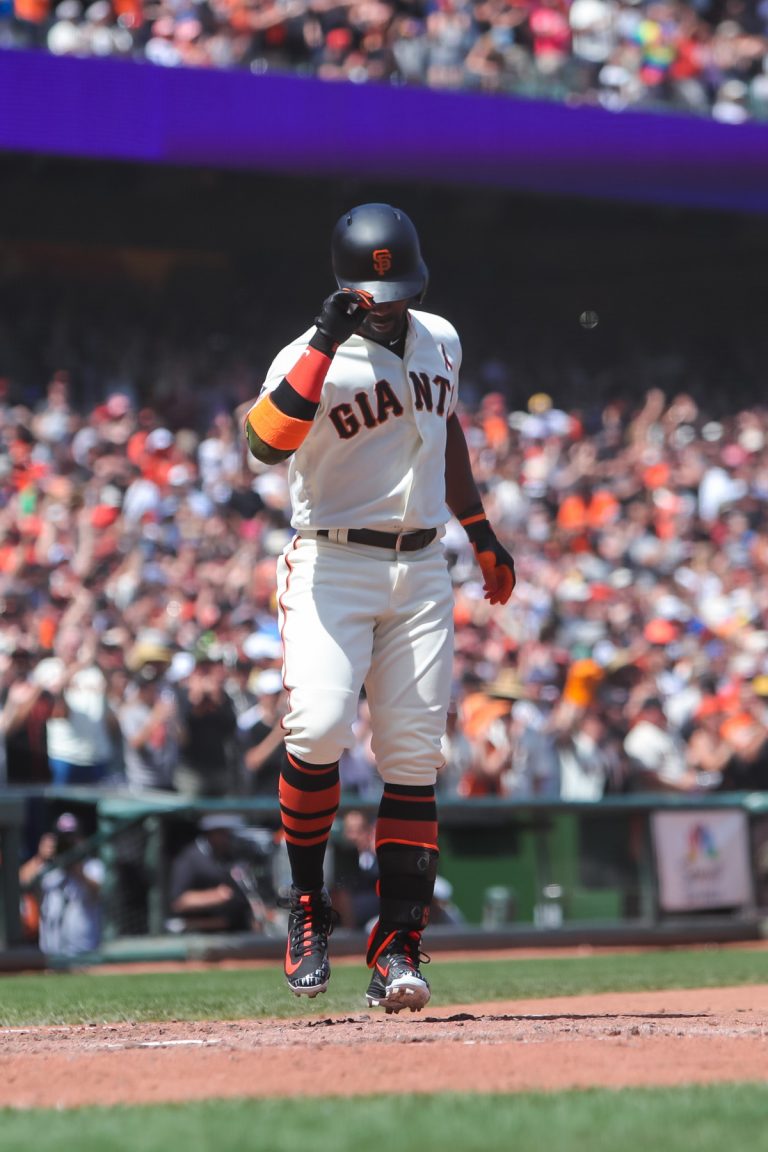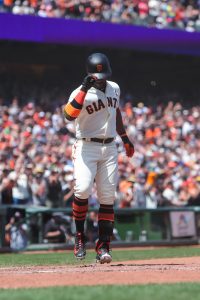 Has Bumgarner been great for most of his career? To say the least. Is it still different making your season debut when batters have had two extra months to get read for the real thing? Of course. Pitchers have an especially tough time working their arms into shape to start the season and let's remember that Bumgarner's injury wasn't to a leg or to his non-throwing hand – it was a fractured finger on his pitching hand. Not only that, Bumgarner struggled last year against Arizona, going 0-3 in four starts. Then again, he didn't get much run support boasting an ERA of just 2.89 in 2017 against Arizona while not allowing more than 3ER in any start.
What's so hard to determine heading into the June 5th AL free pick is that Bumgarner doesn't have to be his great, usual self in order for San Francisco to get a win. For one, they're at home where they boast a solid 18-10 record on the year while Arizona has been struggling a bit on the road (including last night's 10-3 Giants win in the series opener). Monday's win made it 29 runs scored in the last 5 games for the Giants, while giving up just 8 over that span. San Francisco has momentum and Tuesday night looks to be especially eclectic at AT&T Park.
June 5th NL Free Pick Betting
When you hear that Madison Bumgarner is on a pitch count tonight, you might as well still expect him to throw into the 8th at about 127 tosses. The dude is stubborn but that's what makes him great. At the same time, the guy is still human. Arizona's big offensive weekend came against Miami and Cincinnati, which makes them lose a bit of luster in this contest. About 60% of the public are on the Giants and they're a great bet to keep the momentum going tonight. At the same time, the two offenses are clicking, the two pitchers are unpredictable – and the total has dropped as low as 6.5 at some books. You have to take the runs in that situation.
Free Pick: Arizona Diamondbacks / San Francisco Giants *Over* 7